World
6.3 magnitude quake jolts several parts of Pakistan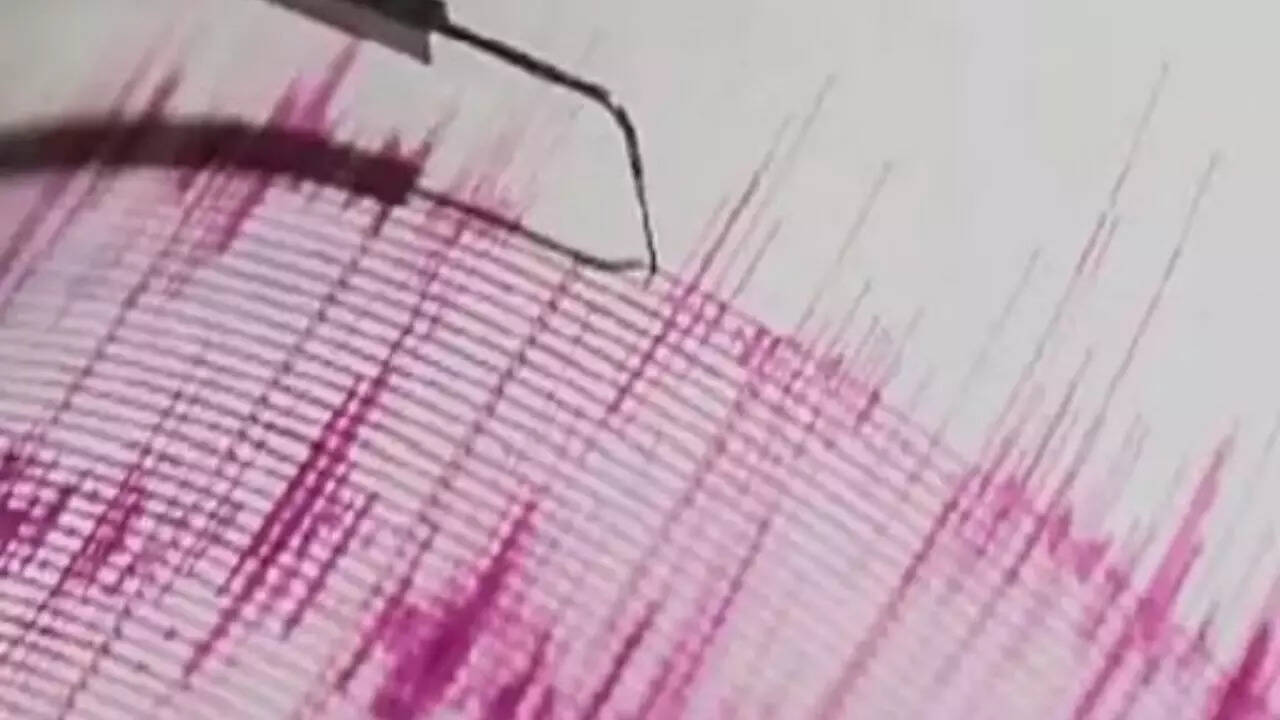 ISLAMABAD: One earthquake magnitude 6.3 recoil parts of
Pakistan
on Sunday but so far there have been no reports of damage to people or property. According to the Bureau of Meteorology, the depth of the earthquake was 150 km with the epicenter located in Tajikistan.
The ministry also reported that the latest earthquake struck the country at around 12:54 pm and had a longitude of 69.65 degrees East and latitude 38.65 degrees. North.
However, the Europe-Mediterranean Seismological Center, an independent earthquake monitoring agency that uses information gathered from the community, said the quake took place near Attock in Pakistan's Punjab province.
Pakistani Radio reported that there were no immediate reports of casualties. The tremors were felt in Islamabad, Rawalpindi and other regions of the country.
Pakistan is located in an earthquake prone area. The deadliest earthquake in 2005 killed more than 74,000 people in the country.