Estelle Harris, actress known for playing George Costanza's mother in Seinfeld and voiced Mrs. Potato Head, who passed away at the age of 93.
Harris' son, Glenn, confirmed the news after she passed away at her home in Palm Desert, California on Saturday.
Glenn said: "It is with the greatest regret and grief to announce that Estelle Harris has passed away this evening at 6:25pm. Deadline.
READ MORE: Cody Simpson reveals the truth behind her breakup with Miley Cyrus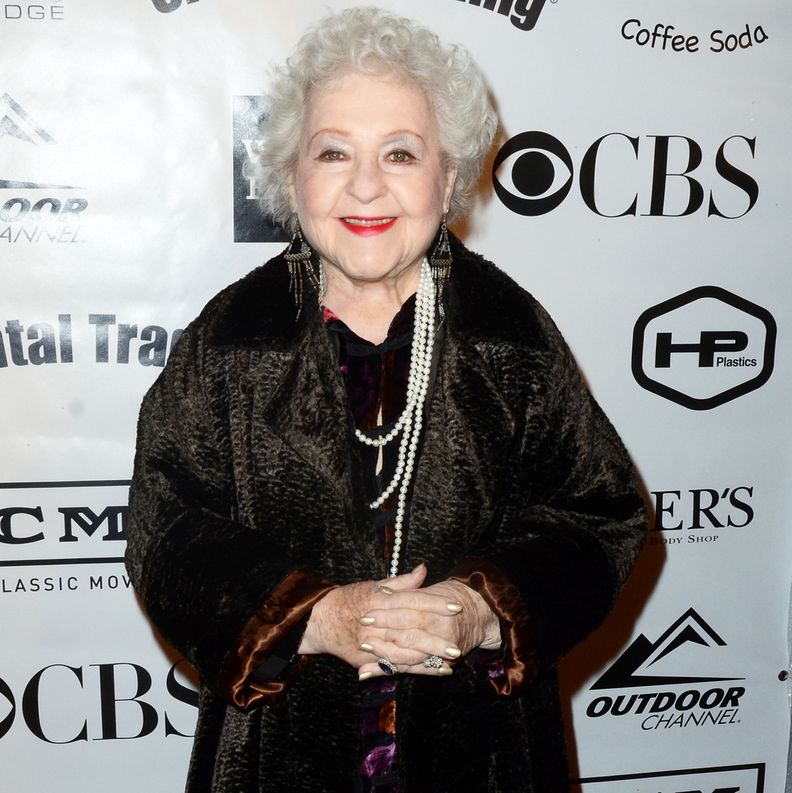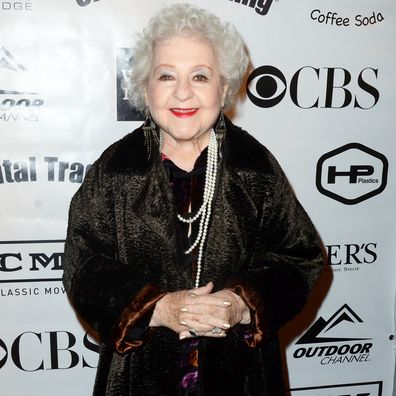 READ MORE: 'I have a husband': Sophie Monk and Joshua Gross are married
"Her kindness, passion, sensitivity, humour, empathy, and love are practically unmatched, and she will greatly miss everyone who ever knew her."
It is believed that Harris died of natural causes just a few days before she was 94 years oldorder birthday.
Harris is best known for her role as Estelle Costanza on the hit 1990s sitcom Seinfeldas well as the voice behind the iconic Mrs Potato Head character in Toy Story Franchising.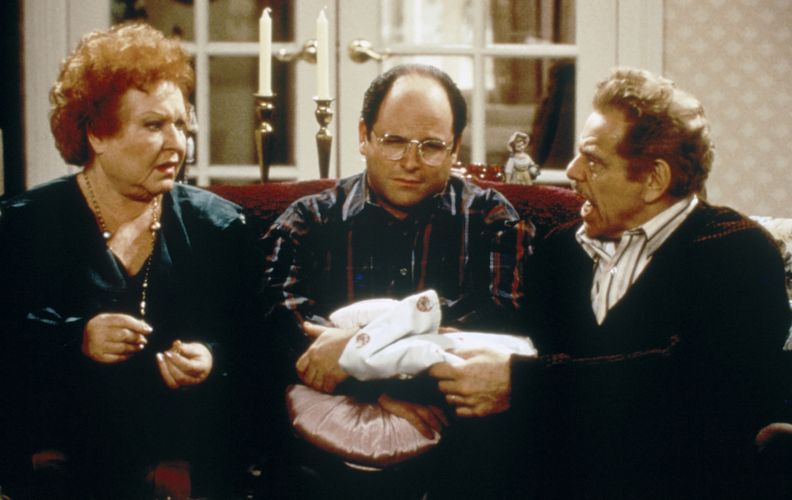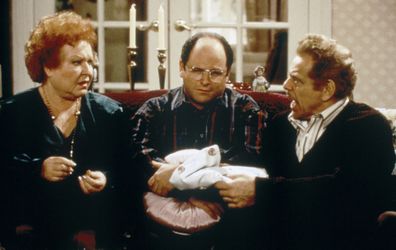 She reprized her role in Toy Story 4Her most recent acting credits.
The actress also has other television credits to her name, including appearances in Crazy about you and Marrying with children.
Harris is survived by her three children – Eric, Glen and Taryn – her three nephews and one great-grandson.
For the daily dose of 9Honey, Subscribe to our newsletter here.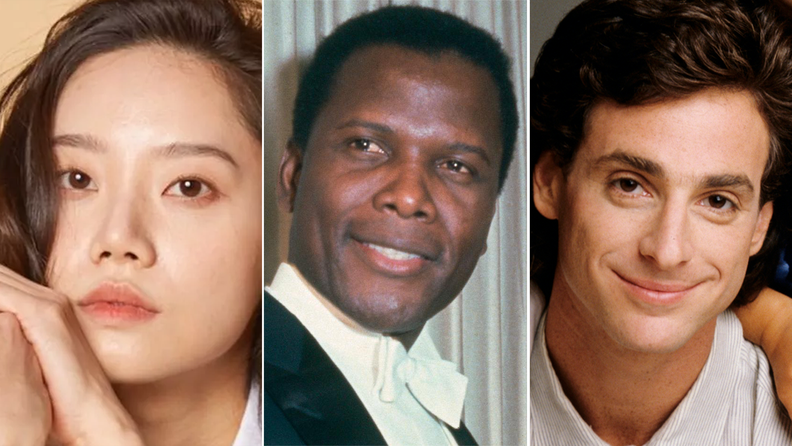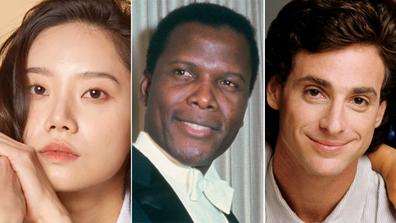 Celebrities who died in 2022: Stars who died this year