Fashion
AEPC, Retail News, Retail ET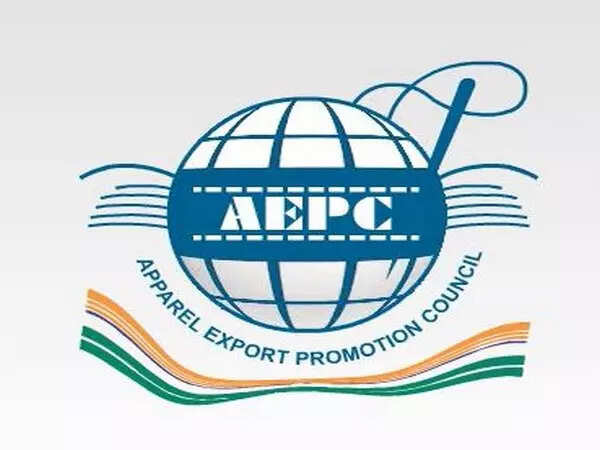 Implementation of the free trade agreement between India and Australia will help boost garment exports, AEPC said on Wednesday. The agreement has been approved by Australian parliament on Wednesday, paving the way for the rollout.
skin Chairman of the Export Promotion Council (AEPC) Naren Goenka said the industry's duty-free entry into Australia under the trade agreement would put domestic exporters on par with global competitors and make local products competitive.
"This will also create a good opportunity for Australian companies to embrace China plus a policy," he said.
Recently, an AEPC delegation participated in International Sourcing Exhibition in Australia.
Goenka said Australian companies are eagerly waiting to establish stronger relationships and sourcing textile products from India and the deal will be a hit for them.
"AEPC will facilitate Indian companies to connect with the right partners through its export promotion initiatives," he added.
Australia has traditionally been a major trading partner of the Indian garment industry with exports accounting for about 4% of total Australian apparel imports.
He noted: "The duty-free agreement with Australia in the Southern Hemisphere will keep Indian factories running at full capacity during times of scarcity with orders for spring and summer products that manufacturers have not yet received. best Indian producer".