World
Aid chief says Taliban agree to consider allowing women to resume agency work in Kandahar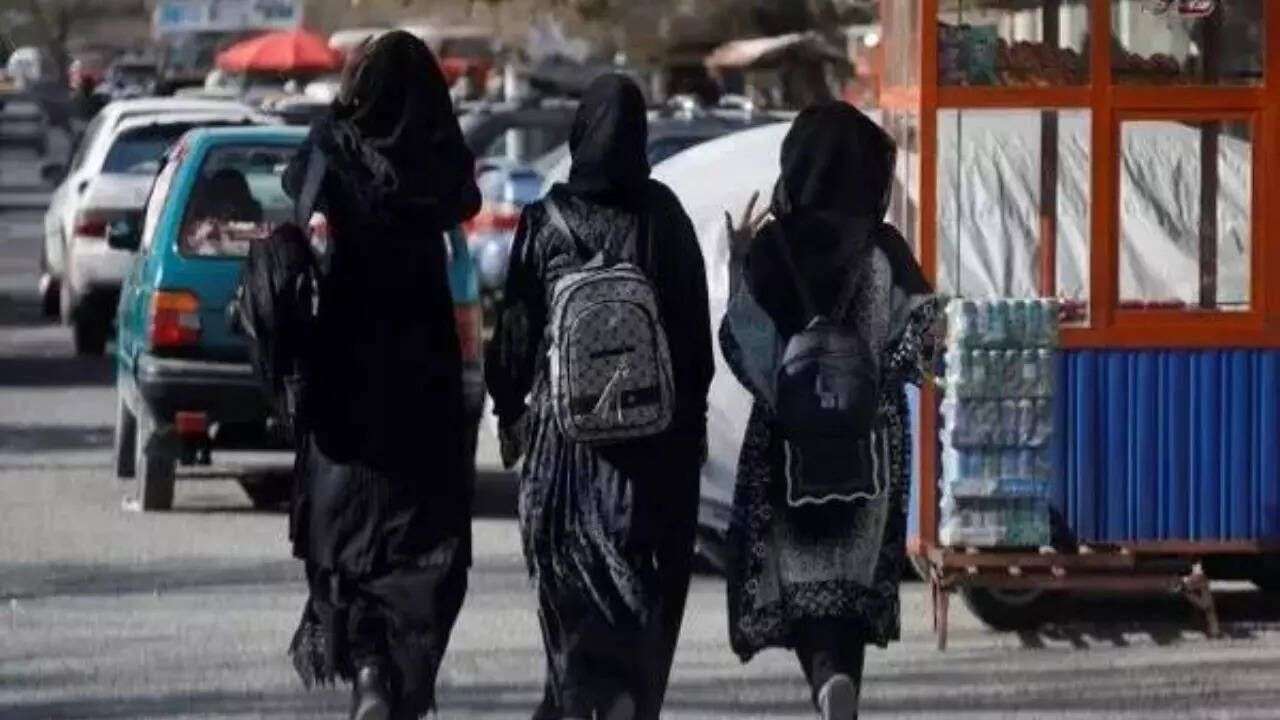 KABUL
: The head of a major aid organization said on Thursday that
Taliban
agreed to consider permission Afghan women back to work at the agency in the southern province Kandaharreligious and political center for the rulers of the country.
The Taliban last December banned Afghan women from working at non-governmental organizations, or NGOs, allegedly because they did not wear headscarves. islamic hijab — correct or conform to sexist rules.
In April, they said the ban had extended to UN offices and agencies in
Afghanistan
. There are exemptions in some areas, like health care and education.
Jan Egeland, secretary general of the Norwegian Refugee Council, met with officials in Kabul and Kandahar to persuade them to reverse the ban on female staff.
"We have agreed to begin negotiations immediately on an interim agreement that will allow our female colleagues to work with and for women and others in Kandahar," Egeland told The Associated Press. "If we get the provincial exemption in Kandahar, we will be able to replicate it in other places."
In January, the Taliban said they were drafting guidelines for women to return to work at NGOs. Egeland said earlier this week that key officials had told him they were close to finalizing the guidelines. But they could not give a timeline or details when pressed.
Temporary arrangements will be made while national guidelines are developed. The interim agreement will cover all sectors and all programs of the Norwegian Refugee Council, he said.
Aid agencies have provided food, education and healthcare support to Afghans following the Taliban takeover in August 2021 and the economic fallout that followed. But distribution was severely affected by the December ordinance.
Egeland said he has made it clear to the Taliban that the agency needs to be able to deliver aid as it did before the ban and with women.
Years of humanitarian diplomacy in Afghanistan, he said, have paved the way for a positive response from Kandahar, with the Norwegian Refugee Council negotiating with the Taliban to provide education and relief in areas under their control. control in war.
"They know we've never broken any rules about Afghan culture, we go against it, but we have to be firm," Egeland told the AP.
He insisted the organization would not employ all-male groups or provide support work only for men.
Egeland said there is an agreement in the Ministry of Economy, which oversees NGOs in Afghanistan, that a regional agreement could pave the way for a country.
"I have a strong feeling that they understand that if aid operations are cut off for a longer period of time, they may not come back. They realize that time is running out."
The Taliban have repeatedly told senior humanitarian officials visiting Afghanistan since December that the NGO restrictions are a temporary suspension, not a ban.