Lifestyle
An exclusive interview with Roaa Andijani, Founder of ArchitectRoaa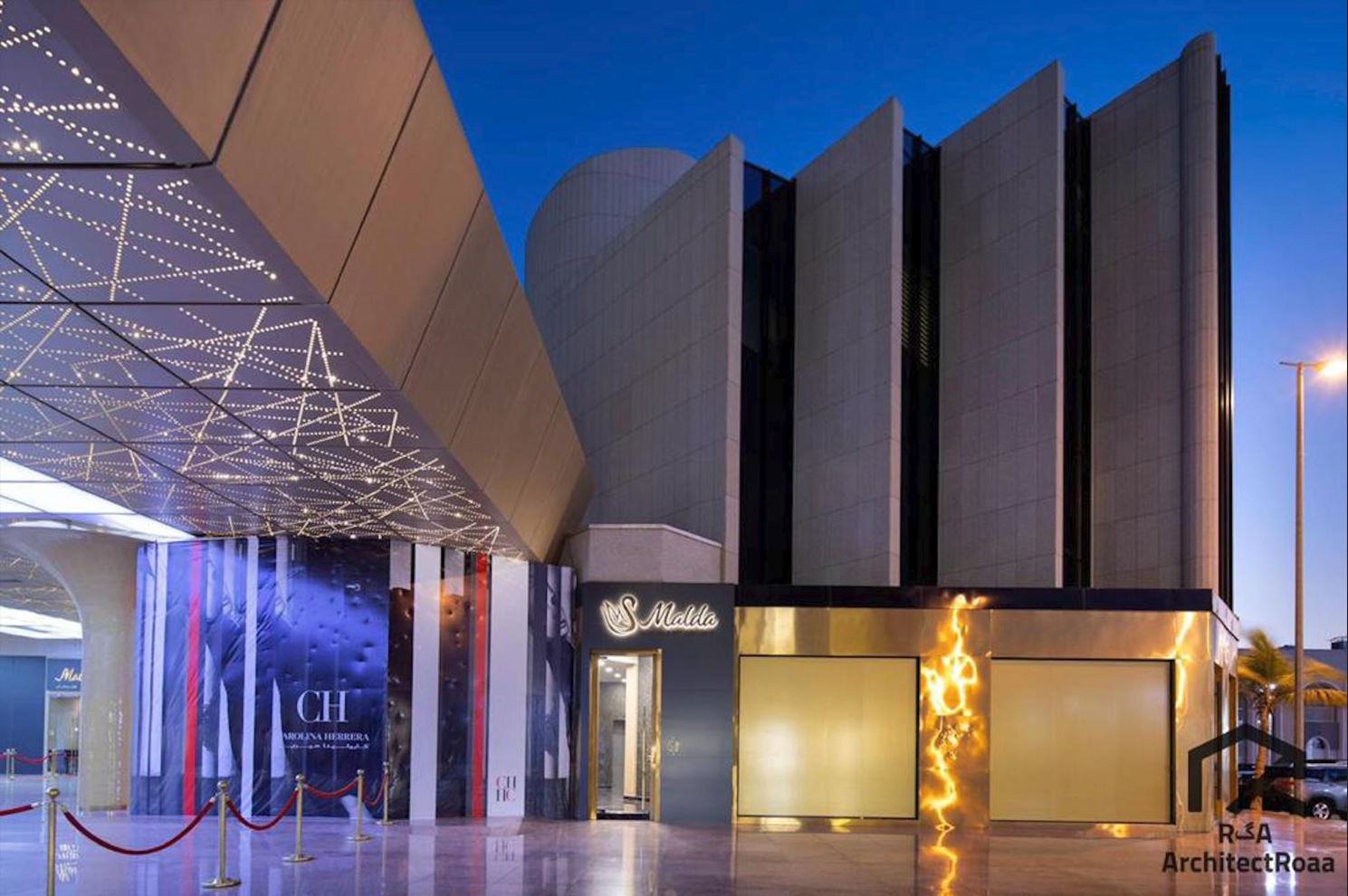 Jeddah .-based architecture and design firm ArchitectRoaa was founded in 2017 by Roaa Andijani and has developed an impressive reputation for leading interior design in various commercial and residential projects in Saudi Arabia. The company has been selected as the winner of the prestigious Luxury Lifestyle Award in the category of Interior Design of the Most Luxurious Penthouse in 2022 for their work on the Golden Tower in Jeddah, Saudi Arabia.
We took this opportunity to speak with Founder Roaa Andijani about her philosophy behind the company, how they work closely with clients, the challenges the project presents, and their plans for future.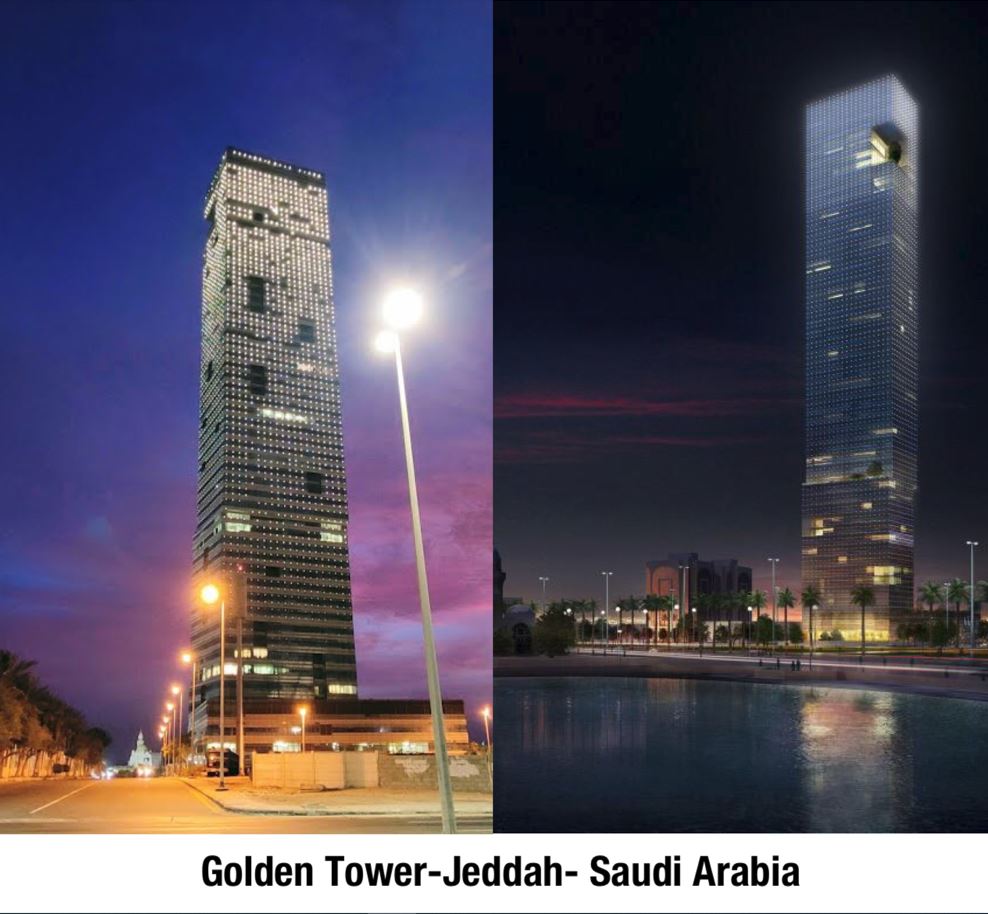 Luxury Lifestyle Awards: You founded ArchitectRoaa in 2017. Can you explain the company's philosophy and approach to the projects you undertake to ensure the best possible results?
Roaa Andijani: Our philosophy is to bring the most unique luxurious, elegant and simple interior designs to the workspace. Our goal is also to ensure that our design touches meet all of our customers' needs. So far, we are very satisfied with the results we have achieved with our projects and customers, and we are planning to expand our name and do more projects. globally.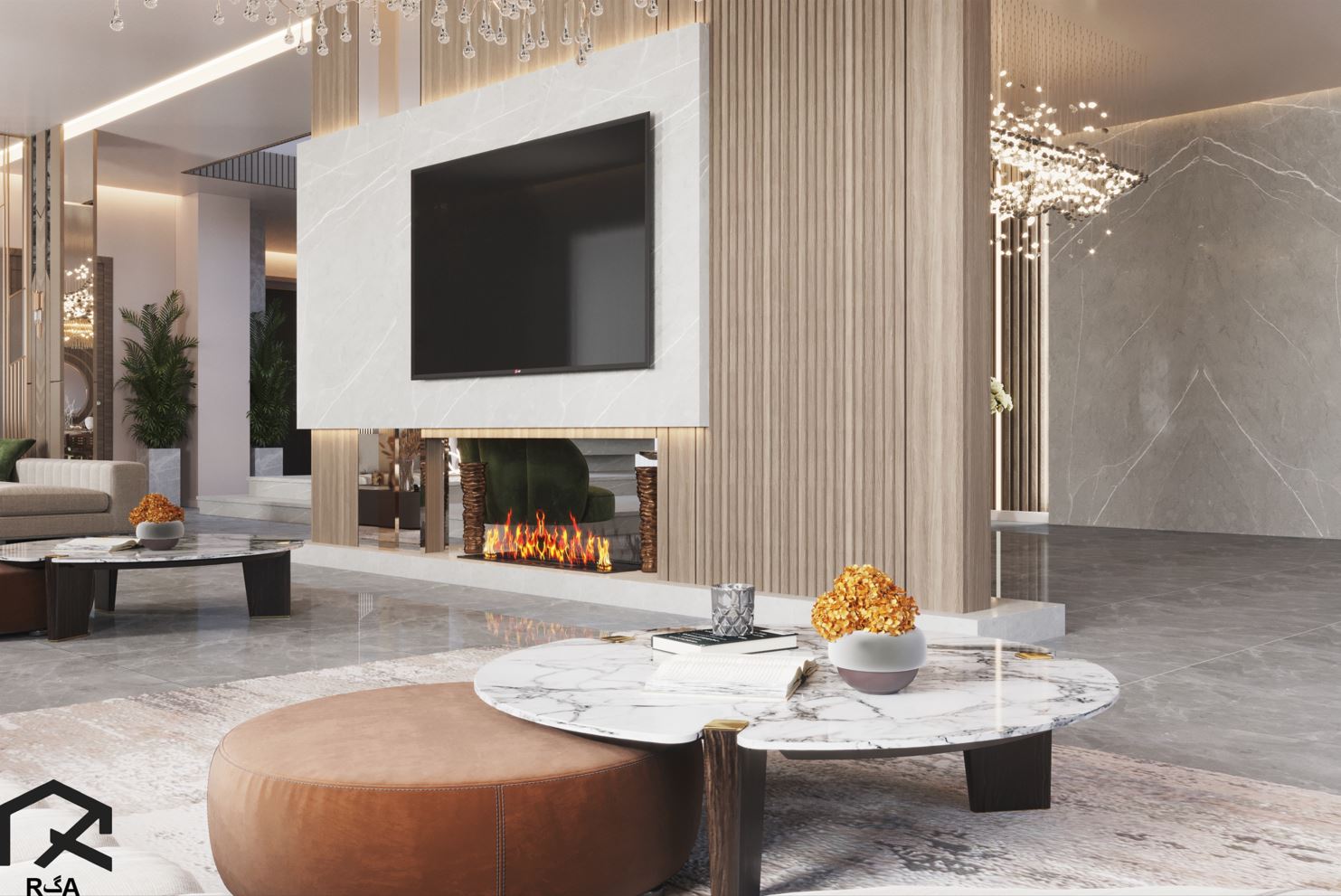 LLA: How has the company grown since its inception?
OUT: Our goal is to become an internationally renowned interior design company. We've worked hard and sacrificed a lot, and our passion for what we're designing has also helped us establish and build our impressive reputation in the industry.
LLA: Is this growth in line with your expectations and projections?
OUT: Yes, it certainly does. We have our clear plan and we always aim to fulfill it.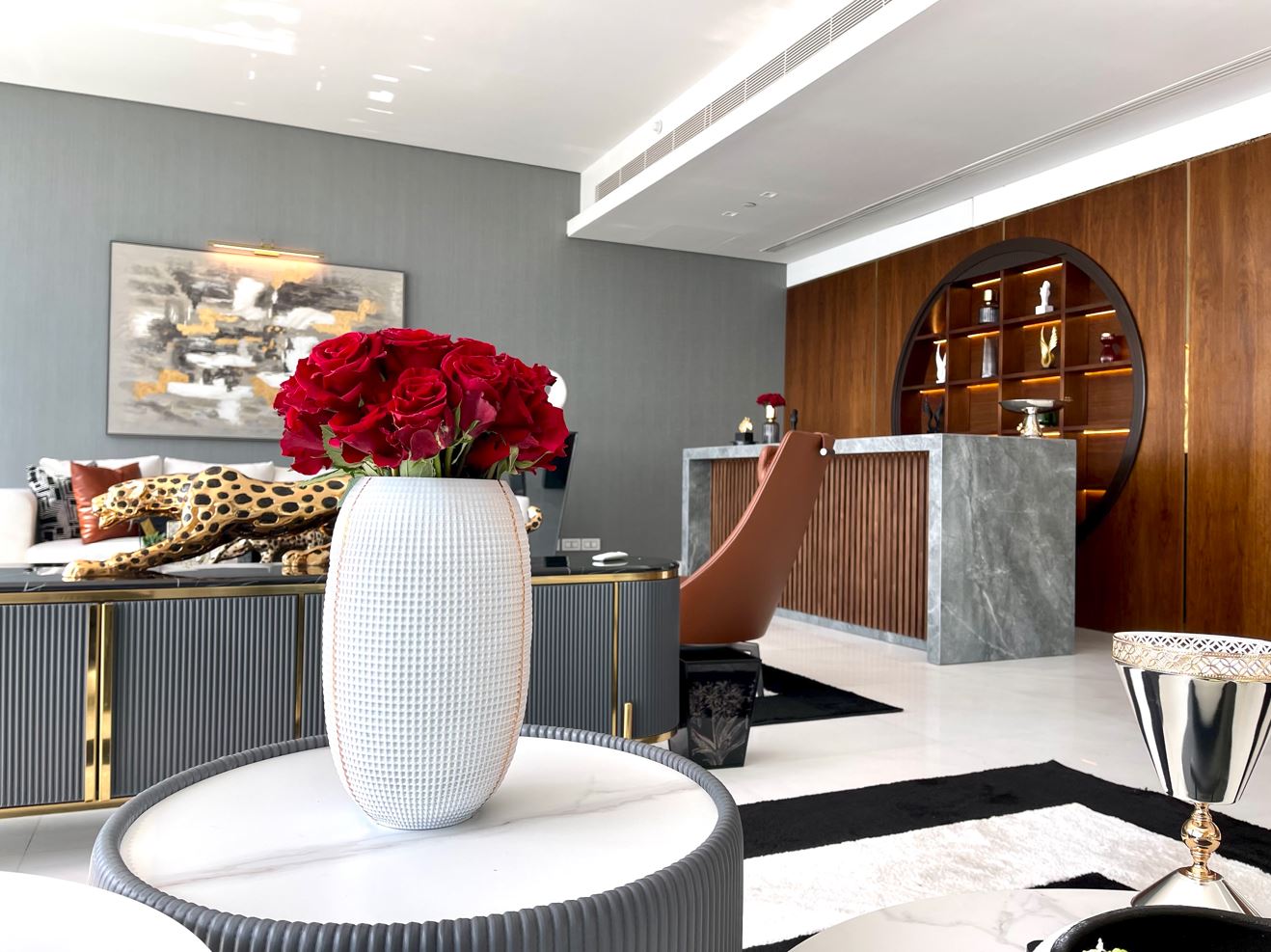 LLA: ArchitectRoaa offers a wide range of additional services that make up the complete package for your clients. Can you explain how the different teams work together to ensure a seamless process?
OUT: We have a clear focus on reducing stress in our team as they work, as stress can happen a lot in the architecture and interior sectors. We ensure projects are run efficiently through careful organization and time management.
LLA: Good customer service is always paramount. How do you ensure that your customers always receive the highest quality service?
OUT: We always say: "The customer is always right, but we do not forget our rights". We make sure to give our clients exceptional attention and complete every aspect of the project to the highest possible standard.
LLA: This year, you were awarded the Most Luxurious Penthouse Design for the Golden Tower in Jeddah, Saudi Arabia. Can you tell us what it means to have a particular design recognized in this way?
OUT: It was a wonderful feeling. Being recognized globally and internationally is something I always strive for and care deeply about.
LLA: Can you tell us a little bit about the Golden Tower?
We had to complete the luxury design project in a challenging timeframe as it had to be completed in time for the Formula 1 race in Jeddah.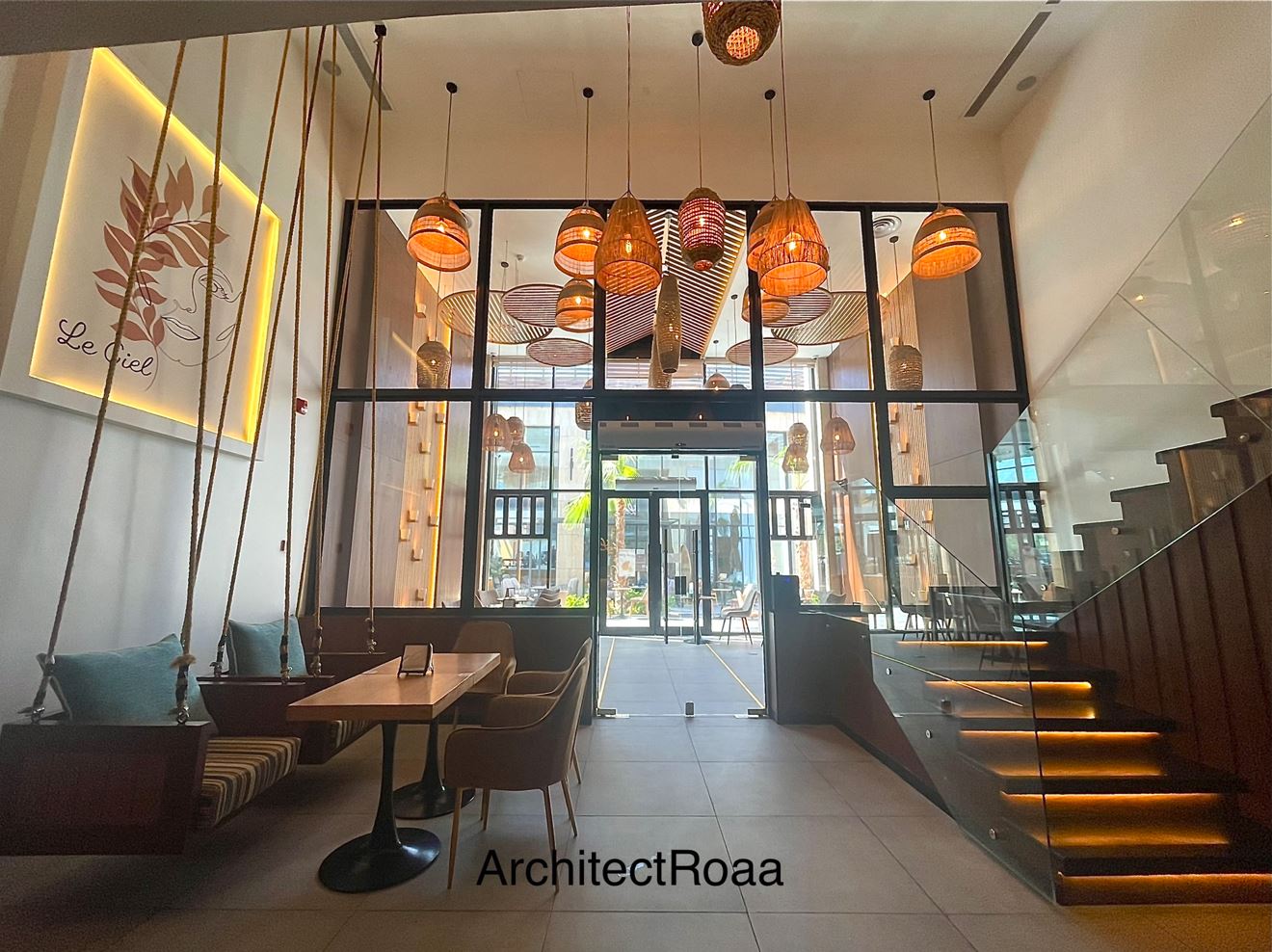 LLA: The project was carried out under unusual circumstances. What were the challenges you faced and how did you overcome them when completing the project?
OUT: The project was a significant challenge due to the short timeframe in which the client expected it to be completed. The Grand Prix was held for the first time in Saudi Arabia and the owner wanted to enjoy the race from a great view on his balcony overlooking the track and the beautiful beach. Keeping this in mind, the design concept is kept simple and elegant, making the breathtaking view the focal point of the apartment.
We also face many challenges because we have to deal with the client's sponsor, not the client himself. Time management is also difficult because we have a lot of orders coming from different countries, most of which are really luxury and expensive brands. We faced a lot of stress during the process but managed to achieve our goal. So, after we finished the project, we felt very confident with the result and satisfied with our great work.
LLA: How do you manage to create a space that specifically meets all the needs and wants of your customers?
OUT: We listen to our customers closely to establish their needs in detail. We then did our own in-depth research to find the best way to meet these needs. The home was created using carefully selected luxurious materials, including wood, marble, steel and gold chains for a stylish natural look. Each zone is created to fulfill a specific purpose and all furniture is handpicked from a range of top brands. The tailor-made modern design fits perfectly with the owner's taste and expectations.
LLA: The company has completed a wide range of residential and commercial projects over the years. Are there any examples of work you've taken on that you're particularly proud of because of the challenges it presented and how you overcame them?
OUT: We usually like a challenging job because it gives us more experience and helps us create our unique and success story through the project. We want to put our stamp on every project and won't hesitate to say no to a project if we think it's not right for us. We pride ourselves on always giving more to our work than we put in.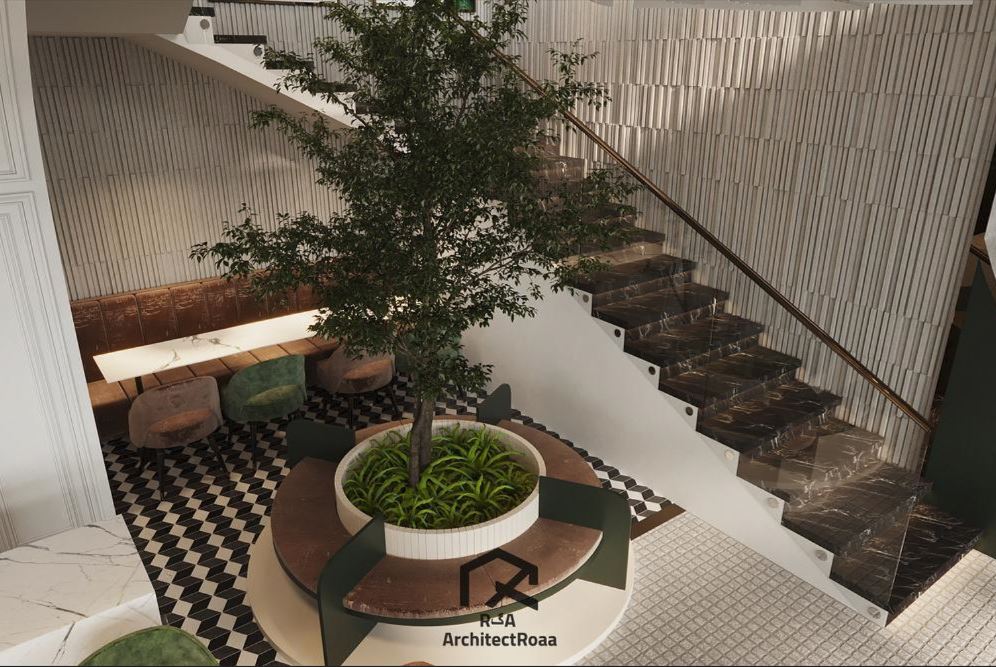 LLA: What projects are you currently working on and when can we expect them to be completed?
OUT: We've been working on a lot of projects lately, some residential and some commercial. We plan to finish as much as we can by the end of the year so we can start the new year with other new projects.
LLA: What design and architectural trends are you currently seeing in the industry?
OUT: There are many changing trends in the design and architecture industry. We often tell our clients that they should choose what they are comfortable with because they will have to live in one place for a long time. So we focus on helping them choose wisely when it comes to color schemes, furniture and finishing details to make sure everything works for them.
LLA: What are the company's plans for the future? Can we expect any international expansion?
OUT: Yes, this is our goal. We want the name and reputation of our company to spread around the world until we are known globally.
To learn more about Architect Roaa, please visit https://rka-roaa.com/