Entertainment
Ashton Kutcher interviews his twin brother for the first time and opens up about his secret battle over health
Ashton Kutcher conducted the first interview with his twin brother, Michael, for a new documentary series.
Not many people are aware that Complete any male house the star, 44, is absolutely a twin – Kutcher doesn't often talk about Michael, who was born with cerebral palsy, out of respect for him.
But now, the pair have appeared together in a new series of Paramount+ documentaries, which see several celebrities open up about their secret battle over their health.
Watch the trailer for Health Checkup with Dr. David Agus above.
READ MORE: Top Gun and Die Hard actor dies aged 66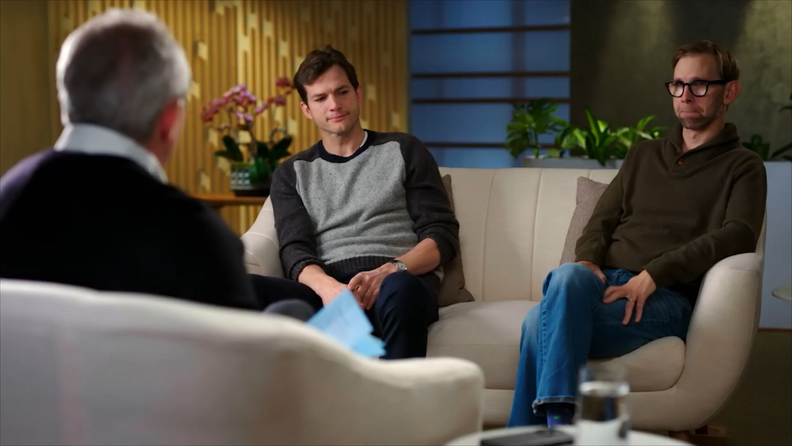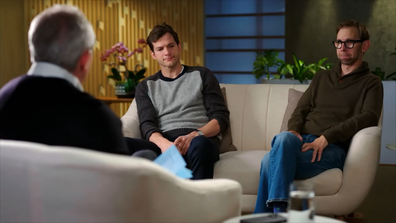 READ MORE: Will Smith fears Oscar's slap will drown out his latest movie
The series, titled Health Checkup with Dr. David AgusWatch leading physician and biomedical researcher Dr. David Agus sit down with stars including Ashton and Michael, Jane Fonda and Oprah Winfrey to talk about their issues with physical and mental health.
In Ashton's interview, the actor details battling vasculitis – a rare autoimmune disorder leads to inflammation and destruction of blood vessels. Based on Medical MonashThis destruction restricts blood flow in the body, which can lead to serious organ damage.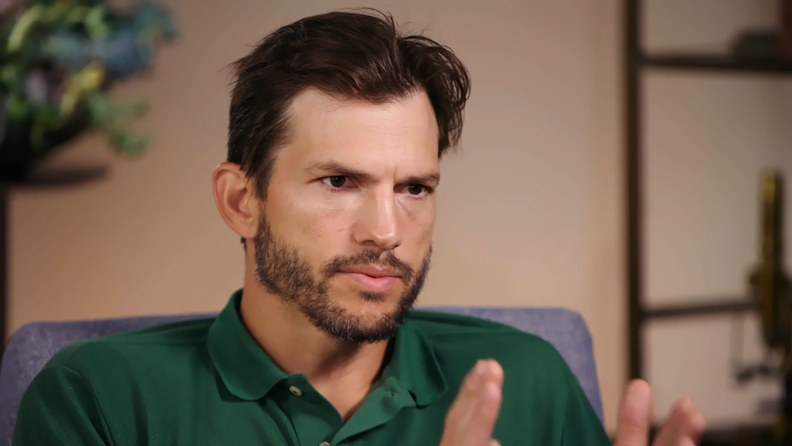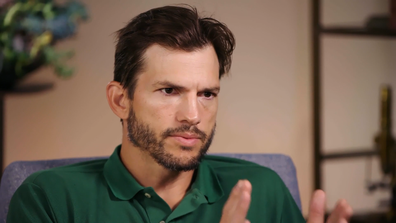 "I couldn't walk and then suddenly you couldn't see," the actor says in the trailer. "When you face death, you immediately lock onto 'What are you doing today?'"
In another clip, Ashton and Michael are seen sitting together in tears, although the trailer doesn't reveal what they're talking about.
Other clips reveal Jane Fonda and close friend Lily Tomlin being open about their health issues and how they approach the aging process.
"I wanted to say to myself, 'Let's do whatever we can to end bulimia and anorexia,'" Fonda says in the trailer, with Tomlin adding, "I'm more at peace. I feel find it easier to accept."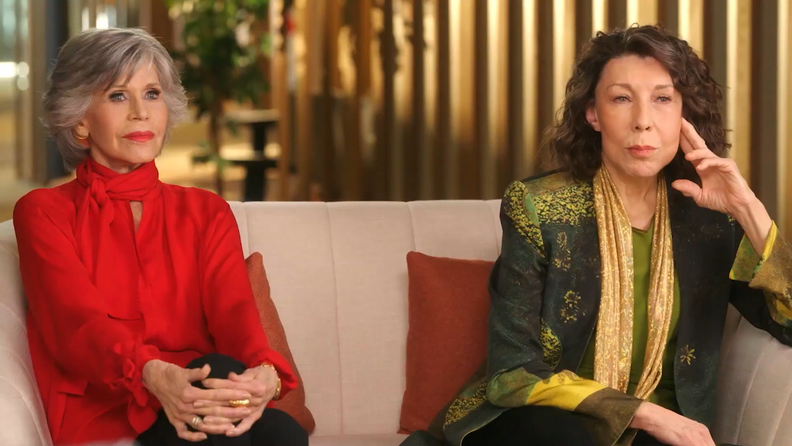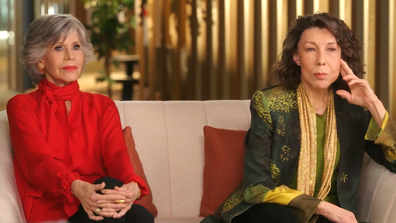 For the daily dose of 9Honey, Subscribe to our newsletter here
Other stars appearing in conversation with Dr. Agus include Oprah Winfrey and American journalist Maria Shriver discussing women's health issues and menopause.
Mariah Carey's rapper and ex, Nick Cannon, also appeared in the series to talk about the tragic loss of her 5-month-old son Zen, who died of a malignant brain tumor and a diagnosis of lupus his near death.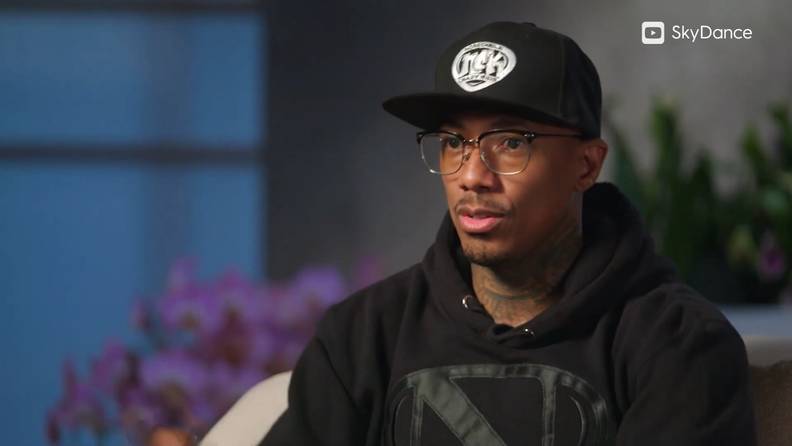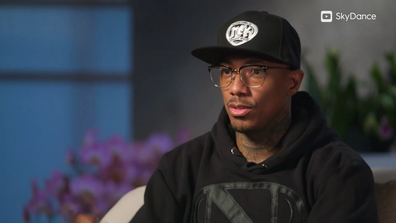 "They told me, 'Best case, your son can live to be three or four,'" Cannon said in the trailer. "…My son was diagnosed with brain cancer. I can't imagine that happening to a newborn. There's a lot of guilt, but my pain has a purpose. ."
READ MORE: Australian teen leads global rankings
If you or someone you know needs support regarding an eating disorder, please call The Butterfly Foundation on 1800 33 4673 or visit butterfly.org.au. In the event of an emergency, call 000.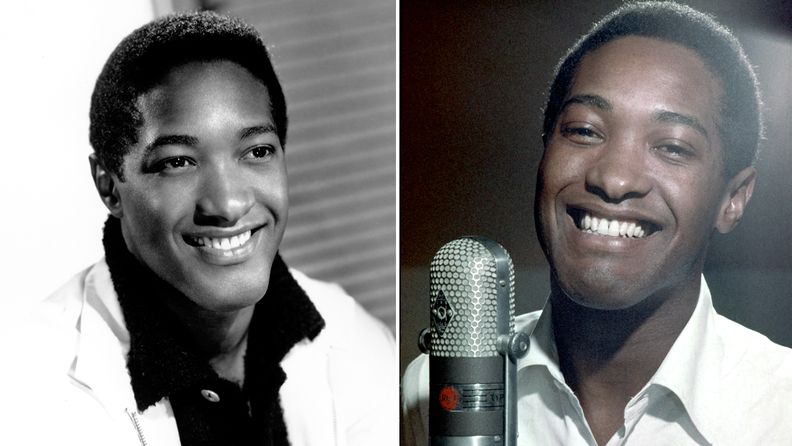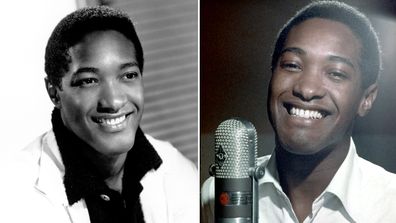 'Lady, you shot me!': Soul singer's strange last words