Lifestyle
Audi prepares for Dakar 2023 race with RS Q E-TRON E2
Image courtesy of Audi

From JustLuxe Content Partner MensGear
The Dakar Rally 2022 is a welcome return to motorsport after the COVDI-19 pandemic. Among the notable developments before the race is the participation of Audi's green 4x4s. Extreme endurance racing has provided valuable insight into what needs to be tuned. Thus we now have the RS Q e-Tron E2.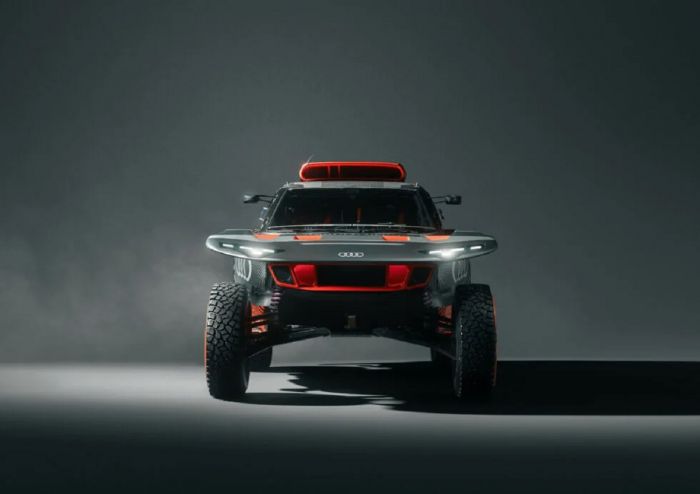 The German marque's newest hybrid racer is packing the upgrades needed to compete once again in the 2023 section of the legendary competition. Previous reports cited several issues that caused the first model to end with only four stage wins. However, the new version of their electric platform looks promising.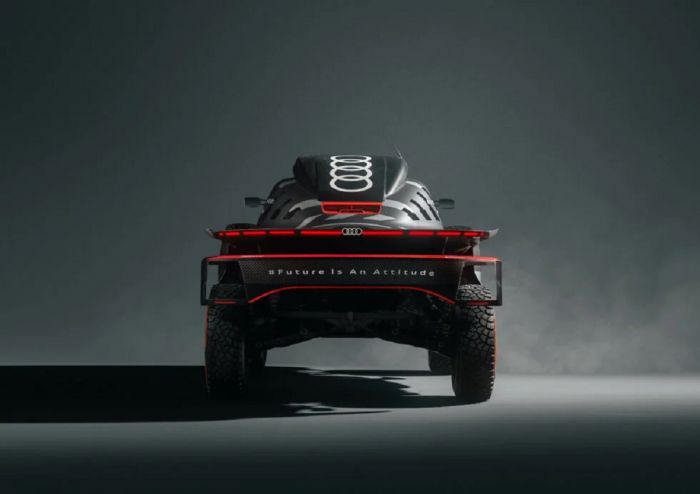 Press documents claim the RS Q e-Tron E2 is "more aerodynamic and even more efficient". The automaker is keeping the original hybrid powertrain, equipping each axle with an electric motor for a total output of around 670 hp.
Then there's the 2.0-liter TFSI turbocharged four-cylinder. The latter acts only as a generator to recharge the battery.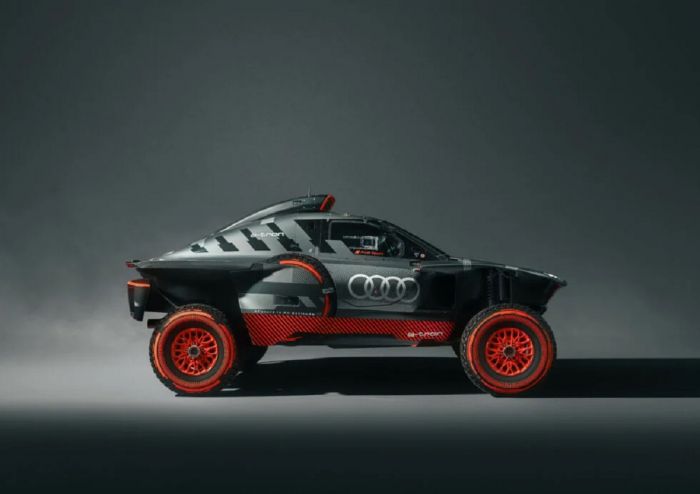 What's different is that the bodywork features a complete rework. RS Q e-Tron E2 chief designer Axel Löffler said, "We are now removing the lower part of the rear hood to the left and right of the B-pillars. Combined with the modified layers, i.e. the optimized fabric layer of the composite material, this solution reduces weight. "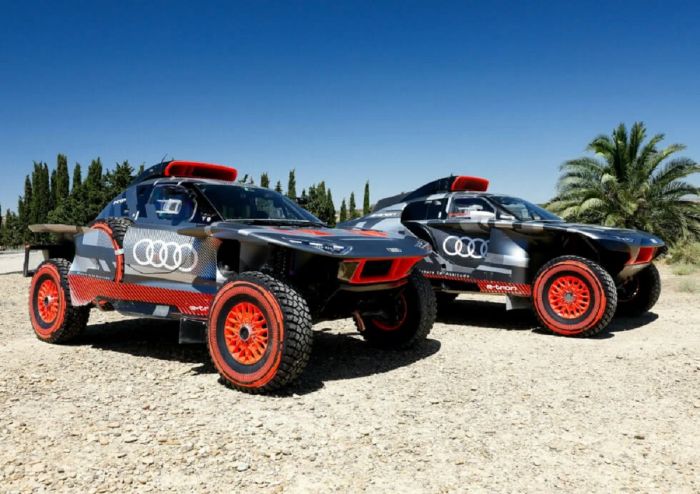 Since the race car's predecessor was somewhat overweight, the Audi team is aiming for 4,630 pounds for the successor. Cockpit dimensions are now larger and meet the new T1U regulations. The RS Q e-Tron E2 will be in action at the Rally du Maroc in Morocco in October and at the Dakar Rally 2023 starting this December.
LOOKING FOR MORE INFORMATION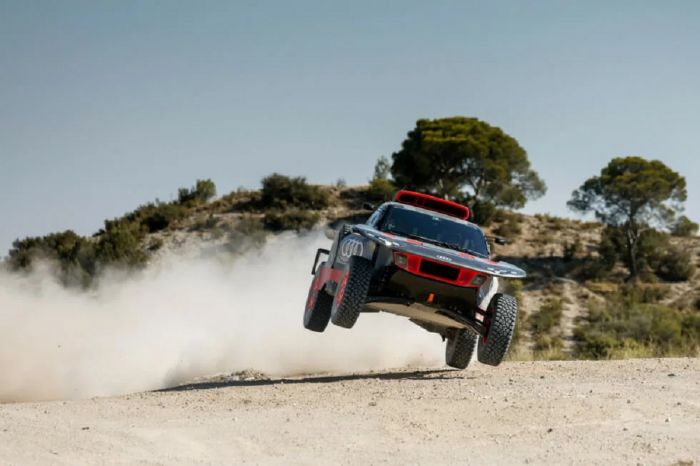 More from MensGear: