Fashion
BlueStone Raises Its COO, Sudeep Nagar to Co-Founder, Retail News, Retail ET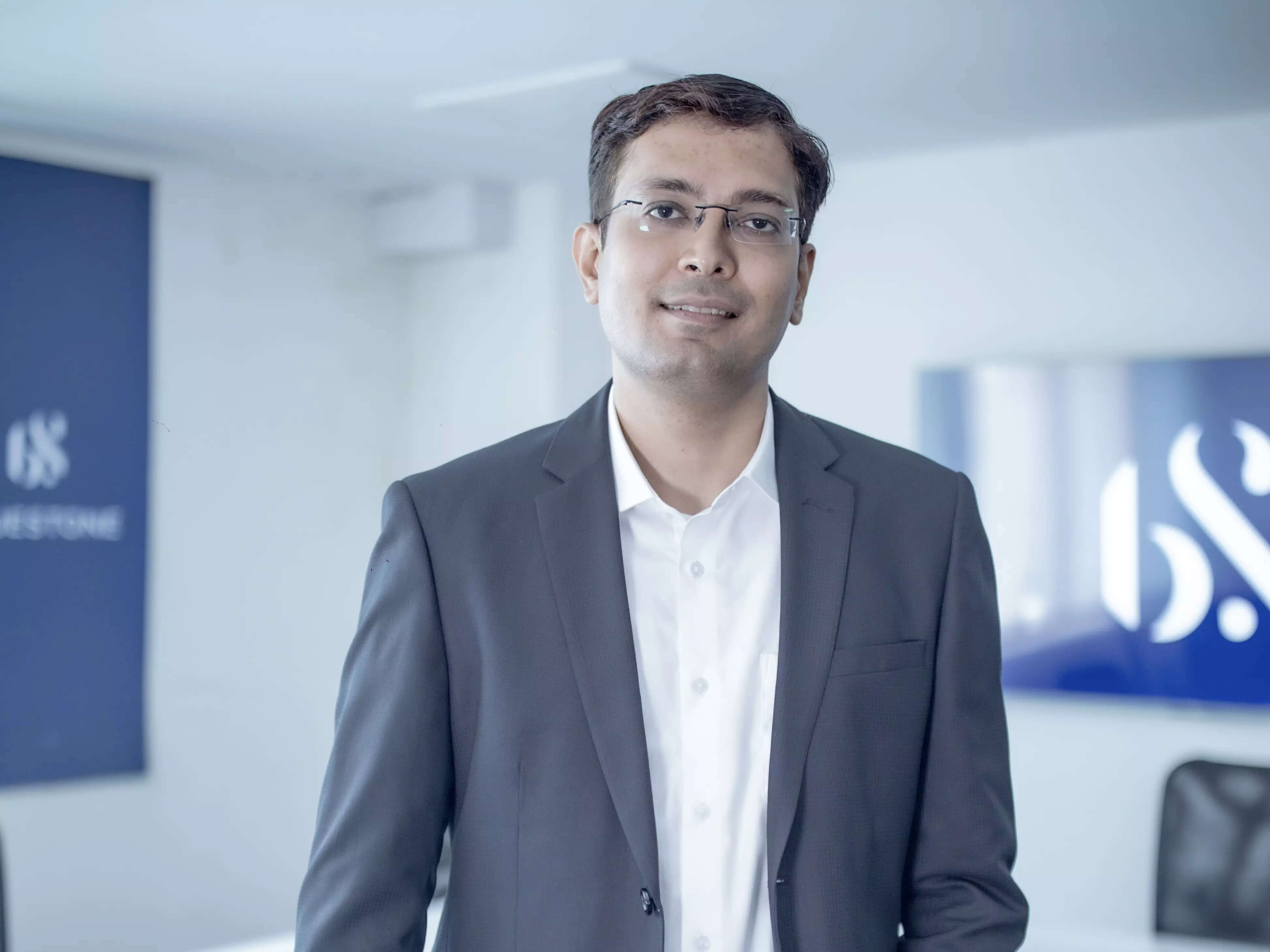 New Delhi: Jewelry brand, Greenstonehas appointed its chief executive officer, Sudeep Nagar like it Co-Founderthe company announced in a press release on Tuesday.
Sudeep joins Gaurav Singh Kushwaha, who CEO of the company, as the second co-founder.
Notice of changes to Leadership "It's no coincidence that Sudeep was promoted to co-founder at the exact moment he marks a decade of building BlueStone," said Kushwaha.
He added: "In these ten years, his initiatives have impacted all possible functions such as marketing, retail, sales, logistics, accounts, etc.
An alumnus of IIM Ahmedabad, Nagar joined BlueStone in December 2012. He has extensive experience in software and high-end real estate.
At BlueStone, he has led the way in cutting critical waste, improving delivery speeds and keeping operations lean overall, the company said in a press release.
As a co-founder, Nagar will continue to focus on leveraging technology to ensure a seamless consumer experience across D2C and offline stores.