World
Borders with Haiti to stay shut over canal plan: Dominican Republic president Luis Abinader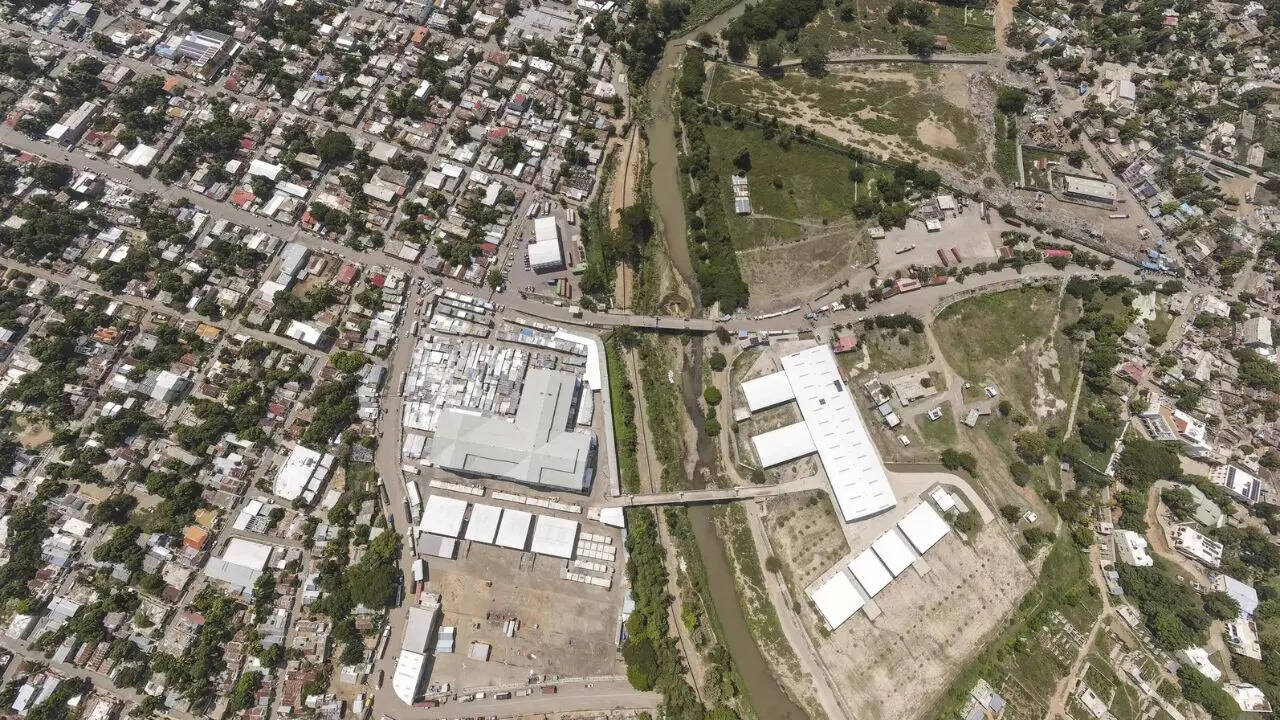 SANTO DOMINGO: The
Dominican Republic
's borders with
Haiti
will remain closed until Haitian authorities halt a controversial canal project on a river shared by the two countries, Dominican president Luis Abinader said Sunday.
Since the beginning of the month, the Dominican Republic's government has complained about Haitian plans to build a canal on the shared Massacre River, saying it violates several border treaties between the two nations, which share the island of Hispaniola.
It announced the initial border closure on Thursday in response to the canal project, an initiative by private developers designed to provide irrigation for Haitian farmers.
"The measures will be in force until we achieve the definitive stoppage of the canal under construction," Abinader said in a televised address, referencing the closure of its "land, air and sea border" with Haiti, and the reinforcement of its military presence along its frontiers.
The diplomatic crisis comes on top of existing tensions between the Caribbean neighbors over immigration from Haiti, one of the world's poorest nations, to the richer Dominican Republic.
"The Republic of Haiti can make sovereign decisions on the exploitation of its natural resources," the Haitian government said after the initial announcement of the border closure.
As part of the canal dispute, the Dominican government also suspended visas for Haitians. Ahead of the full border closure, it closed the Dajabon crossing — one of the most important, where a cross-frontier market takes place twice a week.
Dominican authorities are building a 160-kilometer (100-mile) concrete wall along the 380-kilometer border with Haiti in an effort to keep out undocumented migrants.