Entertainment
Boyfriends, girlfriends, wives, husbands and partners of your favorite tennis players | Rafael Nadal, Novak Djokovic, Roger Federer and more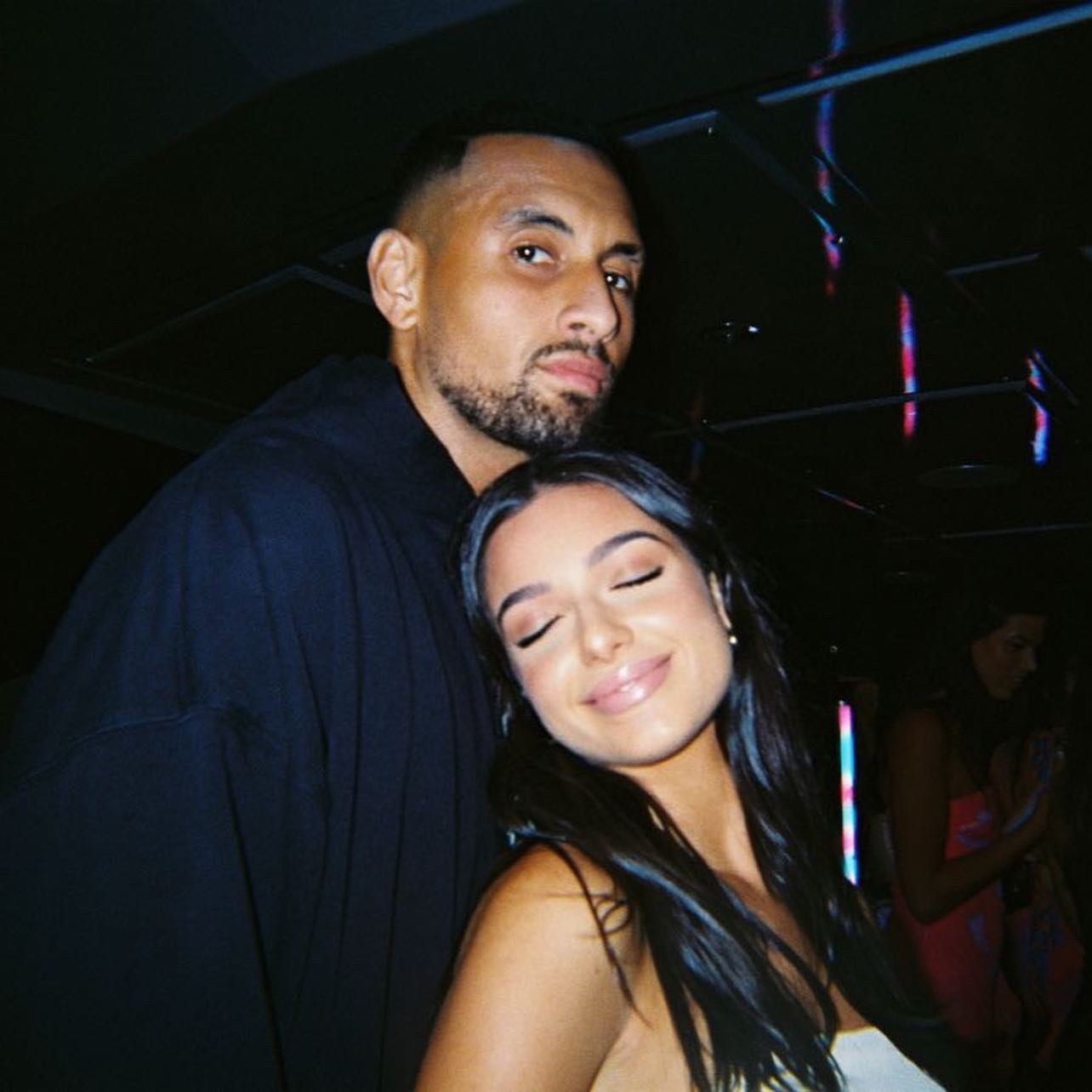 Fernando Verdasco of Spain married lawyer Ana Boyer in 2017 after five years of dating.
The ceremony took place on the private island of Mustique in the Caribbean and was attended by less than 60 guests, including Rafael Nadal and Spaniard Marc Lopez.
The couple met in 2012 at a concert by Enrique Iglesias – the pop star Boyer's half-brother.
Boyer has degrees in business management and law, and is fluent in Spanish, Portuguese, and English. She has also modeled, participating in advertising campaigns for the Land Rover and Gisele Bündchen Ipanema flip-flop collections.
In April 2019, the couple welcomed their first child, a baby boy, whom they named Miguel in honor of Boyer's father, who passed away in 2014.