Game
Brand New Zelda: Breath Of The Wild Mod Successfully Adds Multiplayer Screen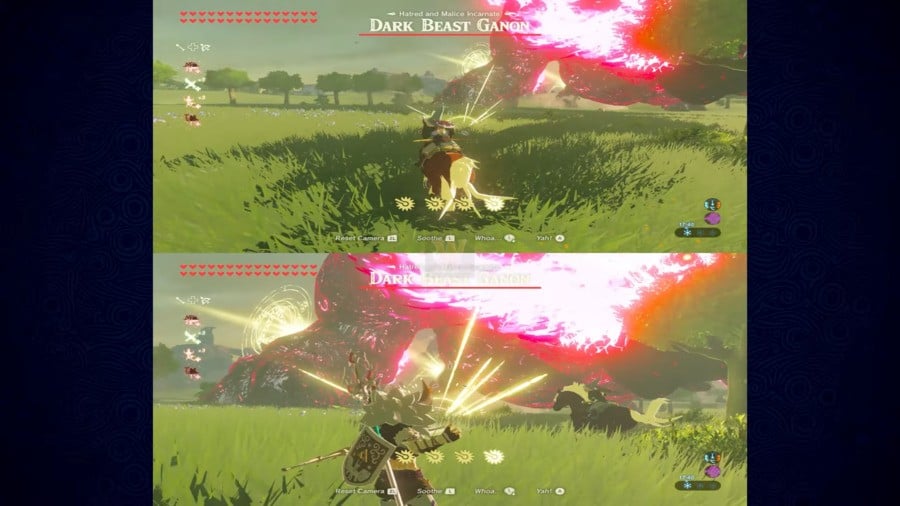 The Legend of Zelda: Breath of the Wild It's a great game, but Nintendo has really shifted its focus to the second title, which comes out next year.
Luckily, modders are still obsessed with the original game and haven't really stopped supporting it with regular content updates and more. Now, in the latest development in the BOTW mod scene, a brand new multiplayer split screen mod has been revealed.
This beta was developed by 'Kirbymimi' and will be available for free on July 29. Breath of the Wild modder Waikuteru has provided a first look at this mod in action – showing off two Links taking down multiple guys. Various enemies and bosses. They can even attack each other:
Although this isn't necessarily the first time we've seen it Breath of the Wild multiplayer, this appears to be the first look at split screen mode. The catch, of course, is that it doesn't actually run on official Nintendo hardware.
What do you think about this? Would you like to see multiplayer in a future Zelda release? Leave a comment below.