World
Brazil: Brazil declares 6-month health emergency several after bird flu cases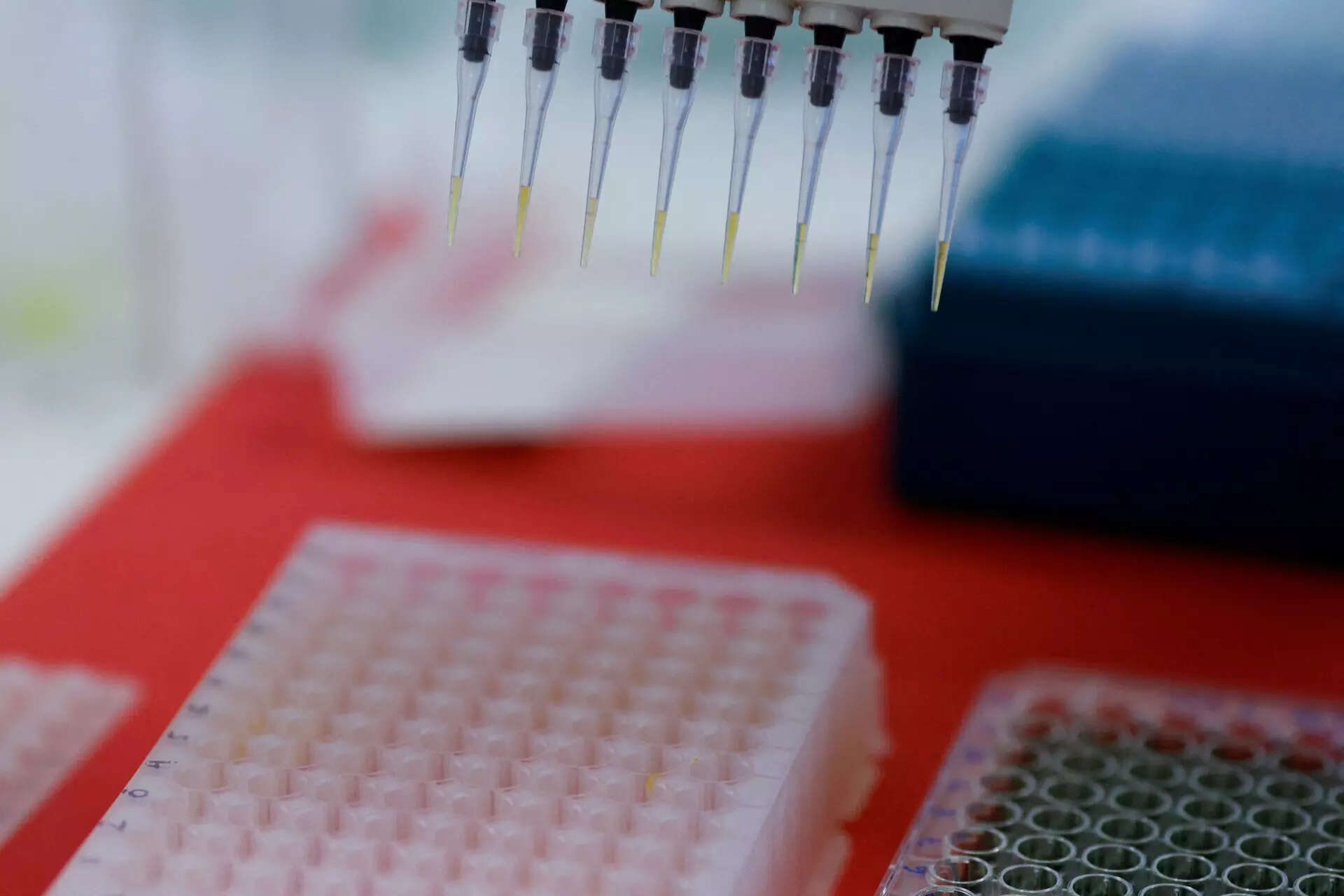 SAO PAULO: BrazilThe world's largest chicken exporter has declared an "animal health emergency" nationwide after confirming eight cases of bird flu in wild birds, authorities said.
The 180-day measure was announced on Monday evening by Ministry of Agriculture. It said in a statement that it aims to "prevent (the virus) from spreading to domesticated birds and commercial poultry operations, as well as to protect animals and human health."
The measure comes after authorities confirmed three new cases of bird flu on Monday, bringing the total to eight since the disease was first detected in the country two weeks ago.
All cases have been in wild birds.
One has been reported in the state of Rio de Janeiro, and seven in the vicinity Espirito Santoeven in the southeast of Brazil.
This measure extends the suspension that has been issued for exhibitions and fairs involving birds.
agriculture minister Carlos Favaro said it would also "mobilize resources" to take precautions to contain the virus.
Brazil, the world's largest exporter of chicken meat last year, supplied about 35% of all poultry in the international market.
The current bird flu outbreak began in Canada in 2021, then spread to the United States and
Latin America
.
There is no cure for this disease, which is often fatal in both wild and domesticated birds.
Avian influenza viruses do not usually infect humans, although there have been rare cases.
Industry group ABPA said the cases will not affect Brazilian exports, as no infections have been registered in commercial activities.