News
British Paralympian John McFall becomes European Space Agency's first disabled astronaut | UK News
A Brit will be the European Space Agency's first disabled astronaut.
John McFall, from Frimley in Surrey, was selected by ESA join its training program and possibly be the first person with a disability to go into space.
The 41-year-old lost his right leg in a motorcycle accident when he was 19 and went on to compete for Great Britain at the Paralympics.
According to ESA, no major Western space agency has ever sent an "astronaut parachute" into space.
Mr. McFall will join the space crew to see if he can be the first person with a disability to go into space.
British astronomer Rosemary Coogan was also named a member of the new team.
Ms. Coogan holds two master's degrees from Durham University and a doctorate in astronomy from the University of Sussex.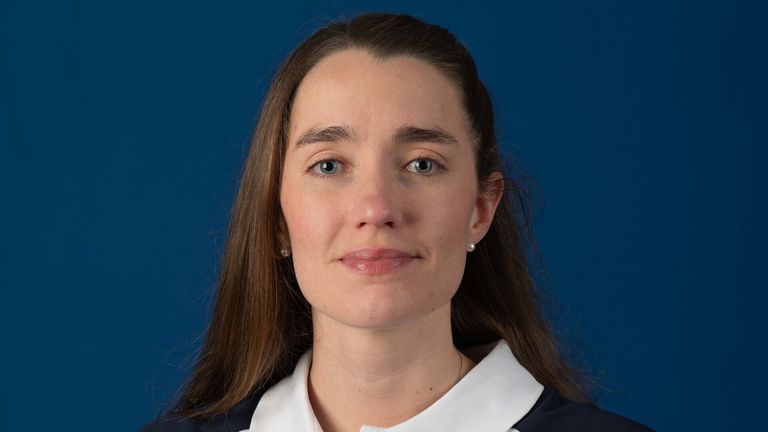 Mr. McFall and Ms. Coogan were among more than 22,500 applicants who applied, a list that includes more women than ever before and about 200 people with disabilities.
The finalists have gone through an intensive screening process over the past year.
The ESA is specifically looking for people with physical difficulties for the first attempt of its kind to determine what adjustments are needed to help them stay aboard the space stations.