Game
Call of Duty Veteran Announces He's Leaving Activision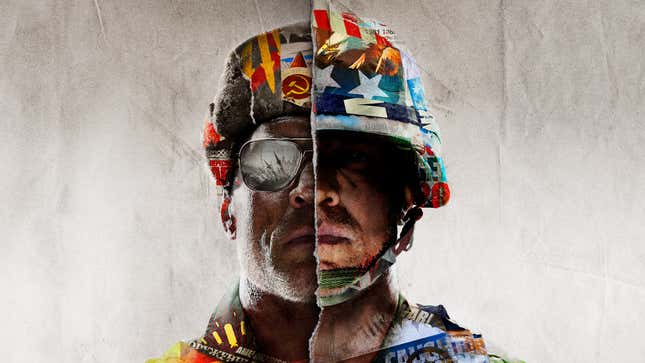 After 18 years, David Vonderhaar, the studio design director at Treyarch, announced he's leaving Activision after shipping eight Call of Duty games since 2004.
Long-Lost Halo Demo Comes To Life
Vonderhaar made the announcement on his personal LinkedIn account, where he confirmed he's moved on to a new project at a different studio but didn't go into specifics in his post. He also thanked his former coworkers at Treyarch and the Call of Duty fans that have played the studio's games over the years.
Today I am sharing that I have left Activision and Treyarch after an incredible 18 years and 8 Call of Duty games.

To my co-workers at Treyarch, I am immensely grateful for the time we invested working to improve our craft, never sitting on successes, and always wondering how to improve what we design and how we produce it.

Thank you to the Call of Duty community for your passion and enthusiasm. That energy has often fueled our determination as a studio and individuals. I will always be grateful for the opportunity to interact with so many of you directly online and in person. This energy will always be a massive part of me.

I am staying in the games industry, working on an undisclosed project I can't discuss yet, but I am excited about a rare and unique opportunity. I'll update you as soon as possible.
Vonderhaar's Call of Duty portfolio is synonymous with the Black Ops series, which has been part of the military shooter's rotating stable of sub-franchises since the first one launched in 2010. The most recent entry was 2020's Call of Duty: Black Ops Cold War.
Earlier this week, Activision and Sledgehammer Games unveiled that the next Call of Duty game will be called Call of Duty: Modern Warfare III, not to be confused with Call of Duty: Modern Warfare 3, as the new game is part of the rebooted Modern Warfare sub-series that began in 2019.