Entertainment
Cate Blanchett says new film Tár has 'a lot of hot topics'
cate Blanchett to Lido cho Venice Film Festival on Thursday, where she new movie Tár among those who are competing for the coveted Golden Lion trophy.
The Australian actress said that while the film, with its central #MeToo storyline, is set up to get people talking, she doesn't care for "agitprop" (meaning political propaganda usually in arts and literature).
"With this in mind, while there are a lot of heated topics that come up in this movie, it's not about any of them. They're plot devices," the Oscar winner said during the press conference. of the film directed by Todd Field. .
READ MORE: Brendan Fraser's new role has him wearing a fake suit that weighs 136 kg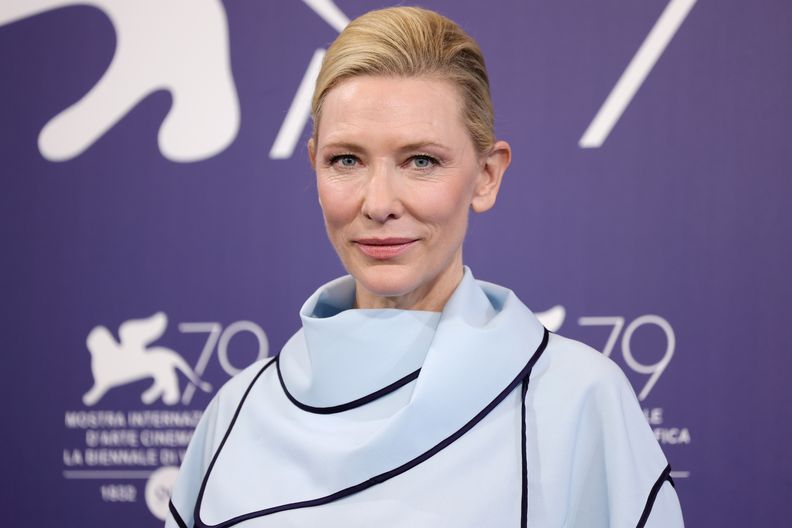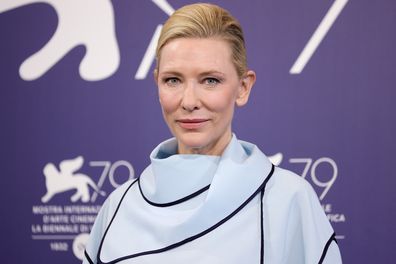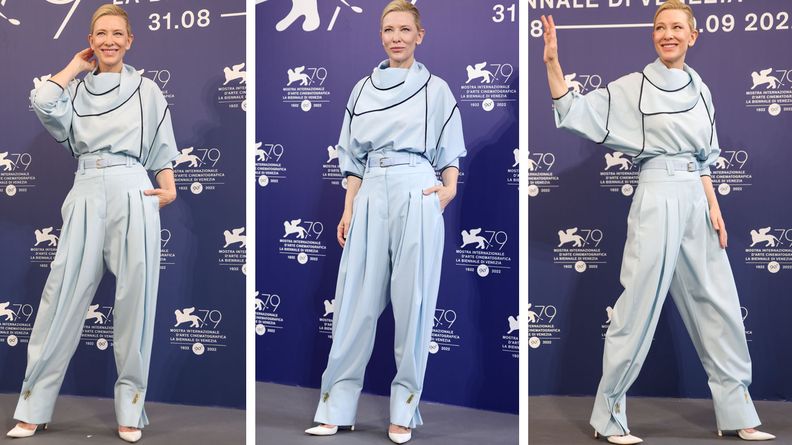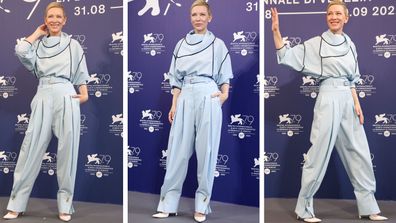 "The film is made in the times we live in. There's a lot of explosiveness in the film – I don't want to sound too sublime – but it's much more real," she said.
Blanchett later joked that "it was a very special moment when Todd decided to leave the house and make a movie. Is that why we're all right here?"
READ MORE: Cher denies fans called Dua Lipa 'Cher of our generation'
The Focus Features picture stars Blanchett as the fictional Lydia Tár, a globally renowned, gay, and sometimes dictatorial conductor of a German orchestra who finds herself on the threshold of a scandal. #MeToo danger.
Much of the film focuses on three weeks in her life, as Tár goes from being a classical music superstar to fighting for the survival of her profession.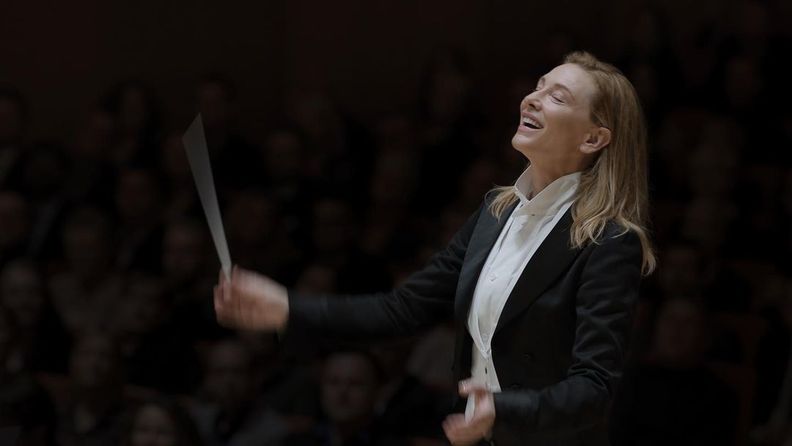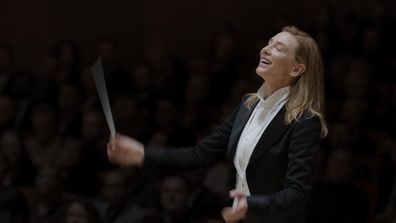 The film is Field's first feature film in 16 years, after being praised Child (2006) and his breakthrough In the bedroom (2001).
Field – who let Blanchett do most of the talk at the press conference – said Tár "It wasn't written for Cate Blanchett, it was written for Cate Blanchett," adding that he spent several months researching and talking to the actress before proposing the idea.
When Blanchett was asked if she would consider Tár become an important film that represents LGBT, like her 2015 film Carole was, she said, "felt urgent and undeniable", but noted: "I didn't think about the character's gender nor her sexuality at all. I liked that about the movie. It just is.
"It's a very human portrait. And I think we've matured enough as a species that we can take it as not the title or the problem. I find that very interesting."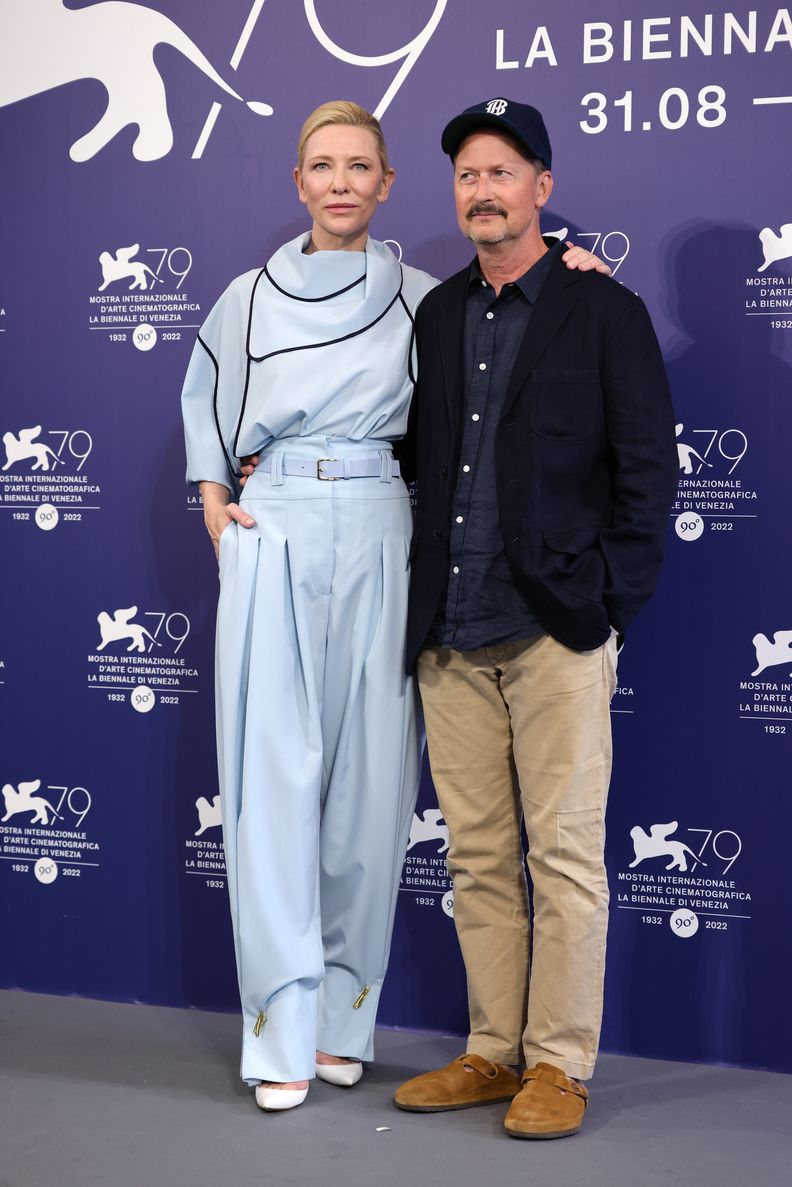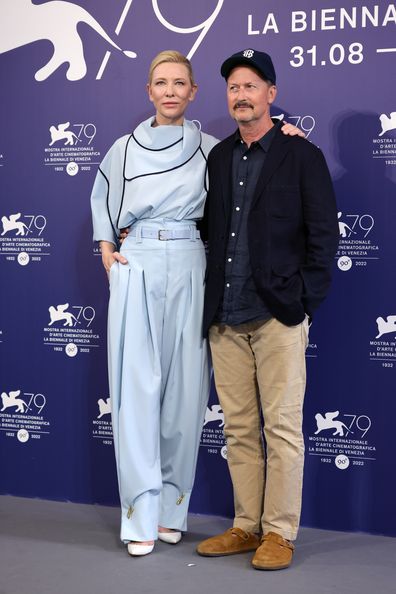 The Australian actress said she doesn't "see that artistic practice as an educational tool", and noted: "I don't think of the film as 'important.' I think of it more as a thing. undeniable."
The compelling nature of the plot is sure to be a talking point throughout the awards season.
Nina Hoss, Noémie Merlant and Sophie Kauer were among the supporting actors who also attended the press conference. The other cast members are Mark Strong, Julian Glover, Allan Corduner and Sylvia Flote.
Tár will be released in cinemas in Australia on January 26 next year.
For the daily dose of 9Honey, Subscribe to our newsletter here