Entertainment
CBI says the death of Sushant Singh Rajput's former manager Disha Salian was an accident
An investigation by the Central Bureau of Investigation (CBI) has found that the death of Disha Salian, the former manager of the late actor Sushant Singh Rajput, was an accident. The death of the Mumbai-based talent manager in 2020 has sparked controversy amid allegations of connection to Rajput's death.
Disha Salian is said to have fallen from the 14th floor of a building in the Malad area of ​​Mumbai on June 8-9, 2020. According to the latest report in the Economic Times, a senior official is involved. to the inquest said, "Since serious charges have been made against Salian the matter and claims have been made that the two deaths are related, as Salian had a brief stint at work. for Rajput, her death was investigated in detail. Aside from a few conversations regarding branding, nothing else was found between Salian and Rajput."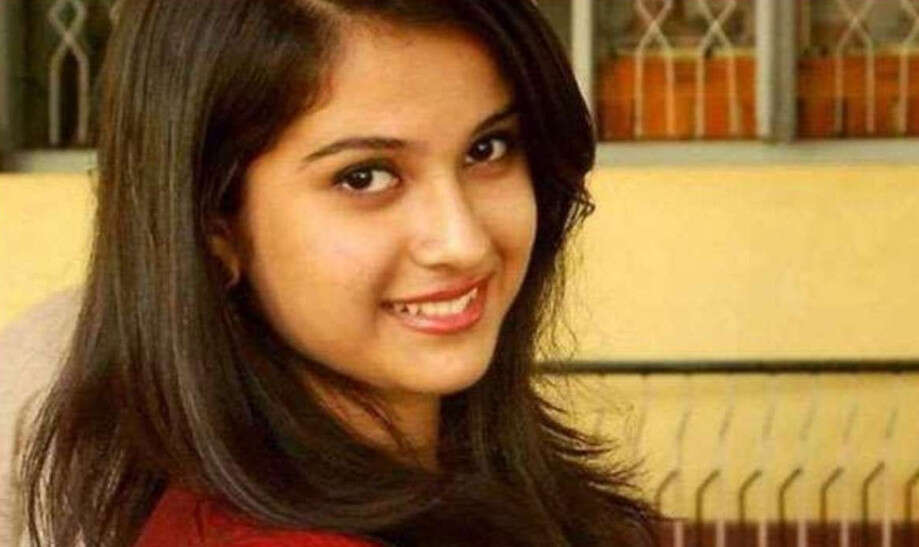 They added, "Although Rajput did a Google search for news reports about him and Salian in the week prior to his suicide, there was nothing to suggest that her death caused him to kill himself. They are two different incidents but unfortunately linked."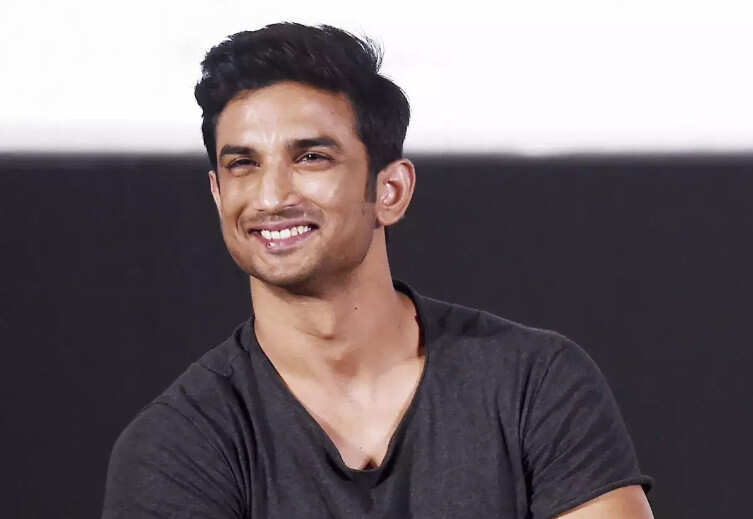 The death of Sushant Singh Rajput on June 14, 2020 shocked the whole country. Notably, the late actor died 5 days after Salian's death. While his death is considered a suicide, the CBI's investigations into the matter are still ongoing.