Entertainment
Celebrity Tattoos | Hailey Bieber, Miley Cyrus, Ariana Grande, John Legend and The Rock show off their tattoos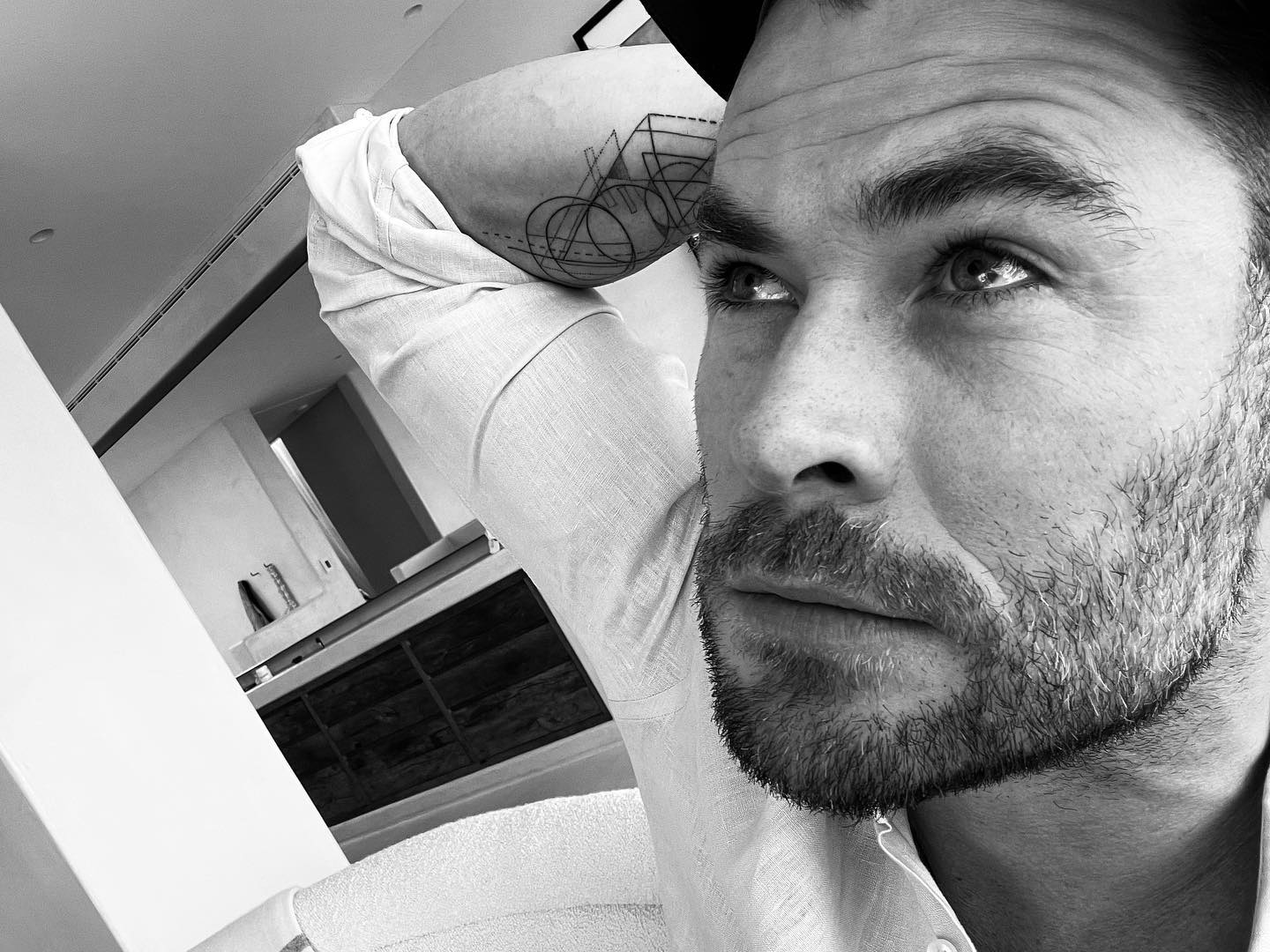 Romeo Beckham, 19, has debuted a large tattoo on his neck, and it looks a lot like that of his father, David Beckham.
Sharing a photo on Instagram, Romeo revealed the cross tattoo and neck-length wings he recently got.
His father has a pretty similar tattoo in ink on the back of his neck, although the artistry is very different.
In his caption, Romeo thanked the tattoo artist, who seemed quite emotional about it: "That's crazy! Thank you man @_dr_woo_."
The youngster's new tattoo has inspired a wave of online appreciation, even reaching as far as Justin Bieber.
"Love it, it's your dad who inspires me. Looks great 🙏", Bieber commented.
Bieber also has a pair of wings on the back of his neck, although he doesn't have a cross.