Entertainment
Choreographer reveals Shah Rukh Khan is afraid to show off his abs in Pathaan's new song. See photos of BTS:
Pathaan's second song, Jhoome Jo Pathaan, is out on Wednesday. The track is an upbeat dance routine featuring Shah Rukh Khan and Deepika Padukone. The song puts SRK's abs in the center but it turns out the star is too shy to show them off.
Jhoome Jo Pathaan choreographer Bosco Martis has now revealed a behind-the-scenes look at Shah Rukh Khan from the set of Pathaan. He also shared that SRK was shy at the time of filming the song. He took his Instagram handle and wrote: "This is definitely one of the best photos I have on my Insta page. Lucky to have this photo. I know you were shy when click this picture and you're too shy to show your abs It was a precious moment of a lifetime for me Thank you so much @iamsrk for pointing out our moves and pose for this photo"
Check it out here: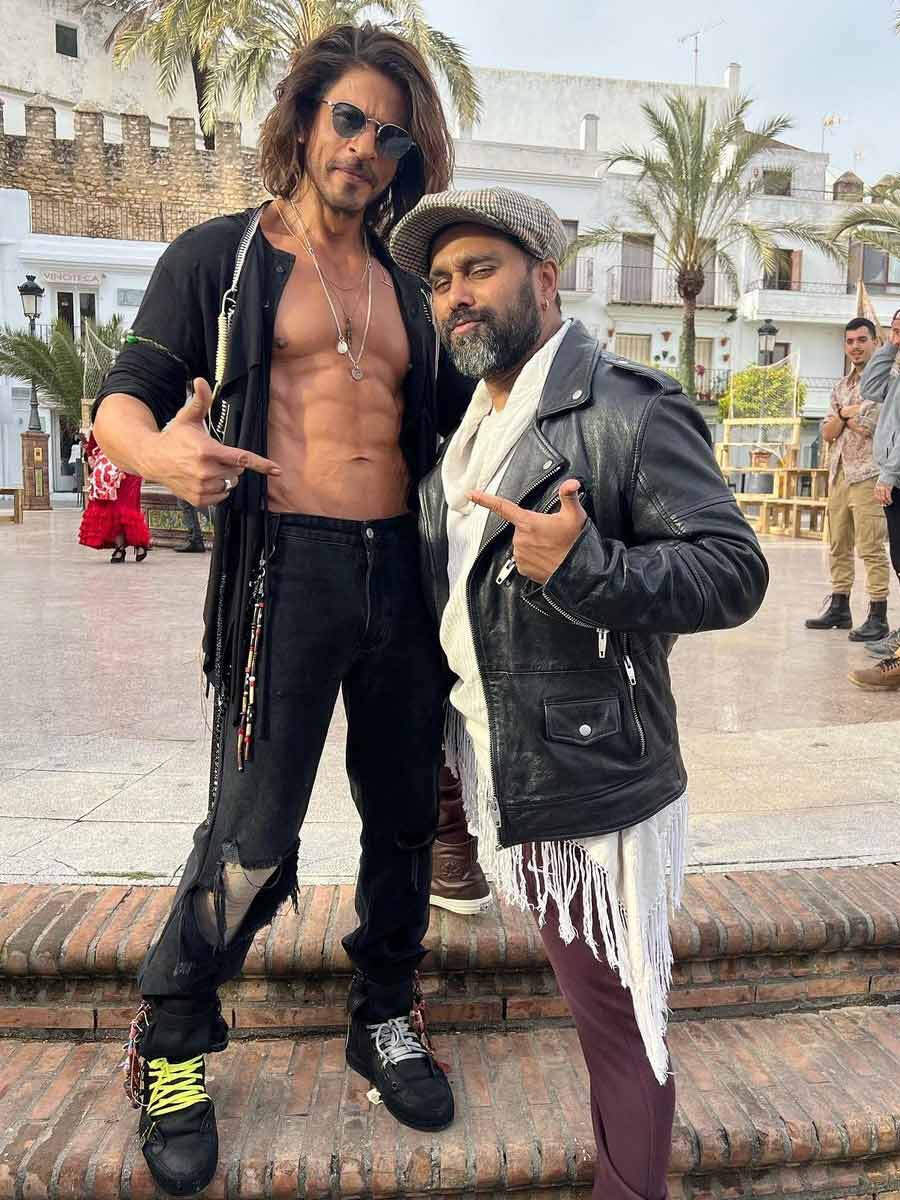 According to a press release, Bosco explained, "In one of the scenes, we wanted to celebrate Khan saab's signature/specific pose while showing off his toned body. Initially, he She was a bit shy about showing off her toned body. However, after seeing the final result and now the audience's reaction to it, we were delighted to be filming this scene."
Jhoome Jo Pathaan plays Shah Rukh Khan in a handsome muscular look. The song appeared after the release of Besharam Rang, which was the first song in the movie.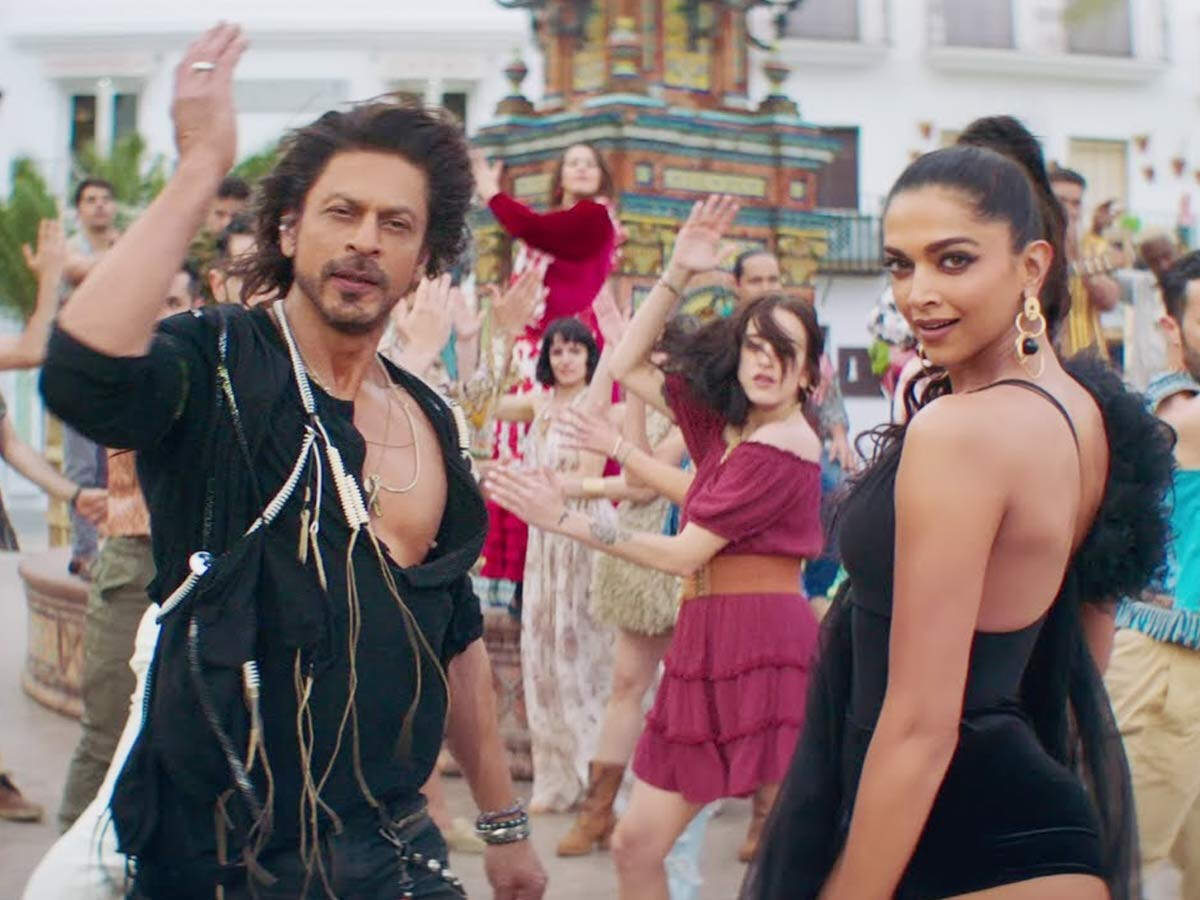 Pathaan, starring Shah Rukh Khan, Deepika Padukone and John Abraham, revolves around an undercover cop fighting a drug lord in a backward Middle East.
The film hits theaters on January 25, 2023.