Entertainment
Chris Gayle Wants To Dance With Deepika Padukone And Says She's 'A Very Good Woman'
Jamaican cricketer Chris Gayle recently released his latest single Oh Fatima which he recorded with Indian singer and composer Arko Pravo Mukherjee. During Tuesday's music launch event, he said that if he had a chance to dance with a Bollywood actress, it would be Deepika Padukone.
He said, "I met her in person. Deepika Padukone, a very nice woman. I would love to dance with Deepika Padukone to a song."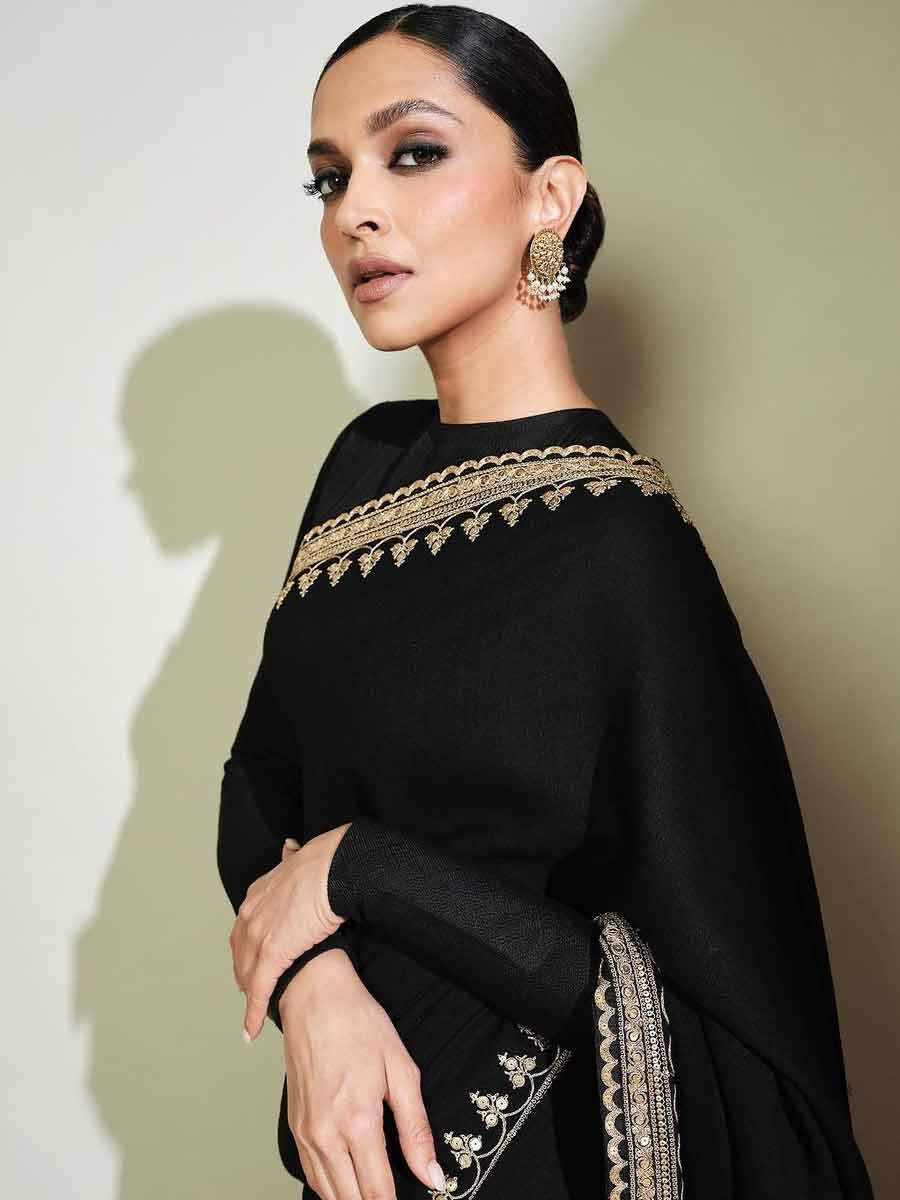 Chris also described how the lockdown caused by the COVID pandemic prompted him to write some music, and said: "It all started during the pandemic when we were all locked in our homes. One person. my friend said let's make a song together he came back to my house and we wrote a song together i loved it and the best part was that everyone in jamaica accepted it Then I recorded another song and eventually set up my own studio in my own home and started collaborating with people from the music field At no point in my cricketing career did I I imagined myself going into singing."





For Oh Fatima, Chris worked alongside composer-singer Arko Pravo Mukherjee. Karina Karra, an artist from Uzbekistan, also appears in the video directed by Rammjii Gulatii. The upbeat melody combines Jamaican and Indian musical styles.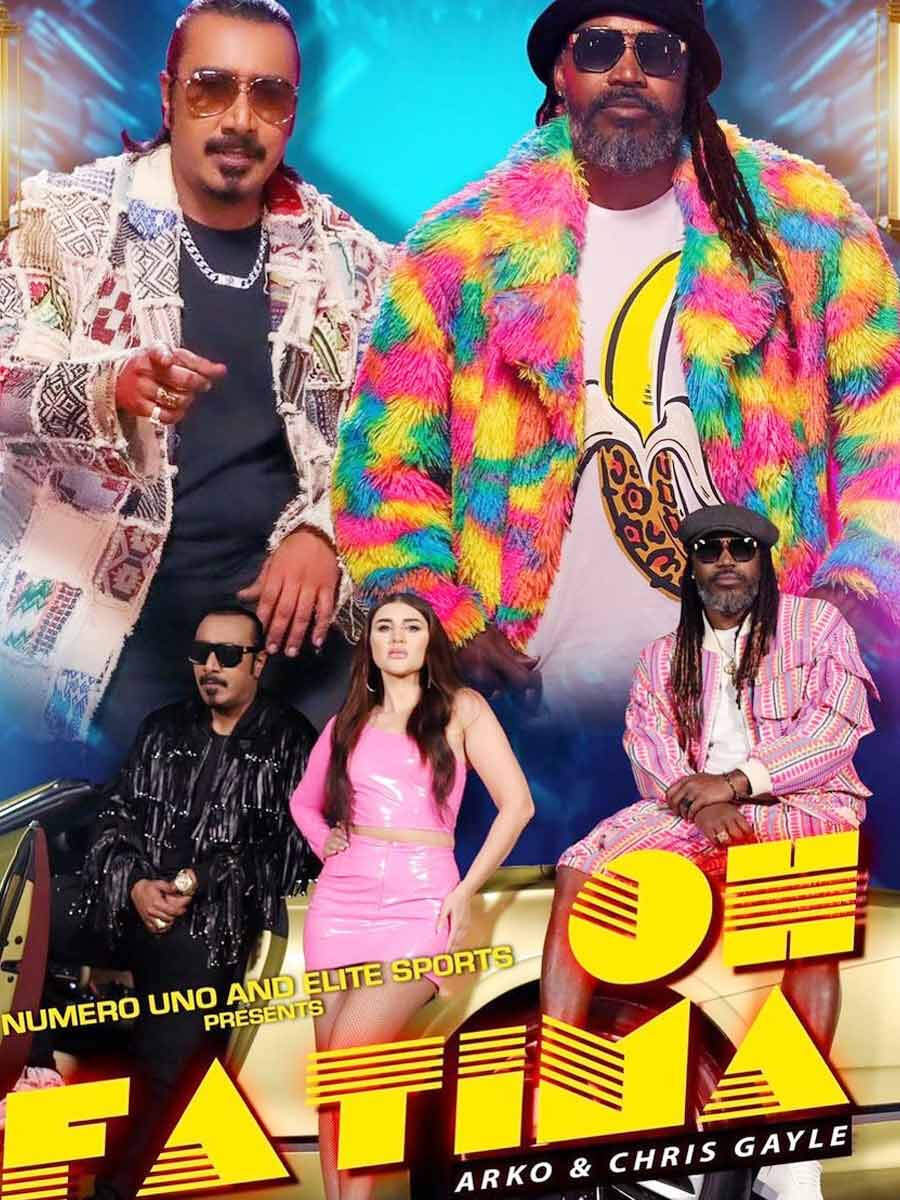 Talking about the song, Arko said, "Our partnership is a great opportunity to introduce India to Jamaican music, along with Indian music, to a global audience. Through this energetic, foot-pounding song, Indian and Jamaican musical styles come together in a tune designed to make you swoon, fall in love and enjoy life."
See also: Siddharth Anand, "Deepika Padukone is doing a lot of action and madness in Fighter"