Entertainment
Deepika Padukone has a special name for her Fighter co-star Hrithik Roshan; read here
Fighter starring Deepika Padukone and Hrithik Roshan is one of the most anticipated movies of the year. Another action entertainer and the first time the two great powers come together on screen.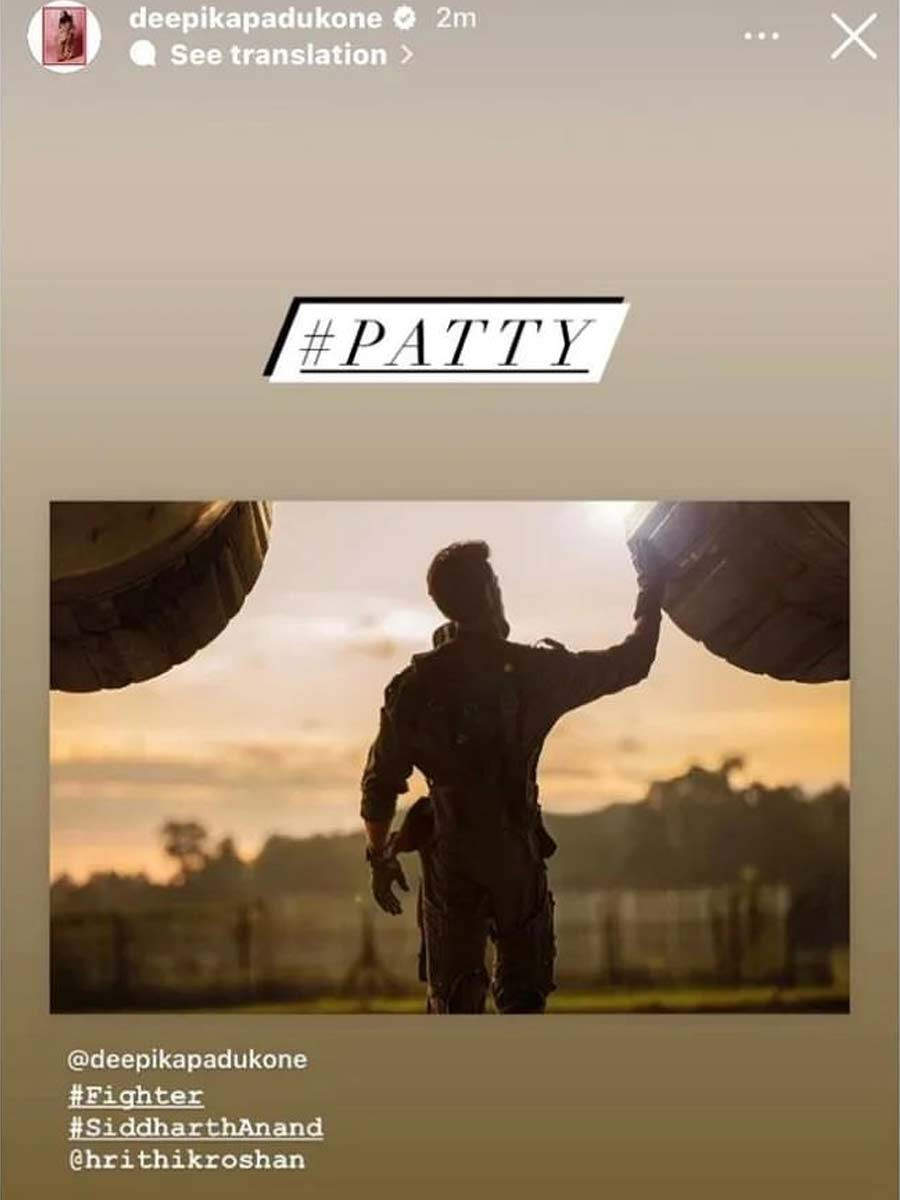 Fans have been holding their breath waiting for more information about Fighter. Recently, Hrithik Roshan took to social media to share a glimpse of his looks in the movie. Deepika Padukone also shared the same thing and captioned it with "#Patty", which is apparently how she called him on the set of Fighter.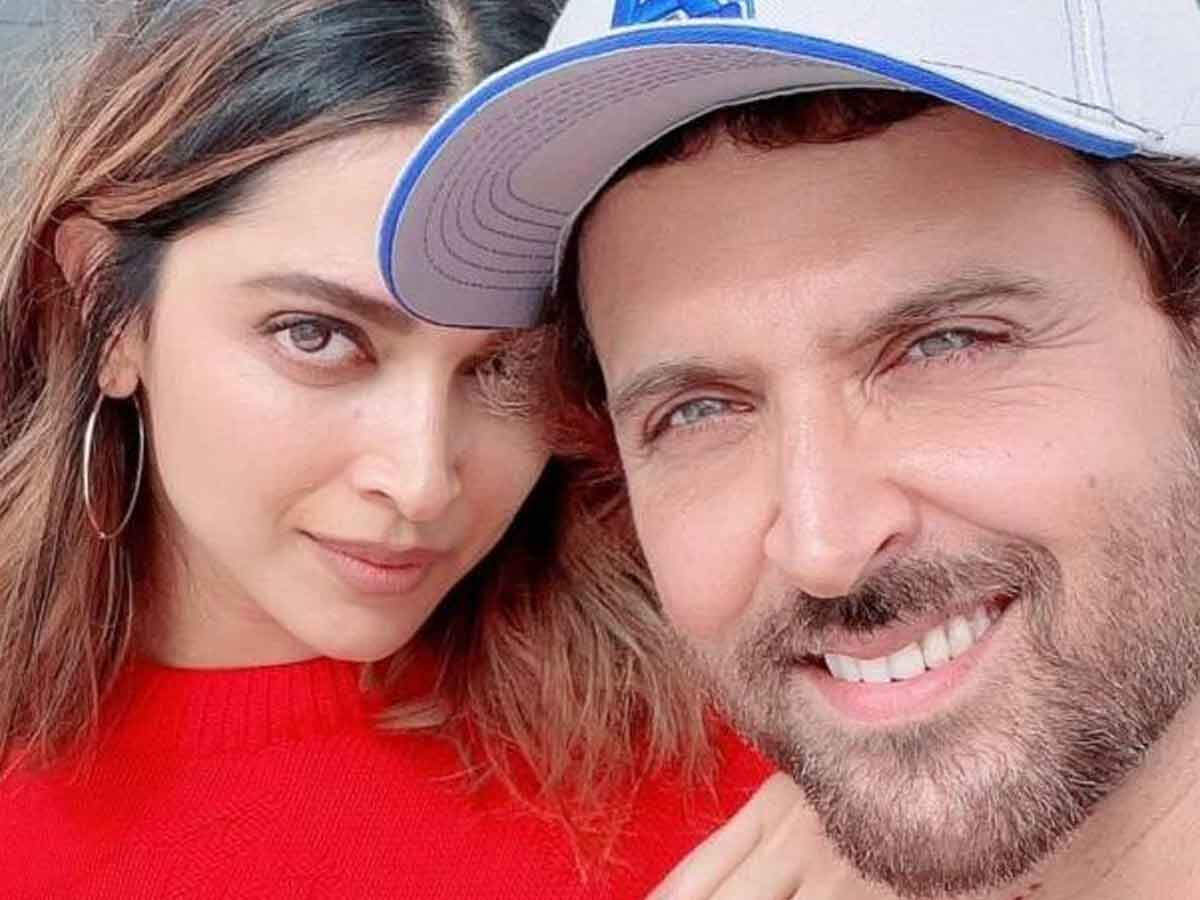 Fighter is scheduled to launch on January 25, 2024.