Entertainment
Delta Goodrem interview: Delta Goodrem reflects on 20th anniversary of Innocent Eyes, 'I didn't even know how special it would be'
Delta Goodrem has been a fixture on Aussie TV screens and radios for over two decades now, after her debut album propelled her to worldwide fame in 2003.
Innocent Eyes spent several months in the top spot of the ARIA charts and spawned hits including the title track as well as Not Me, Not I, Lost Without You and the anthemic Born to Try.
Now, the singer is getting ready to celebrate the 20th anniversary of the album that changed her life, telling 9Honey Celebrity it's a "really special" "full-circle moment".
Watch the video above.
READ MORE: 'Why Delta Goodrem's Innocent Eyes was a culture-shifting album'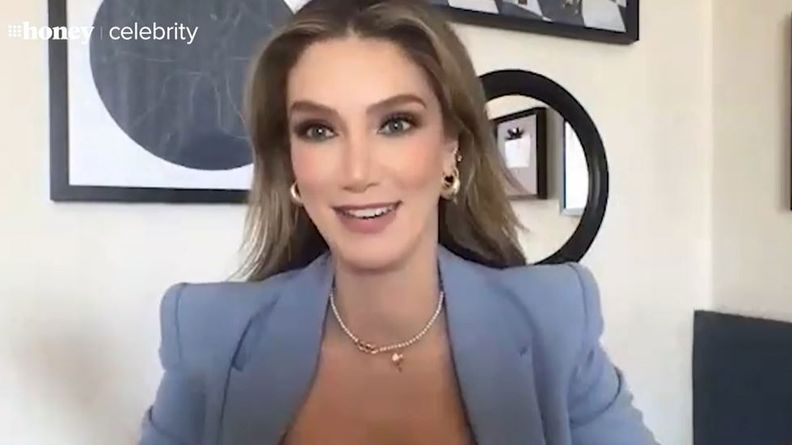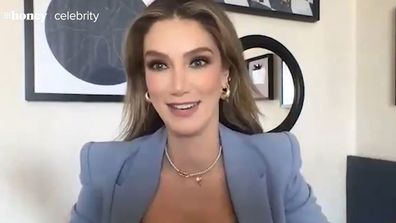 "I think that it's been a really beautiful sort of full-circle moment. I didn't even know how special it would be to have this full-circle moment with that album," Goodrem tells 9Honey Celebrity while on tour in Paris.
"I can safely say that knowing when I finished this incredible Hearts on the Run tour over here, that when I land in Australia, we get to play that album top to finish and be able to do the songs that 20 years ago," Goodrem says before pausing for a moment.
READ MORE: Delta reveals how she keeps love alive while on the road
"It had been at No. 1 for seven and a half months and for half of that, I was going through a challenge in my health and so, now, to be here healthy and well and to be able to enjoy that album as a woman is really special. Really, really special. So I'm truly looking forward to those concerts."
The singer says she is a "looking forward" type of gal but the songwriter in her means she'll always be reflective on life as well.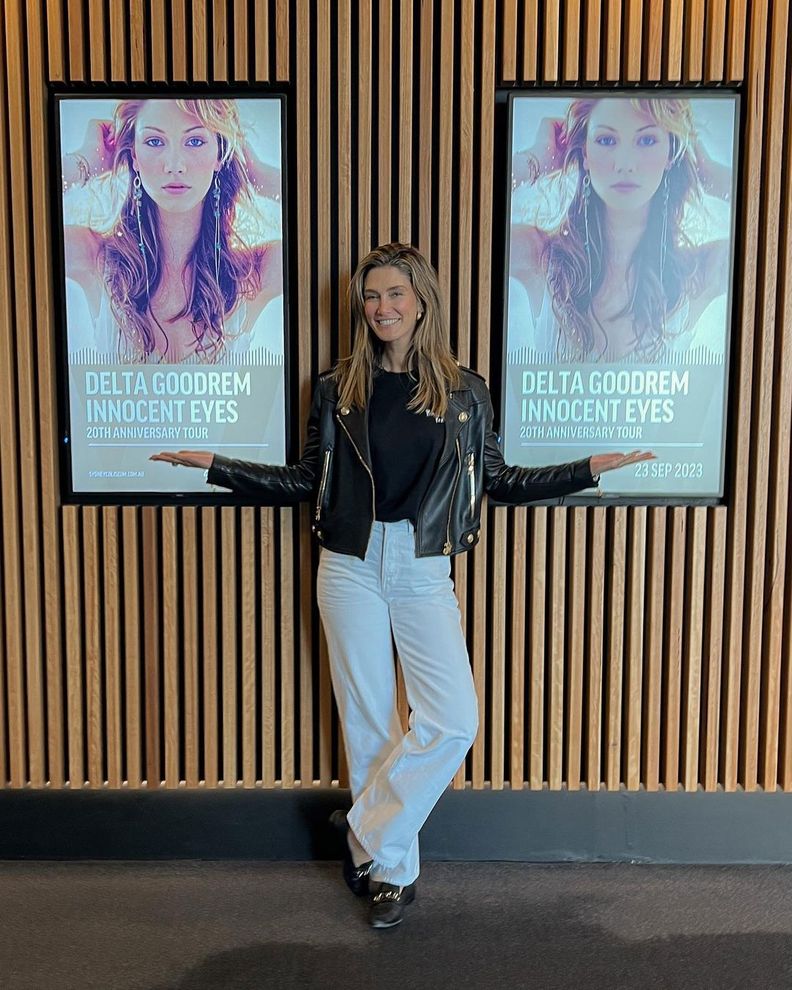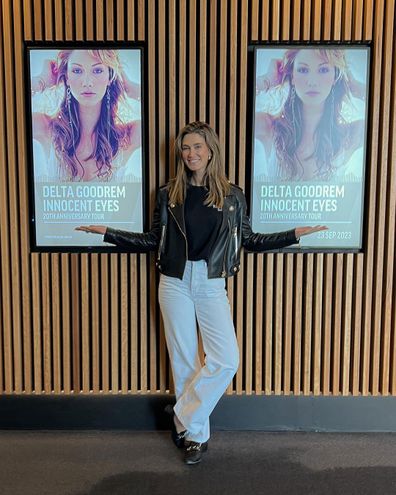 "As I continue to write the music of my life and share that, I think I will always dive in and always continue to observe and like any human, we're all just observing as we go and constantly checking in and also looking forward and letting go and moving forward," Delta says.
"The truth is, is that it is always beautiful to stop along the way and take every moment in and be able to just enjoy the simple things along the way that have also brought us to be able to be here today, which was that album, that started my entire career."
Perhaps hinting on her health battles at the time – Goodrem was diagnosed with Hodgkin's lymphoma in 2003, at the age of 18 – she tells 9Honey Celebrity, "I think that there's no one moment that defines us".
"It's all a collection of many, many moments and I am in the best one at the moment," she says.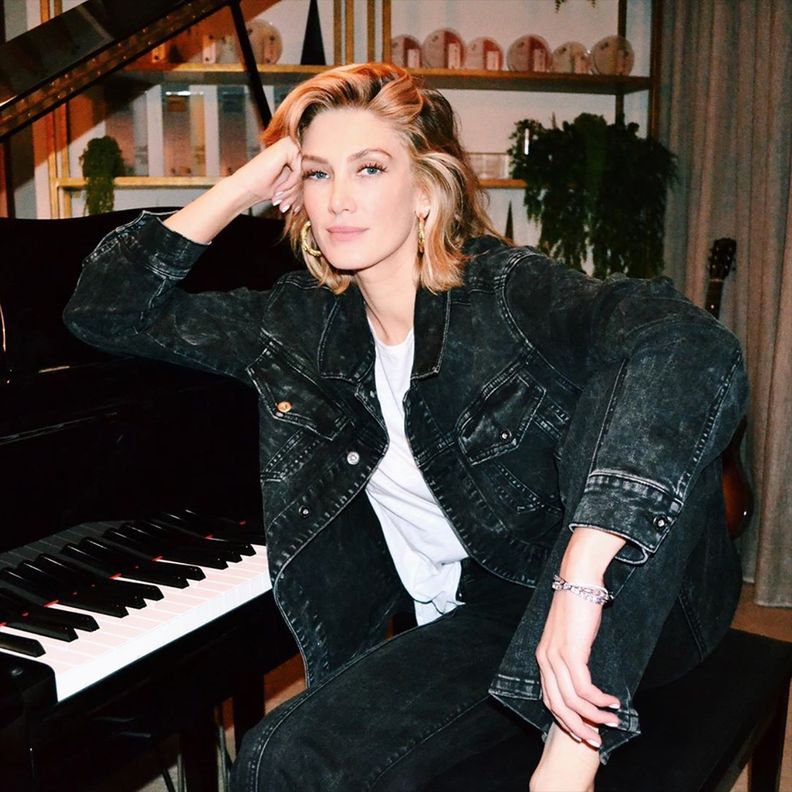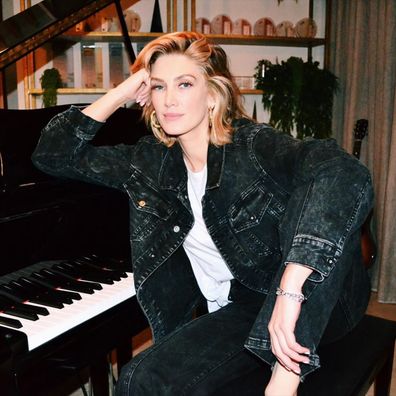 And that moment not only includes a European tour of her new music, and Australia tour of her old music but also a Netflix movie, something she describes as "a huge dream come true".
Love Is In The Air marks Goodrem's first film in 18 years, after staring in Hating Alison Ashley in 2005.
The actress stars alongside Joshua Sasse, Roy Billing and Steph Tisdell in the movie and also serves as an Executive Producer on the project, which was filmed in Airlie Beach, Queensland.
Goodrem plays Dana Randall, a seaplane pilot for the non-profit Fullerton Airways in Far North Queensland, fighting to keep her late mother's business alive.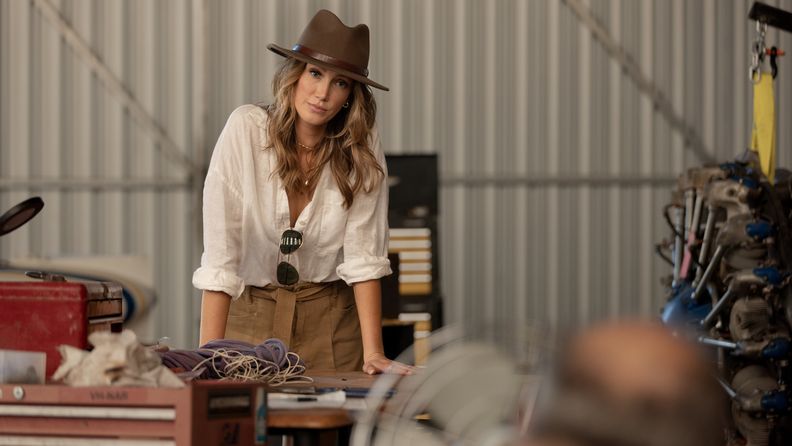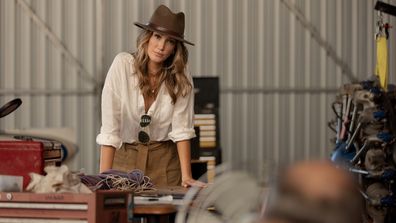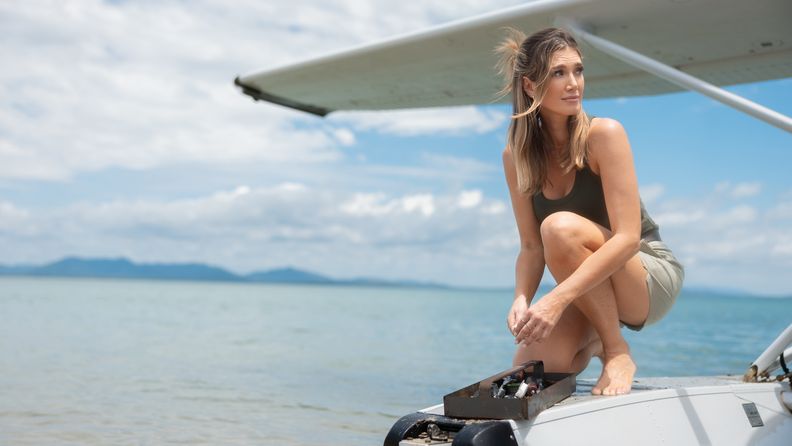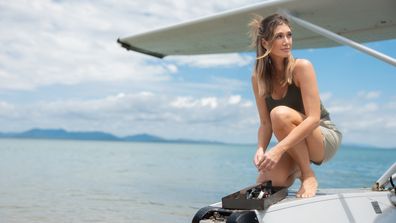 While she's currently juggling tours music, the 38-year-old says acting is a big passion of hers and actually how she got her start.
"My very first door open into the industry was by joining a comedy when I was seven years old," Goodrem recalls to 9Honey Celebrity.
"Then I joined A Country Practice and Police Rescue and so my whole childhood I was on TV sets. And then obviously music took on its own life."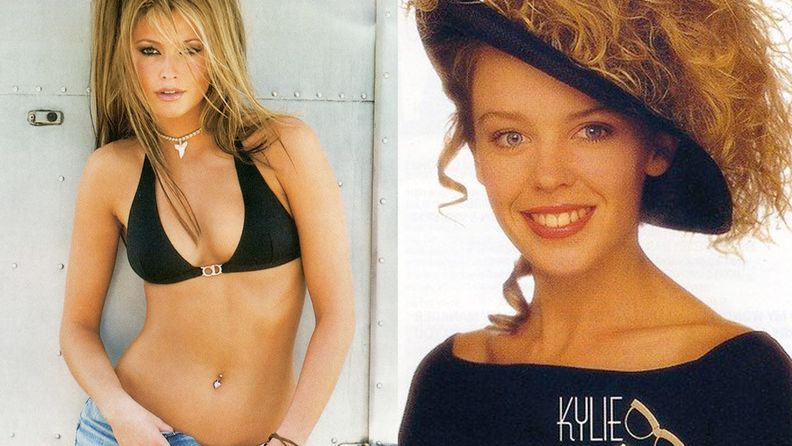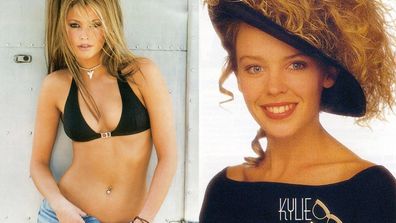 The most memorable Australian soap stars-turned-singers
"So, it just always dependent on my heart and passion for a project. That's always always what it's been."
One of the projects under Goodrem's belt is the iconic Aussie soap, Neighbours, with the actress appearing as Nina Tucker on the show from 2002 – 2005.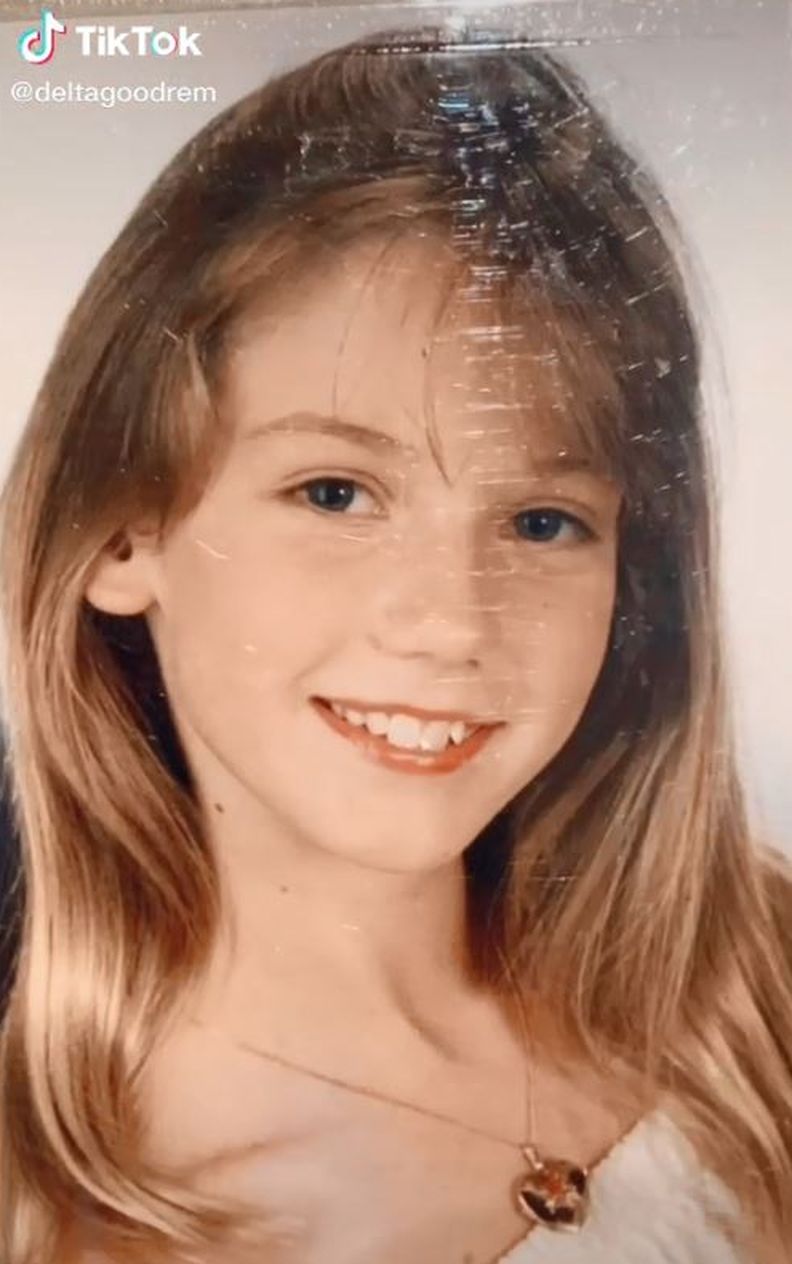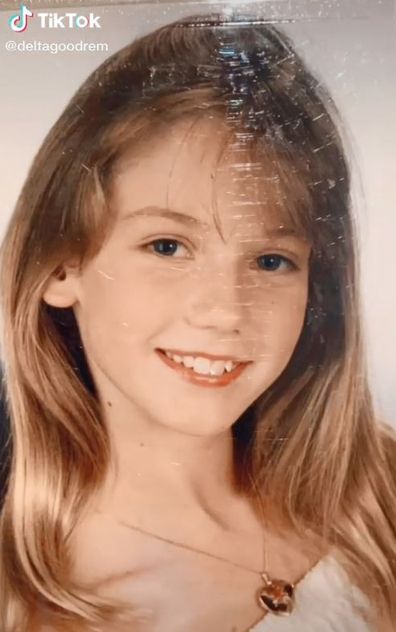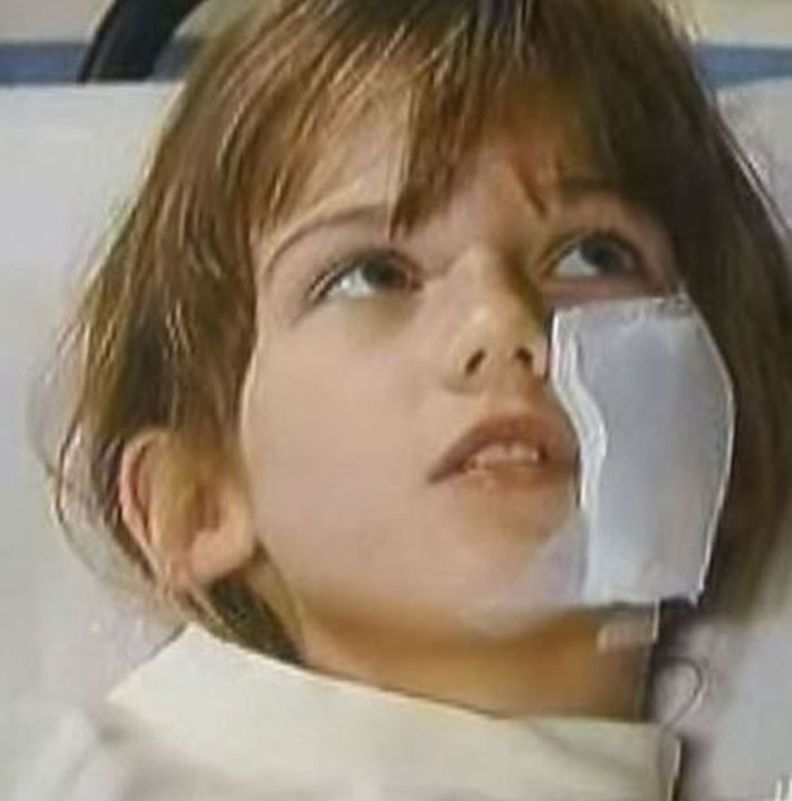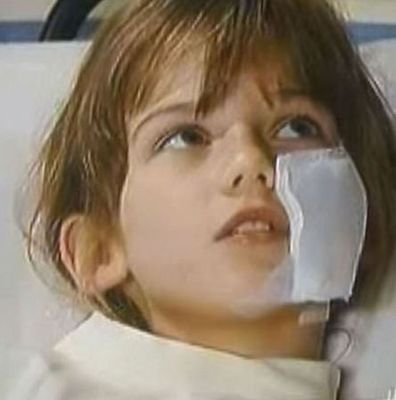 She even made a special appearance on the show's big farewell episode last year, before it's surprise reboot was announced.
But unlike "miffed" Kylie Minogue, Goodrem says she was "thrilled" to hear of the show's return.
"They didn't know they were going to come back… What would the world be if we didn't continue to have Neighbours?," she tells 9Honey Celebrity.
For a daily dose of 9Honey, subscribe to our newsletter here.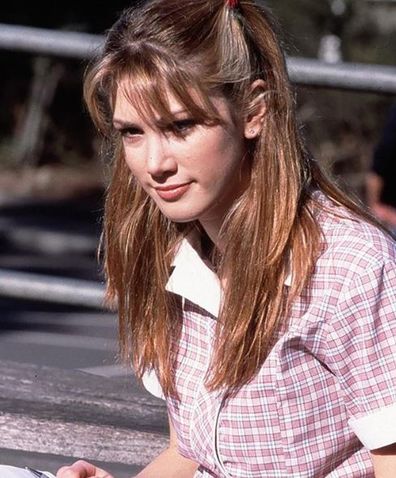 "I personally, I'm thrilled and I think they're about to start a new chapter of their show and it'll be different to what it was and it's evolved, so that's exciting."
And the plethora of projects on her own plate – including her own ATLED Records and ATLED Productions (Delta spelt backwards) – is also something that has Goodrem exited.
"I feel going into the next year, that the sky's the limit," she tells 9Honey Celebrity.
Love Is In The Air will be available to stream on Netflix from September 28.
Nine Entertainment Co (the publisher of this website) owns and operates the streaming service Stan.