Entertainment
Designer Collette Dinnigan reflects on dressing royalty and her incredible career
Collette Dinnigan is a household name in the fashion industry, both in Australia and abroad.
Now, the South African-born Australian designer has reflected on her incredible career in a candid new interview with 9Honey.
Dinnigan, 58, who in 1995 became the first ever Australian to showcase a ready-to-wear collection in Paris, spoke about dressing some of the biggest names in Hollywood and her designs being seen on the likes of royals Kate, the Princess of Wales and Princess Mary.
READ MORE: Olivia Wilde and Jason Sudeikis settle bitter custody battle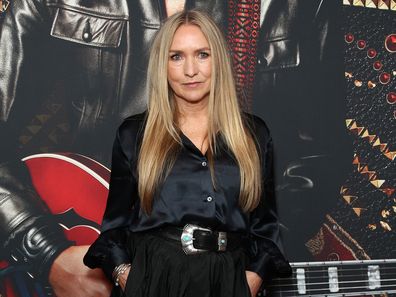 READ MORE: Taylor Swift and Travis Kelce: A comprehensive timeline
'It's incredible, and I think we forget in Australia how respected and how loved the royals are, whether it's Denmark or in the UK," Dinnigan said.
The Princess of Wales has been seen in a number of Collette Dinnigan designs over the years, including a beige lace dress she wore to a book launch in London in 2007.
Crown Princess Mary recently gave one of her beloved Collette Dinnigan creations a new look, taking off the cape after first wearing it to a wedding in 2013.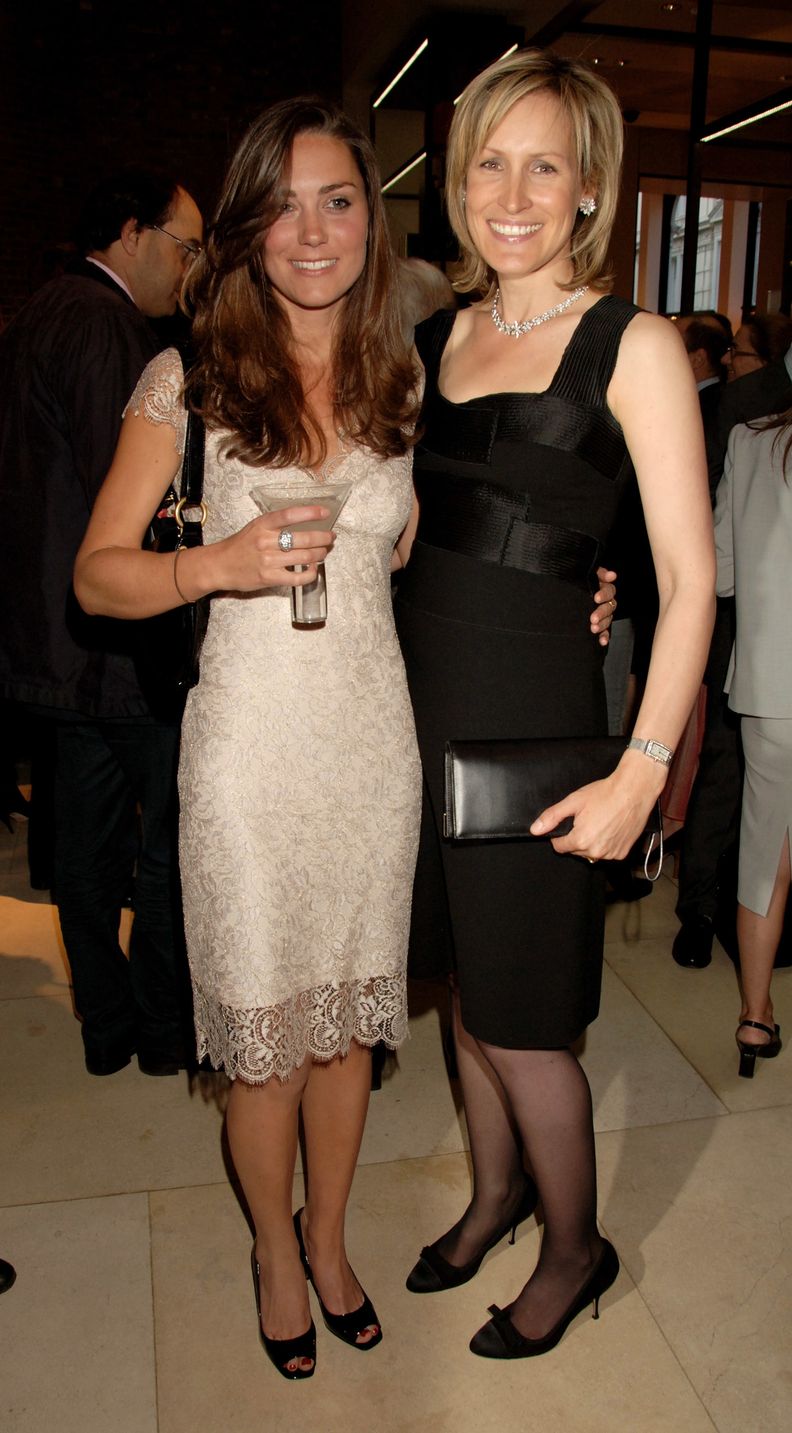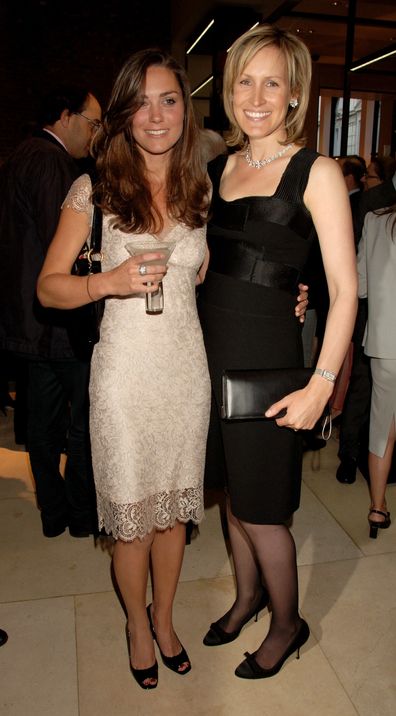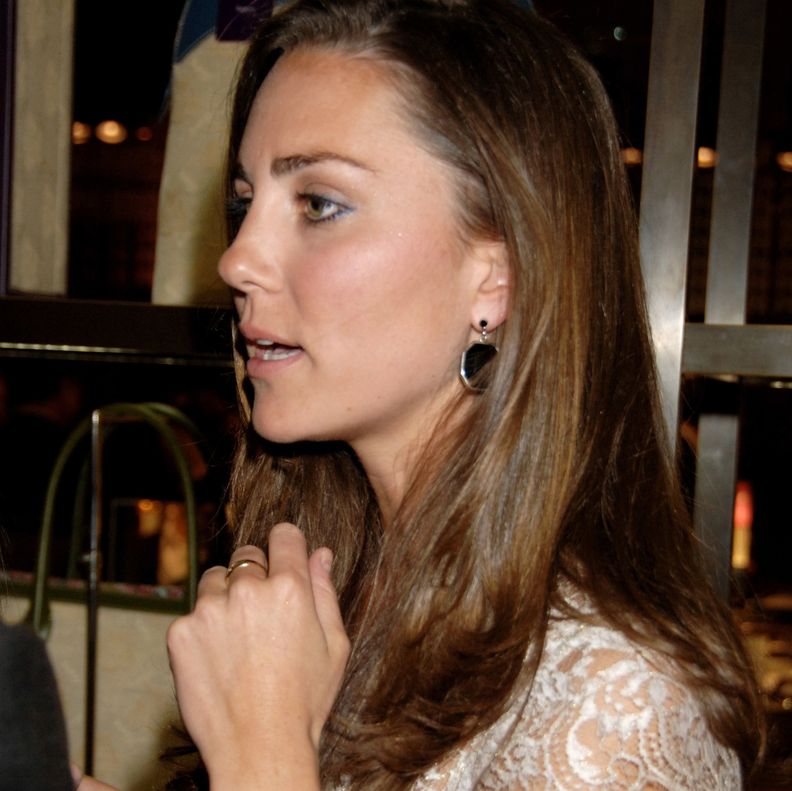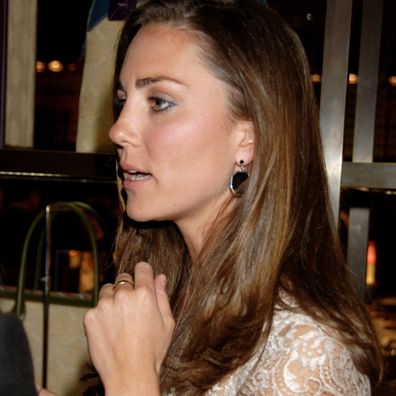 READ MORE: After 146 days, the WGA writer's strike is set to come to an end
"Kate Middleton, before she was married, used to buy clothes from our shops as well, and when they have such a big profile, those pictures are almost stenciled into history aren't they?"
"And to choose to wear or buy one of my designs actually is a huge compliment, she's been one who has recycled, re-worn and repurposed my designs and god I love that, the dress fits her perfectly."
Dinnigan also referenced a chic black lace design that was seen on the likes of A-listers Nicole Kidman and Rachel McAdams back in 2012.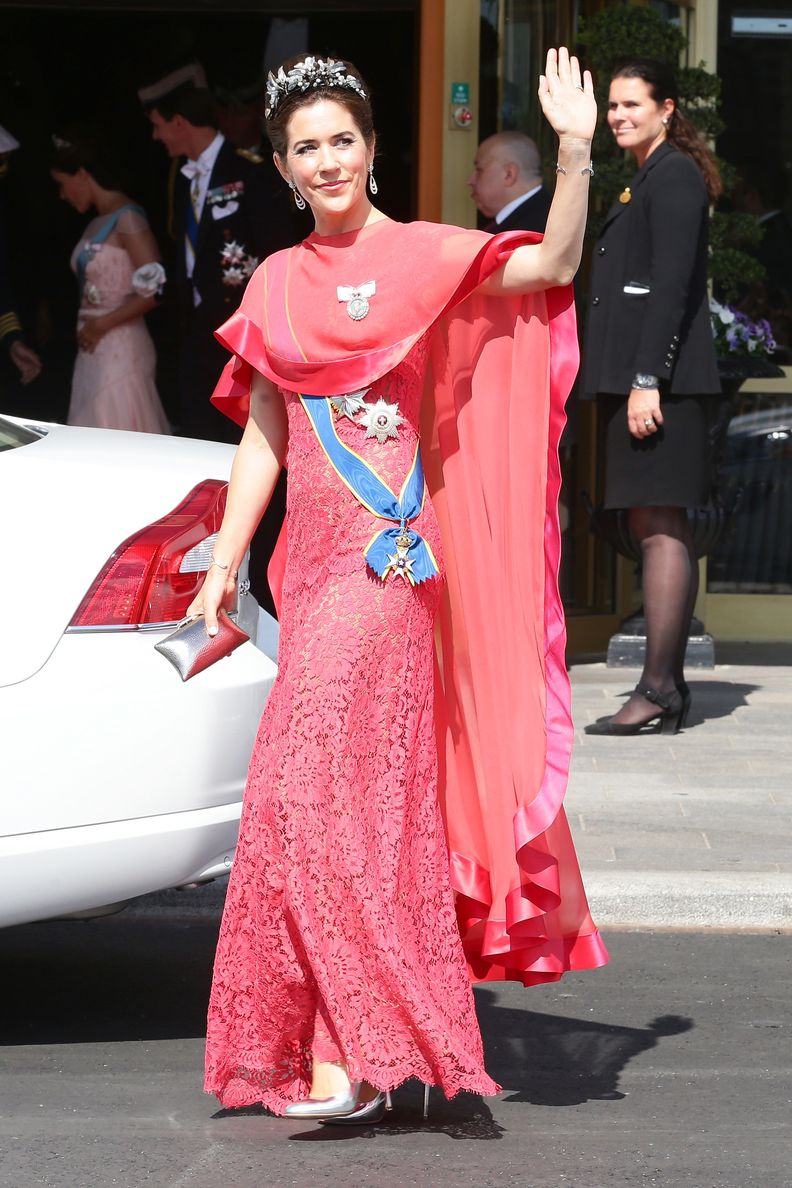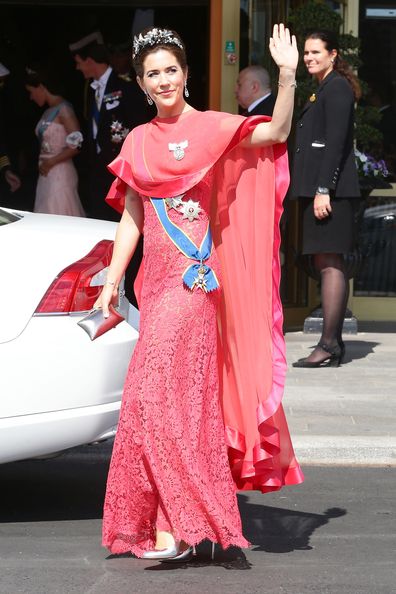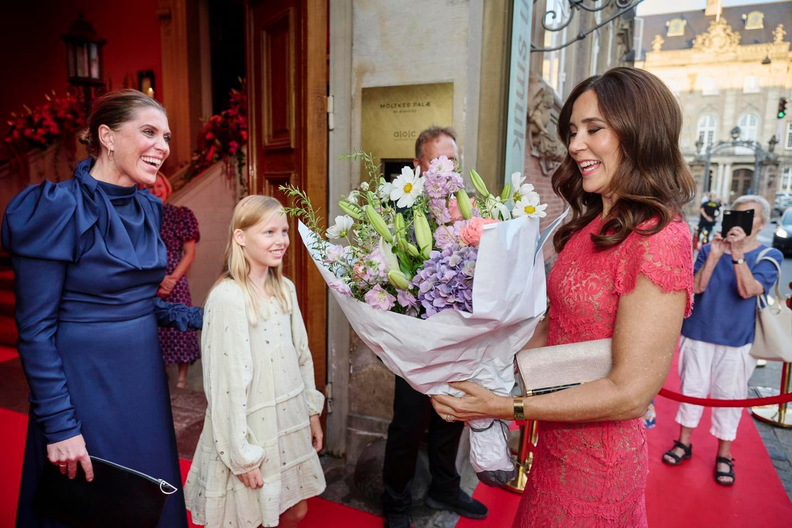 "There's others, between Jerry Hall and Rachel McAdams and Nicole Kidman, there was one dress everybody bought and turned up in, there was only 10 made and to have some of the biggest stars in the world wearing it was incredible," she said.
She added that one time, singer Pink approached her to make some designs for her after she claimed to have made the 'worst-dressed lists'.
"She said, 'I always get on the worst-dressed list. Can you design some of my clothes?"' Dinnigan explained.
She defined style as a 'confidence' and 'elegance' and depends on how 'clothes make you feel'.
Reflecting on her career, which has seen her brand out to designing homewares, a penthouse suite at Bannisters and even writing children books, Dinnigan said she feels 'very blessed' for the career longevity.
"Looking back on it, I feel very blessed to have had such an enormous career at such a young age really," she said.
For a daily dose of 9Honey, subscribe to our newsletter here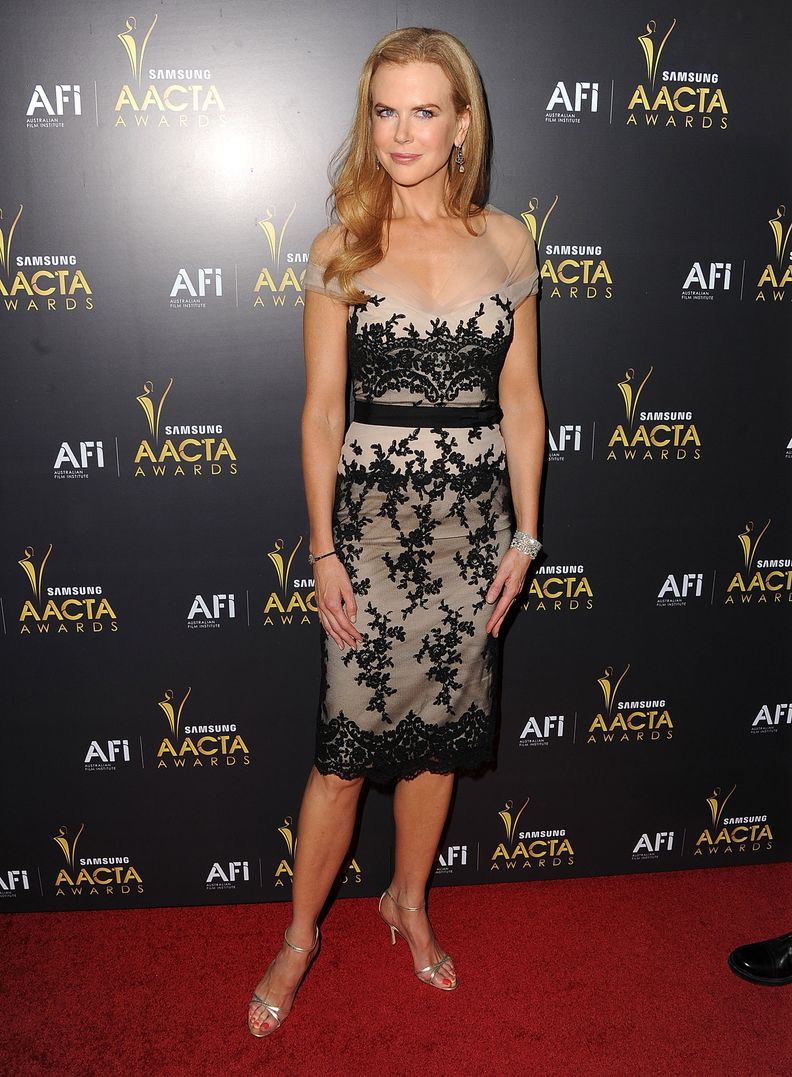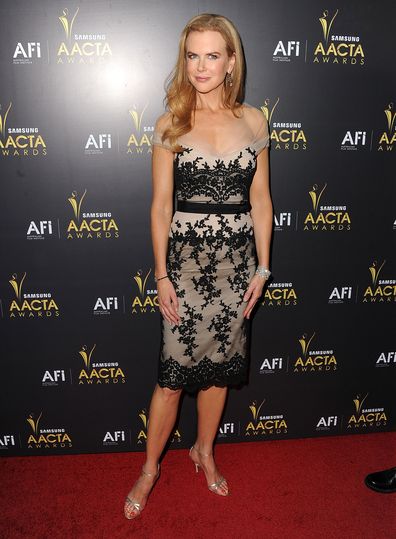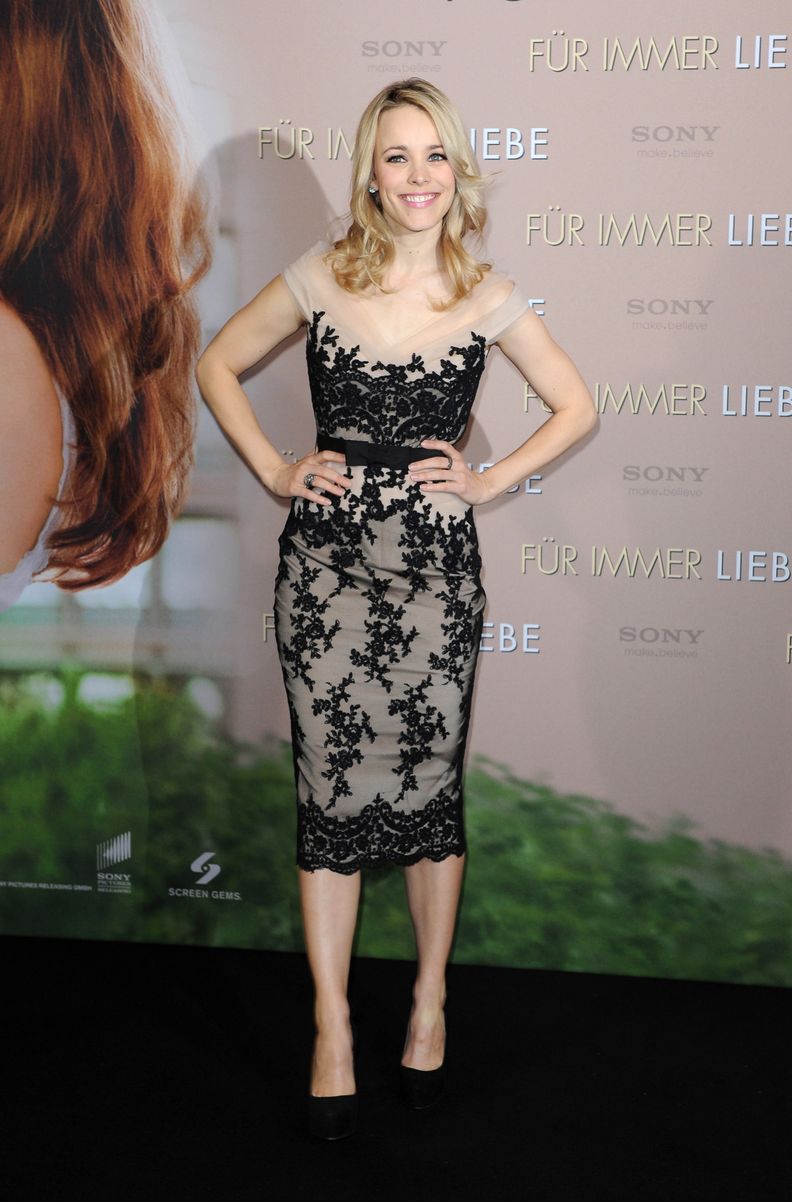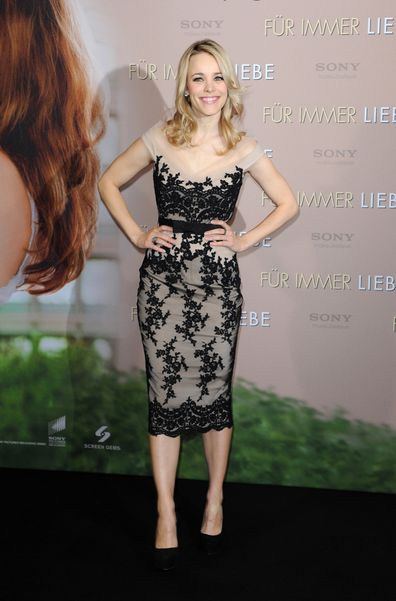 "I do have many fond memories… I had a vision, I work very hard and I'm very passionate and I have a good eye for colour and proportion and things like that."
"I learned the craft of patterns, how to drape and sow, it's so important not to just be the person who can do an illustration."
Dinnigan, who scaled down her fashion empire in 2013, insisted that it's not all glamorous in the fashion industry.
"Anyone who goes into this business thinking glamour… I think at the end for me, I love the craft of it and I'm always working hard behind the scenes," she explained.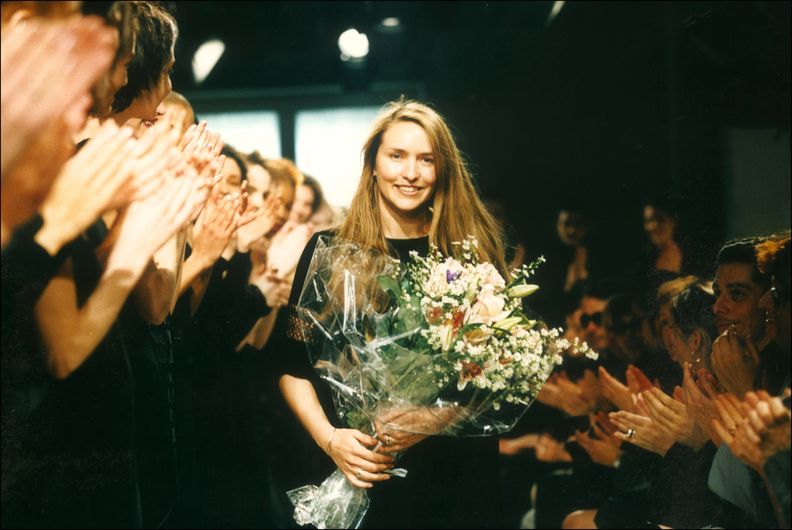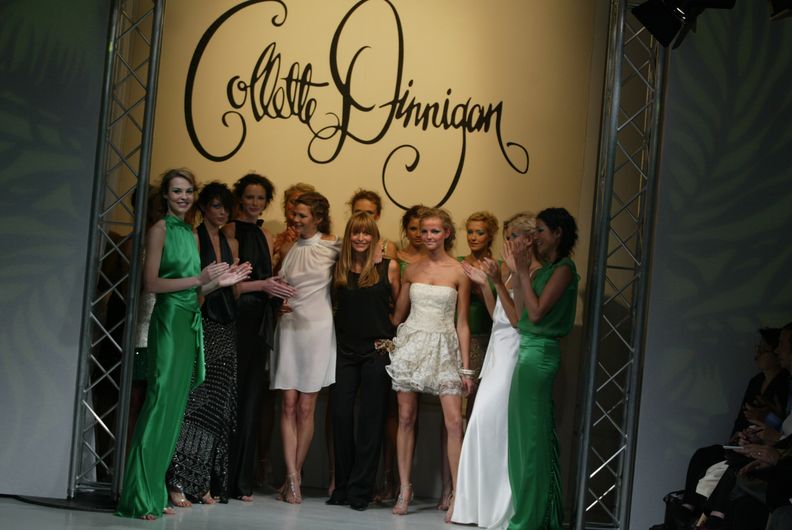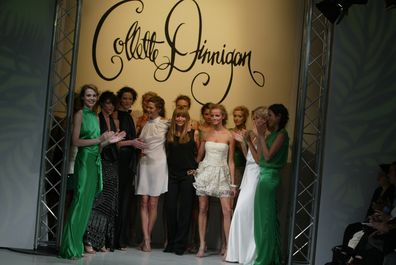 "Now, there's a lot more demand about a face to a brand. Designers themselves have become faces to brands. It's extraordinary the brand is still alive."
Offering some advice to anyone looking to go into the industry, Dinnigan said: "It takes years before maybe someone will say your name."
"I think quiet achievers become strong achievers. I think that is a good motto."
Dinnigan is celebrating 10 years of collaboration with Specsavers with the 10th anniversary collection launching in stores nationally on September 28.
"It's been a great journey… it's been an evolution thing for me, learning. Optical is about glasses and frames and helping people see and from my point of view, it was about making it very fashion and giving either confidence to the wearer or making them feel discreet whatever it might be," she said.