Entertainment
Dev Anand's son Suneil Anand remembers his father on his 100th birth anniversary
Suneil Anand, Dev Anand's son, recalls his father on his 100th birth anniversary as a well-read and stylish actor who was always conscious of his appearance and a dedicated yoga practitioner who never missed his exercise routine. 
Anand, who was the embodiment of the suave and charming Bollywood hero in timeless movies like Guide and Hum Dono, and also directed a string of successful films, including Hare Rama Hare Krishna, in his later years, passed away at the age of 88 in 2011. He would have celebrated his 100th birthday on Tuesday.
With tributes pouring in for the actor known as the "evergreen" star for his long-lasting contribution to cinema and fans of all ages revisiting his movies, In an interview with a leading news portal, Suneil Anand expressed his joy at the celebration of his father's birthday.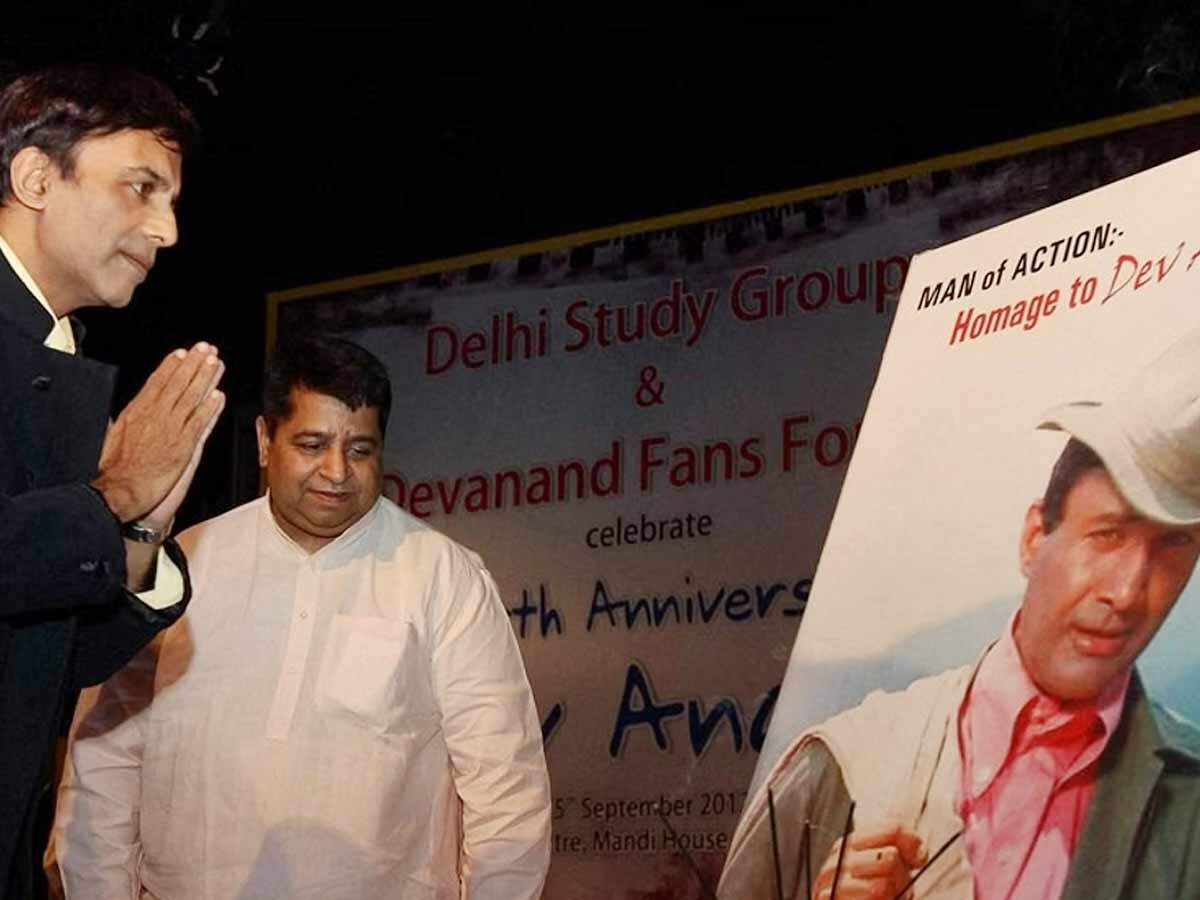 Suneil Anand shares that his father's fans worldwide are celebrating his legacy, and it feels like the actor-filmmaker is still present. He said, " I feel he is still with us, with me. He is a source of inspiration for millions of youth the world over even now. He continues to live as the evergreen romantic star."
Besides being an actor, Suneil Anand is also a filmmaker, and at the age of 67, he is currently working on a movie dedicated to his father. The film features actors from Hollywood and England, along with footage of Dev Anand himself.
He added, "It's a huge movie dedicated to my father. I am producing and directing. The show goes on. I will continue to take my father's legacy forward."
Dev Anand, alongside Dilip Kumar and Raj Kapoor, was a dominant force in the film industry for many decades. He stood out with his impeccable style, distinctive mannerisms, and carefree attitude. This was beautifully captured in Sahir Ludhianvi's memorable song Main zindagi ka saath nibhata chala gaya, har fikar ko dhuen mein udata chala gaya from the 1961 film Hum Dono.
Suneil Anand described his father as an honest man who recognized his responsibility towards his audience.
"He was also a well-read man, well-informed. He could converse on any topic with anyone in any crowd. He was as at ease with the man on the street as he was with royalty. He was very humble. It is difficult to be humble when you are such a big star," Suneil added.
"He was the best of both worlds," Suneil said.
Suneil Anand explained that his father was very particular about his looks and physical appearance, both on and off-screen. He felt that it was an actor's responsibility to present himself well in front of the audience, and Dev Anand was well aware of this fact.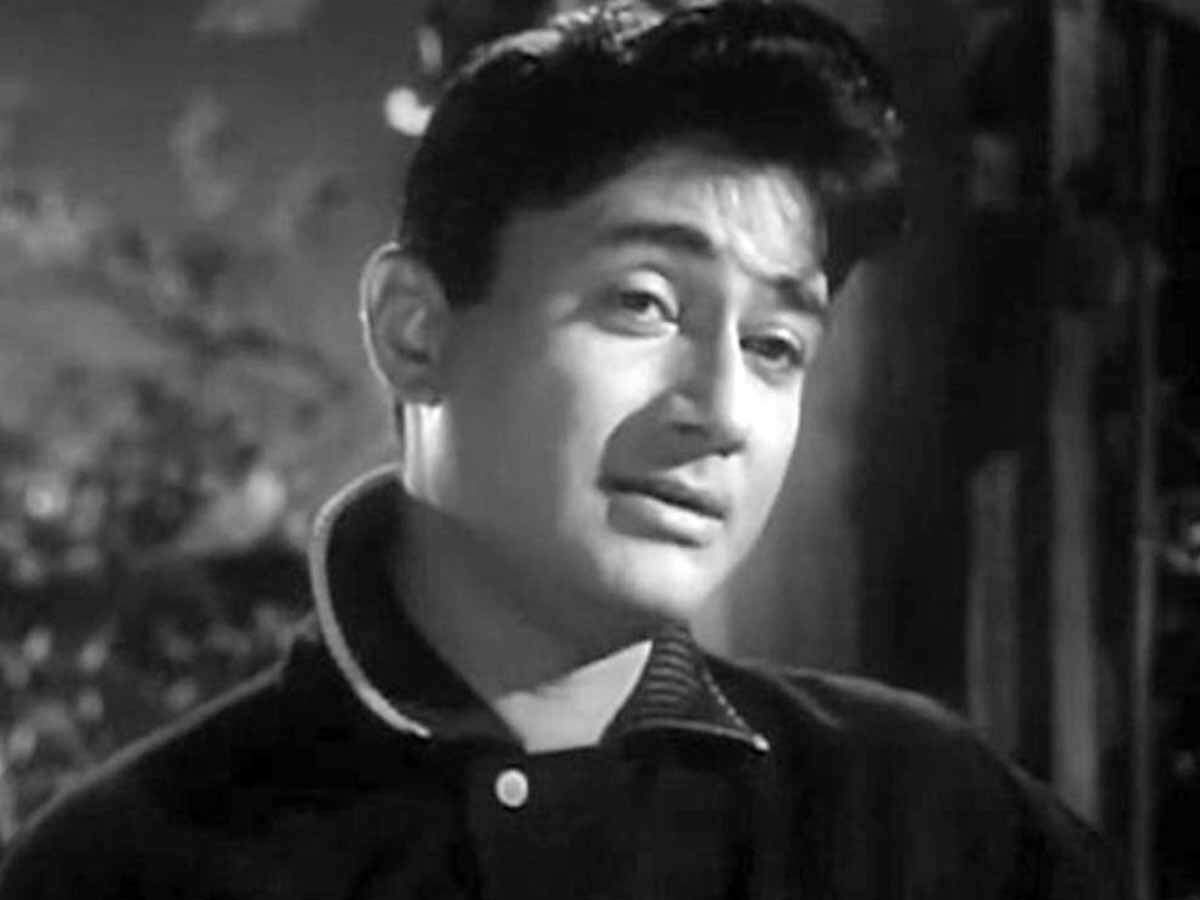 According to Suneil Anand, Dev Anand used to practise yoga and exercise regularly to maintain his fitness.
"I was a witness to all of that. He was a very stylish man. He was forever creating, developing and working on his looks and that contributed a lot to his evergreen romantic hero image. He set many trends where people were imitating him, copying him all over the world and they still do," he added.
Dev Anand's most famous early movies are Munimji, CID, Paying Guest, Taxi Driver and Hum Dono. He's also known for crime thrillers like Jaal, Dushman, Kala Bazaar, Kaala Pani, Johny Mera Naam and Jewel Thief. But the one film that stands out in his filmography is Guide, an adaptation of RK Narayan's book, counted as a Hindi cinema classic with his portrayal of Raju considered by many as one of the actor's best performances.
Suneil Anand mentioned that he played a significant role in his father's life for 40 years, taking care of his well-being, managing his schedule, and overseeing their company Navketan. He even coordinated the participation of their classic film Guide at the Cannes Film Festival in 2008. This was a significant milestone for Dev Anand, their family, Navketan, and India, as it was the first Indian classic film to be selected by the Cannes committee for showcasing at the festival.
Suneil Anand made his acting debut in 1984 with the film Anand aur Anand, which was directed by his father, Dev Anand. He also appeared in other movies as an actor, including Car Thief, Main Tere Liye, and Master. Dev Anand and his wife Kalpana Kartik had two children, Suneil and their daughter Devina.
See Also: Dev Anand's classics Guide, Jewel Thief and others return to the silver screen