Entertainment
Does Deepika Padukone reference The Office in her post? Fans think so
Deepika Padukone just finished her jury duty at the 75th Cannes Film Festival. After slumping on the red carpet every day she's there, the actress has now returned home to catch up on some much-needed activities. . On Sunday, the actress gave fans a glimpse of what her weekend looks like in an Instagram post, and it contained references to The Office.
Deepika Padukone shared a selfie while she was sleeping with a sleeping mask on. The actress captioned the post, "That's what she said." Fans of the popular sitcom The Office will recognize this as an endless line of dialogue by Michael Scott (played by Steve Carell). Needless to say, they immediately spotted the reference and it went crazy.
Check it out here: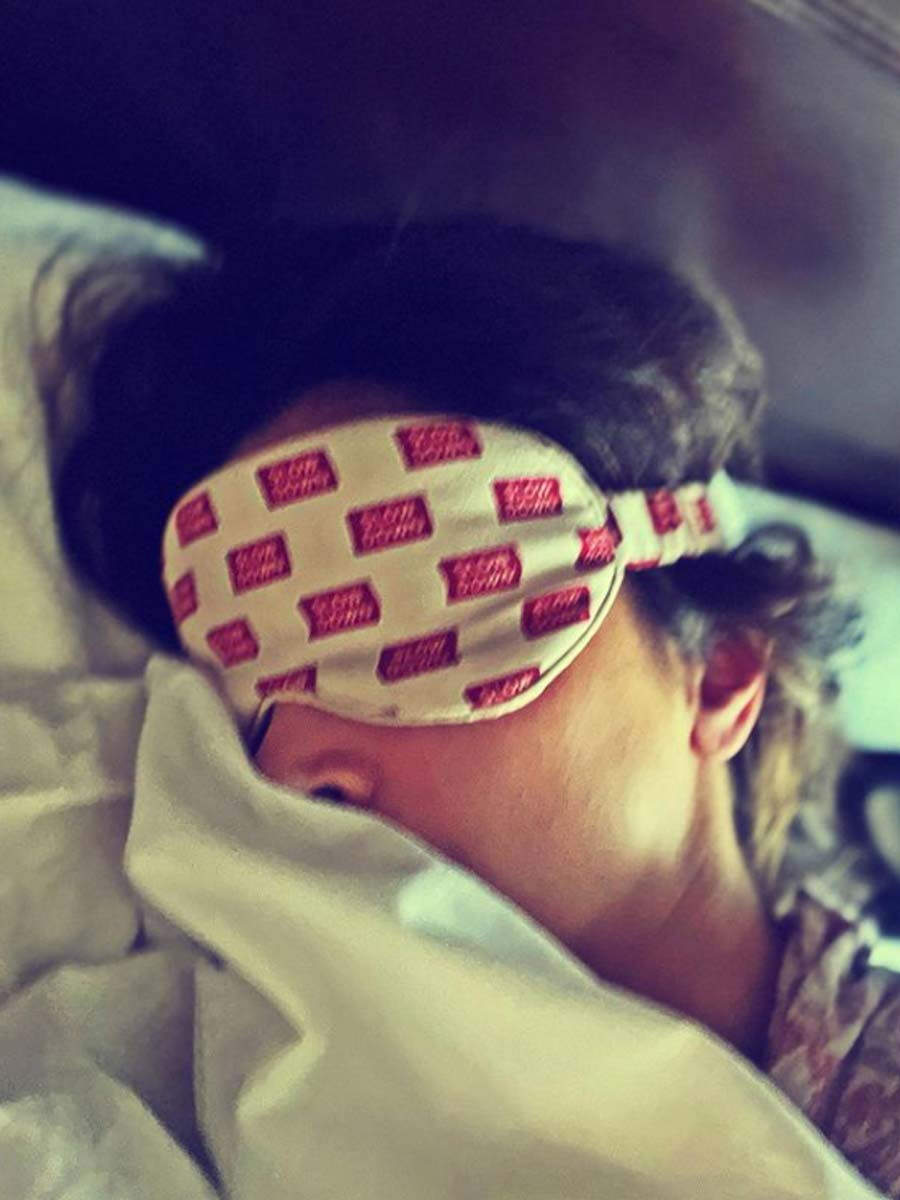 Fans believe that Deepika is a fan of The Office. In the comments section, one fan wrote, "Deepika watched the office." Another wrote, "PLEASE NOTE THE DEEPIKAAA CAPTION ?????"
The Office is a beloved series that follows the employees at the Dunder Mifflin Paper Company. The hilarious show has earned cult status over the years and is one of the most watched (and remembered) sitcoms. It stars Steve Carrell, John Krasinski, Jenna Fischer, Rainn Wilson, Mindy Kaling, Ed Helms and more.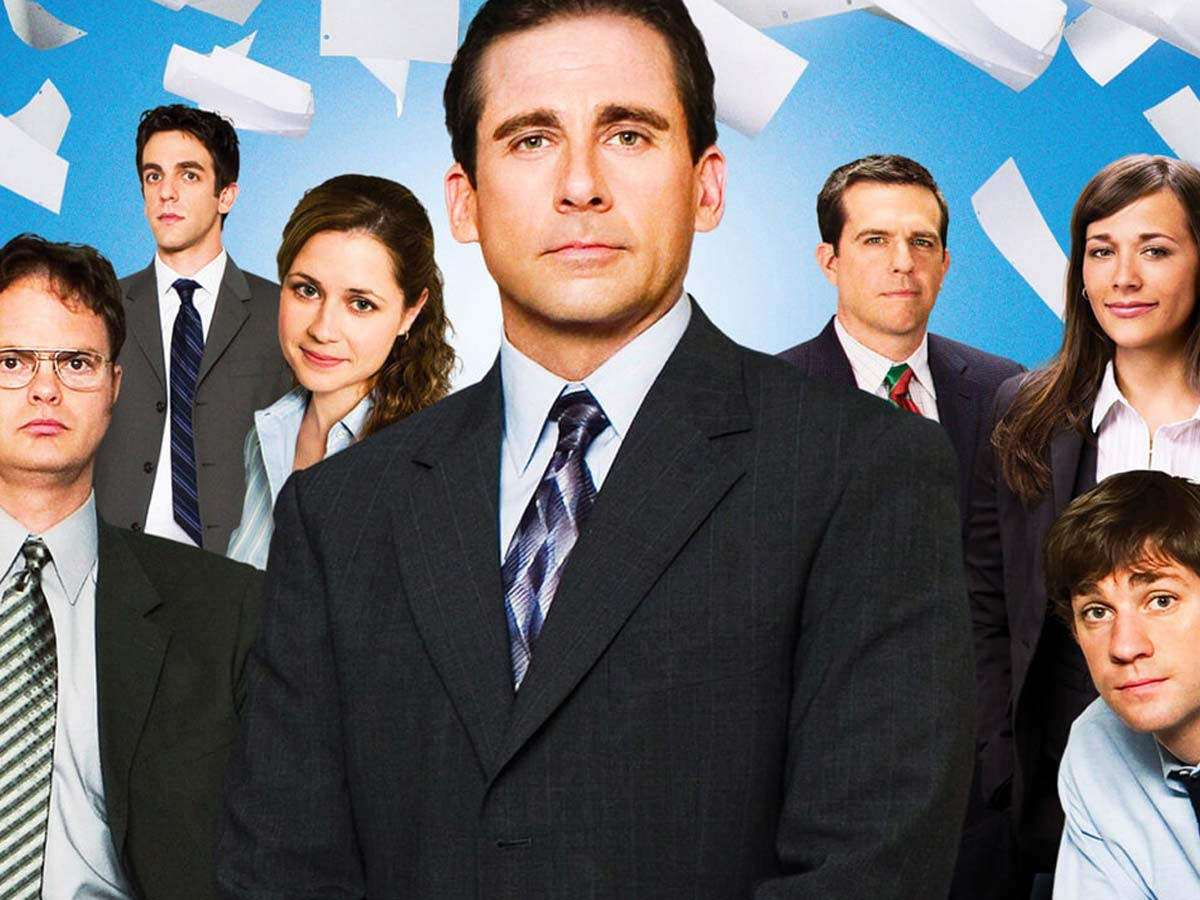 Deepika Padukone made headlines during her time at the Cannes Film Festival. She was joined by an eight-member jury that included Rebecca Hall, Joachim Trier, Jeff Nichols, Noomi Rapace, Asghar Farhadi and others. She walked the red carpet in an opening and closing day.
In other news, Deepika Padukone will be appearing next in the highly anticipated film Pathaan alongside Shah Rukh Khan. She was also co-starred in Fighter with Hrithik Roshan.