Entertainment
Don 3: Kriti Sanon, not Kiara Advani to star with Ranveer Singh?
Don 3 has been making headlines ever since the film was confirmed. Farhan Akhtar who is set to direct the film announced Ranveer Singh as the new Don after Shah Rukh Khan and Amitabh Bachchan. Now, amidst rumours of Kiara Advani being cast as the female lead, speculation around Kriti Sanon playing the role has emerged.
As per multiple reports, Kriti Sanon's recent visit to Farhan Akhtar and Ritesh Sidhwani's office has sparked rumours of her joining the cast of Don 3 alongside Ranveer Singh. However, there is no confirmation from the actress or the production house.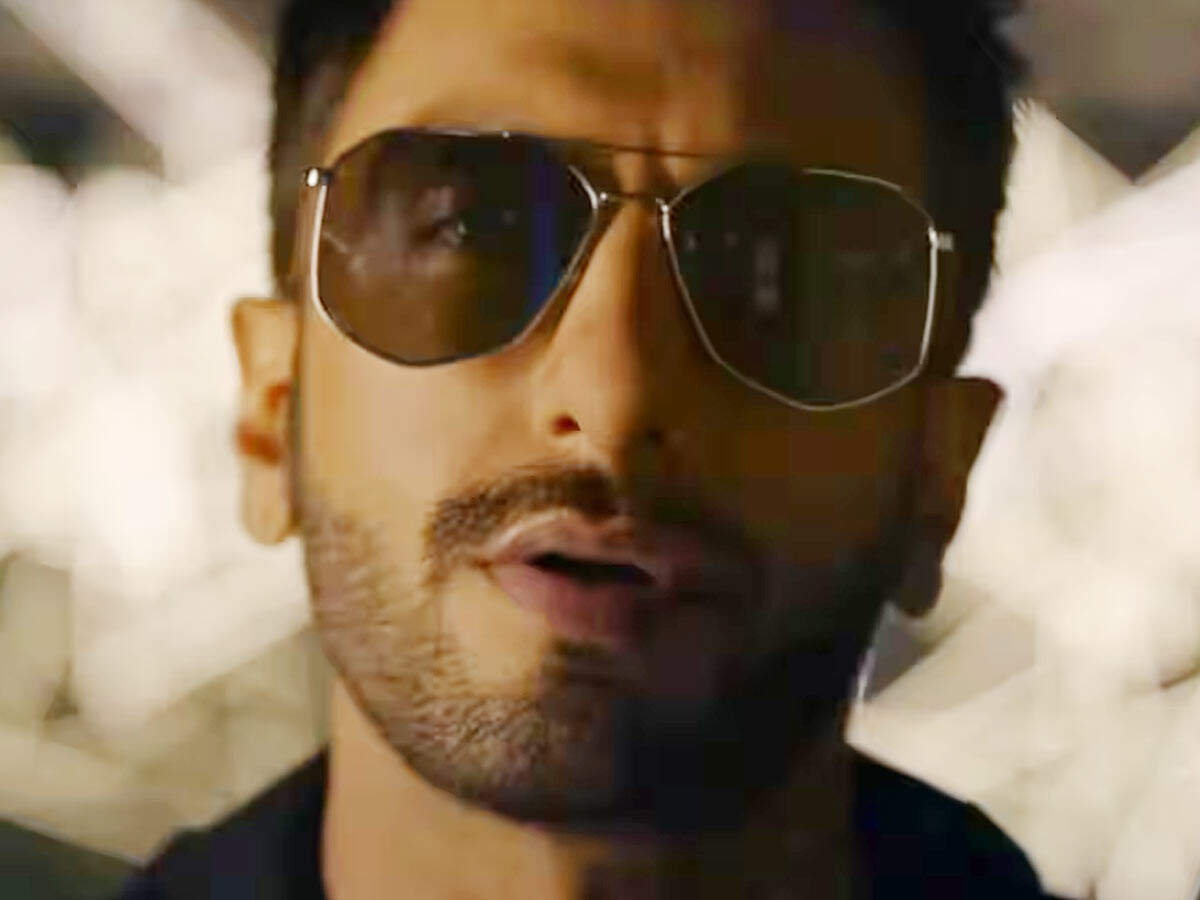 Currently, Kriti Sanon has a busy schedule. The actress has started filming for Do Patti alongside Kajol which is her maiden production venture. She will also appear in The Crew alongside Kareena Kapoor Khan and Tabu.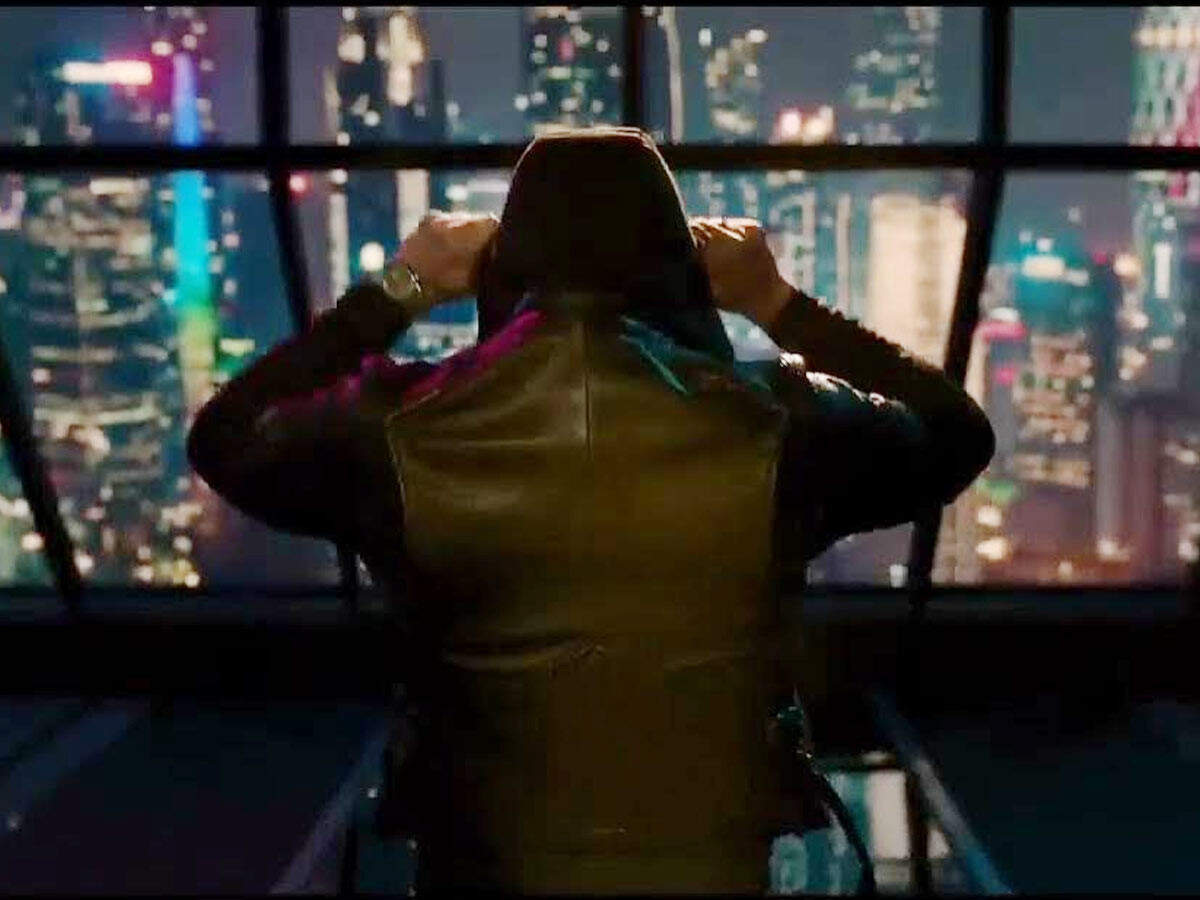 Don 3's announcement was followed by a short teaser that saw Ranveer Singh as the titular Don. The actor recently opened up about the legacy of the character and how much he admires Amitabh Bachchan and Shah Rukh Khan who popularly essayed the iconic role.
Don 3 is set to arrive in cinemas in 2025.
SEE ALSO: Don 3: OG Roma, Zeenat Aman hopes Ranveer Singh finds a worthy "junglee billi". See her reaction