Entertainment
Exclusive: Oscar winner Guneet Monga on being an ambassador of BAFTAs India Initiative and more
Guneet Monga is on a winning streak. She has now been roped in as the Ambassador for the prestigious BAFTA Breakthrough India Programme in its third year. This initiative enables a sea of talents from across the globe to earn mentorship through networking to get their creative work in Indian Cinema, television, and games out there. In an exclusive conversation with Filmfare, the Indian film producer talks about the essence of such cross-cultural events that lead to good content being appreciated and why that should be the kind of future we should be looking forward to in the creative space.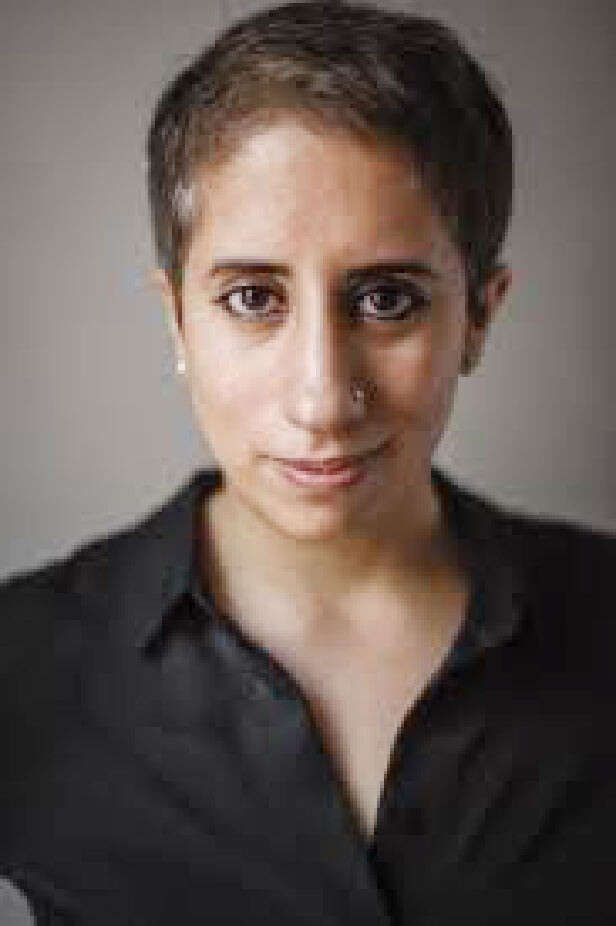 What is your take on the global networking for creative minds across the world with BAFTAs India Initiative?

It is the need of the hour, before anything else. The programme has been on for two years now. It empowers people deeply. My entire career, for a fact, has been a testimony to global exposure, mentoring, and networking. This is the kind of stuff that needs to be celebrated and encouraged. You need much more of this. You are talking about mid-career people. It's not an absolute that freshmen have something like this available. That is why I am passionate about it. It gives you a perspective, a peer group, expanding horizons, and meetings. So I feel it is a much-needed programme.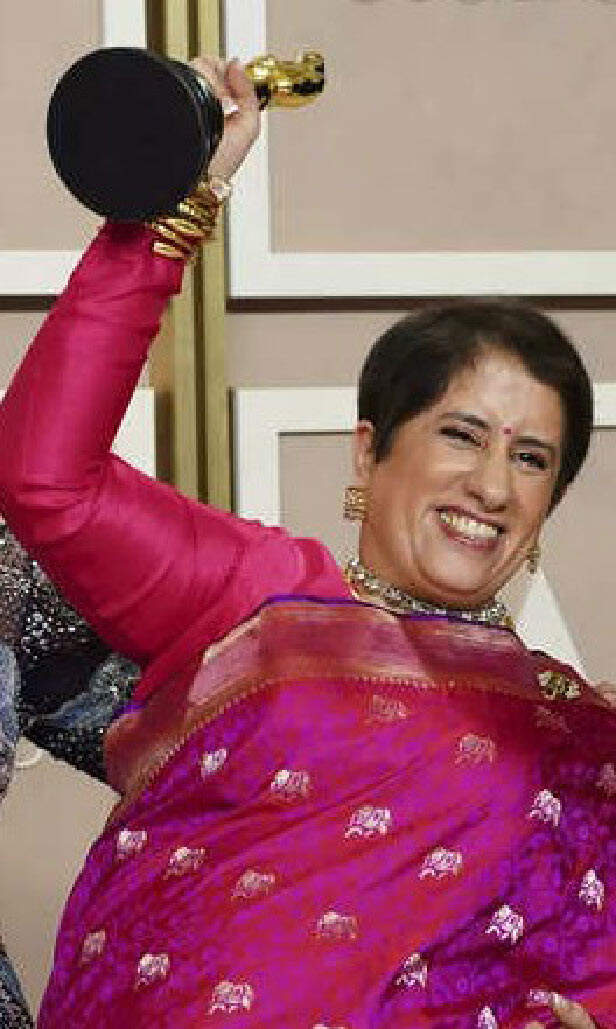 How does your expertise help in recognising new creative talents as an ambassador?

My first job is to educate and build the value of this cross-cultural programme. My second responsibility is to choose the right talent, work closely with the jury, and help somebody whose life will be really impacted through the programme. It is a beautiful opportunity. 

How would you say the Indian entertainment industry could benefit from this cultural exchange?

I think we have incredible filmmakers, and with cultural exchanges like these, it allows people to have unparalleled access to the people and talents around the world. Those conversations can be life-changing. They have happened to me. I hope people experience that.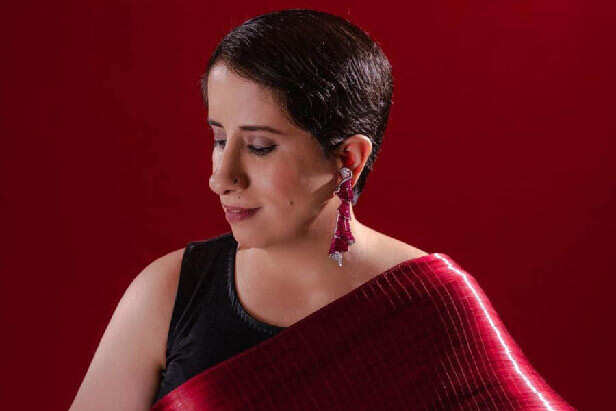 What is your observation when it comes to the difference in storytelling between Western and Indian Cinema?

I mean, a good film is a good film, can't take that away. India, in the cinematic language, is many languages put together, not just Hindi or Bollywood. We are a whole spectrum. In cinematic language, we are many industries put together. There is a certain way that Tamil, Telugu, Malayalam, or Hindi films get made. Then there is RRR, Baahubali, Pathan, Jawan, Pagglait, Kathal, and Tumbbad. I think we have amazing filmmakers. We co-exist. To explain to someone in the West what India is, what films there are is a long conversation. When more people engage with India, they see RRR, The Elephant Whisperers, and they understand. We are all independent and self-sustaining industries. With the digital expansion, our access is getting bigger. Our parents are watching content in different languages. I think very spiritually about this. Earlier, when I used to enter films like The Lunchbox and That Girl in Yellow Boots in the West, people used to say, 'Oh, but you are only song and dance.' And I would say we coexist. We are everything, everywhere, all at once.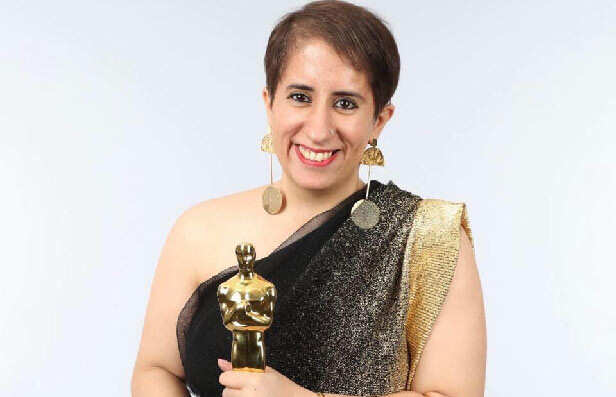 How do you react when people talk to you about backing niche content like you have?

Less is more. Do what you are good at, and people will find you. We are a huge country. I actually tell stories for the whole world from India. So I think I only make commercial films. When people tell me you make niche content, I am like, but I travel the world, and I make money. In fact, Lunchbox has made more money than most big Bollywood films. So I don't understand the need to put ourselves in a box.