Sports
Fact or fiction: Samson Okunlola is the No. 1 attacking player in 2023
1. Roman Rashada's commitment to Ole Miss greatly helps the Rebels in their pursuit of his brother Jaden Rashada.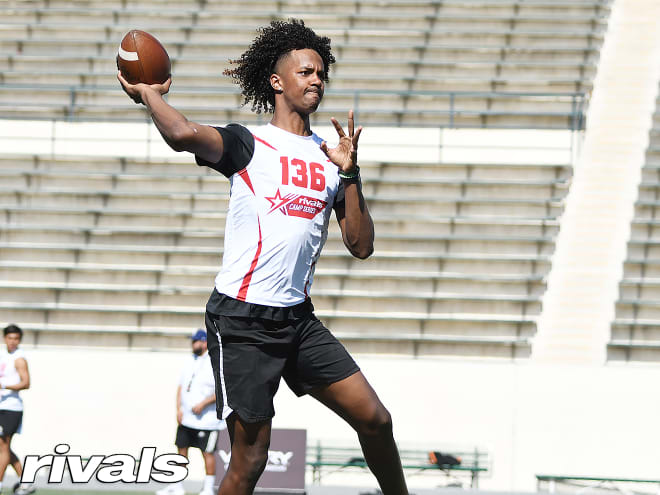 *****
2. By the end of the 2023 recruiting cycle, there will be more than four five-star quarterbacks in the class.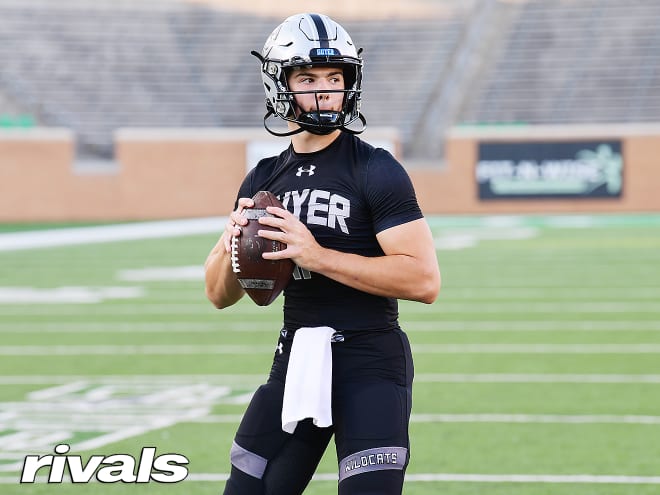 *****
3. After his dominant performance in multiple events this season, Samson Okunlola will become the No. 1 offensive player in the class of 2023.