Fashion
Fashion tech startup Virgin raises $37 million, Retail News, Retail ET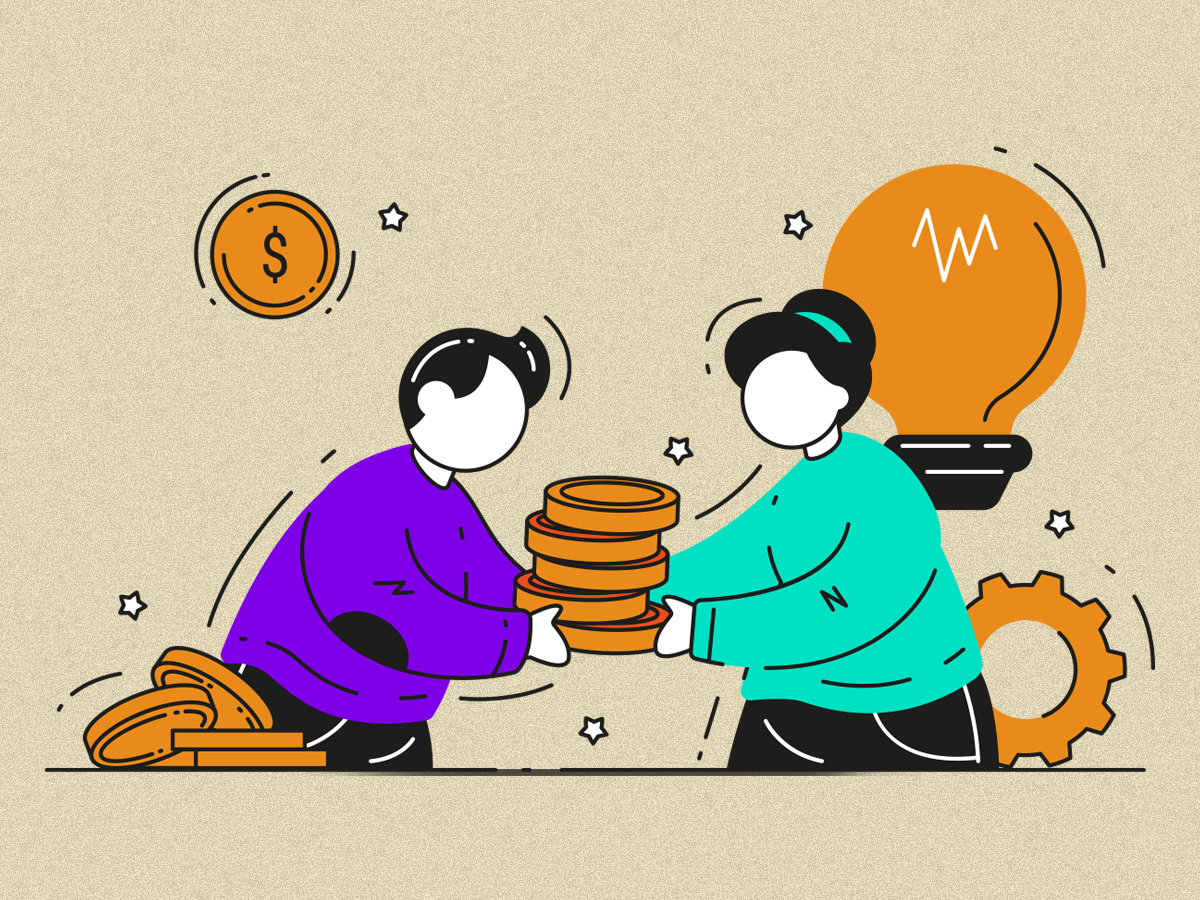 Mumbai: Fashion Technology start up Virgo on Friday said it had raised $37 million (about Rs 306 crore) in one expense round led by Prosus Ventures, Accel and Alpha Wave. The company said in a statement that the funds raised in the Series A funding round will be used to further develop and recruit the technology.
"Traditionally, the fashion industry has been based on intensive and discount models. Virgio is pioneering an experimental and scalable approach that makes runway fashion accessible and affordable. affordable for all consumers, while eliminating excess inventory for manufacturers," said Virgio CEO and Founder Amar Nagaram speak.
The company is building a fashion technology platform that gives designers real-time access to consumer preferences.
It is also envisioning a network of technology-led factories that will enable designers to quickly build prototypes, get consumer feedback and scale production, the statement added. .