World
Former Taiwan president Ma to visit China in landmark trip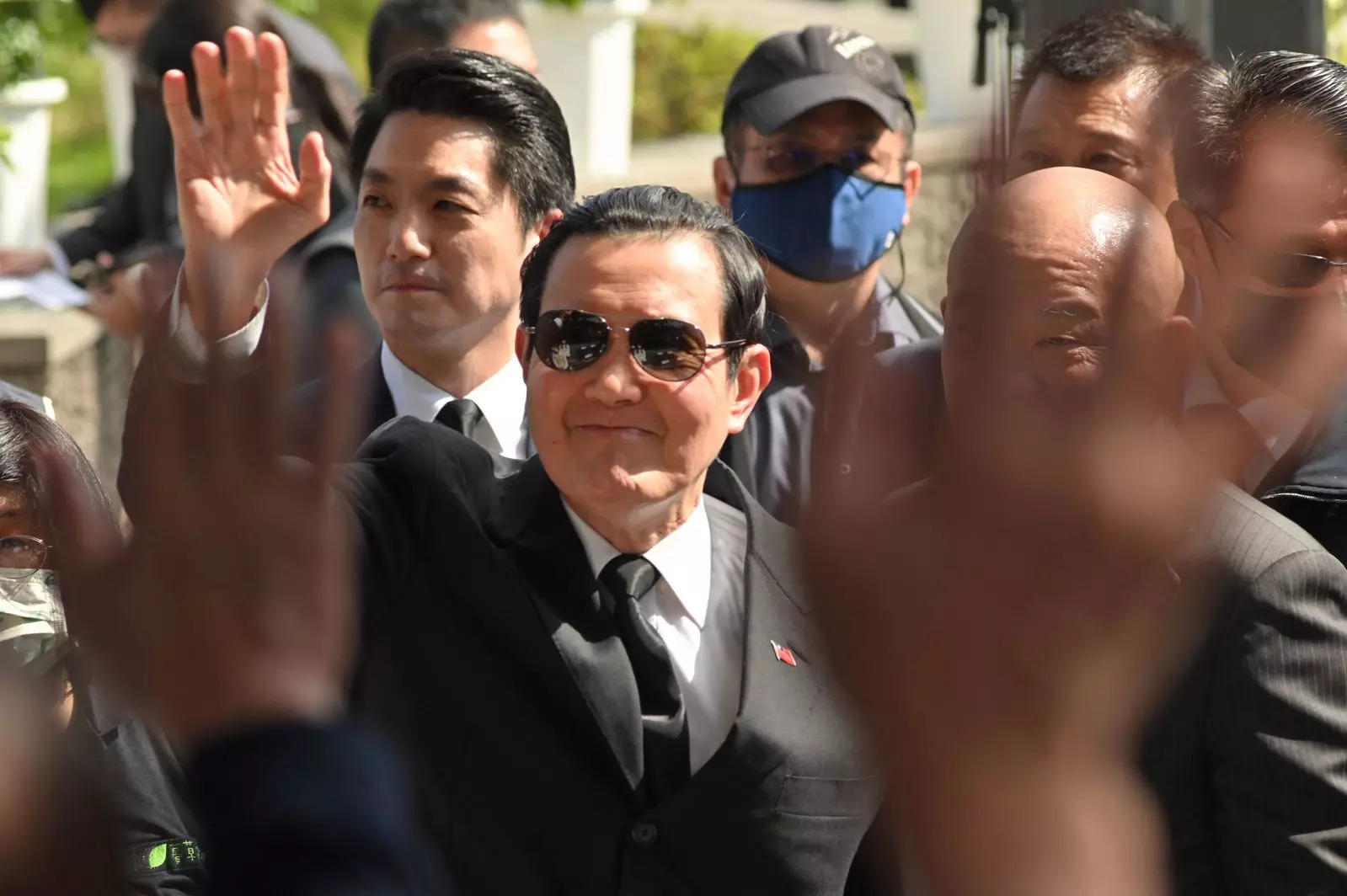 TAIPEI: Formerly
Taiwan
Chairperson
Ma Ying-jeou
His office said on Sunday that it would visit China this month, the first time a current or former Taiwanese leader has visited since the defeated ROC government fled to China. this island in 1949.
Ma, who is still a high-ranking member of Taiwan Kuomintang (KMT), held a landmark meeting with Chinese President Xi Jinping in Singapore in late 2015, shortly before the election of current Taiwanese President Tsai Ing-wen.
Ma's office said that he will visit China from March 27 to April 7, and visit the cities of Nanjing, Wuhan, Changsha, Chongqing and Shanghai.