Lifestyle
Greater Palm Springs Restaurant Week Summer Dining Guide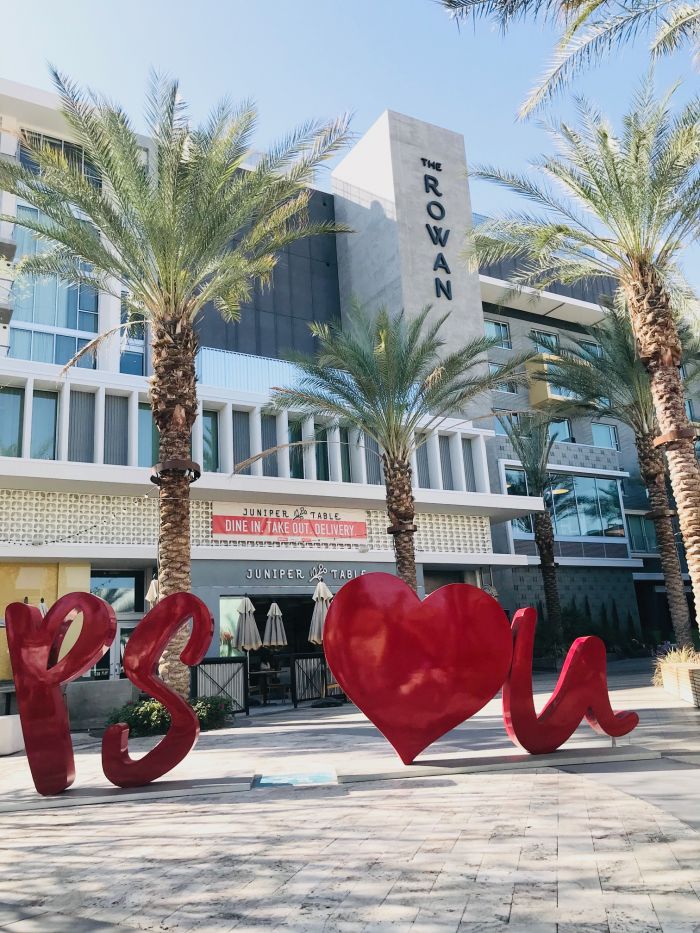 Start your summer off June 2 – June 11 in Greater Palm Springs during their Restaurant Week. More than 80 restaurants offer custom menus with special prices during lunch and dinner.
The lunch menu offers two or more courses and costs $15, $25, and $35. The set dinner menu includes three or more plates and starts at $39 to $99 per person.
Special menus include poolside snacks, chilled cocktails and sunset dinners with a view, especially at Four Saints. — with more options including premium menus and specials only available during Restaurant Week. This annual event runs from June 2-11, 2023, offering residents and visitors 10 days of exquisite dining experiences across our nine-city oasis.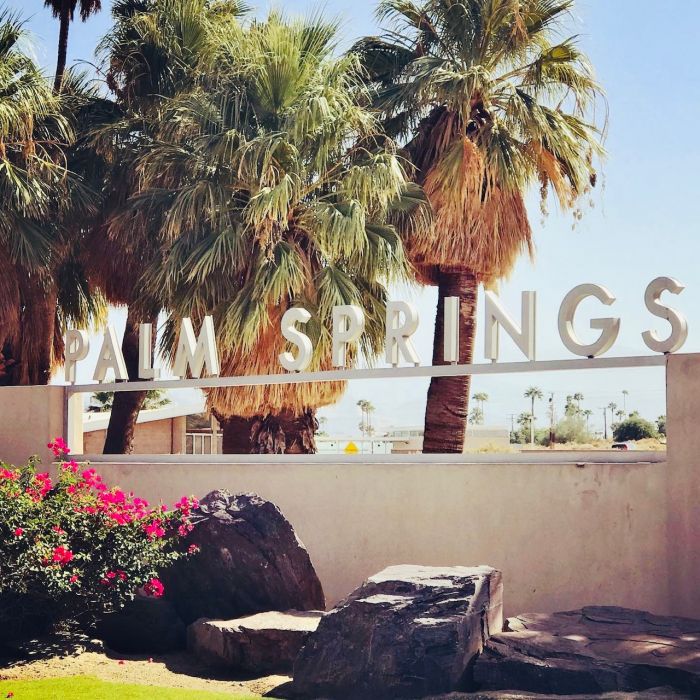 Experience everything from casual to fine dining and traditional bars to family restaurants during Greater Palm Springs Restaurant Week. The event is set to include multiple lounges and food hotspots such as Gigi's Restaurant + Bar, TQLAS Agave & Bar, Maleza at Drift Hotel, Bar Chingona, Reforma, The Hideout Kitchen + Bar, El Patio Palm Springs, Sol y Sombra and more.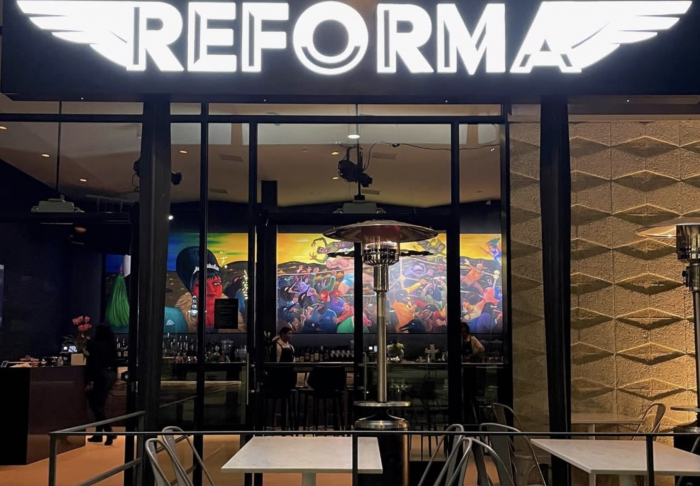 Courtesy of Greater Palm Springs
Chef Erick Hernandez prepares Latin dishes with flair at Reforma. The $59 three-course dinner menu featured scallops and shrimp with romesco and blistered shisito peppers as an appetizer. Choose grilled Alaskan halibut or grill steak for appetizers, before Oaxacan chocolate soup for dessert.
The $25 brunch menu explains to guests their brunch program with savory custard tarts or crab benedict or pan dulce or churro waffles.