Entertainment
Hollywood legend Sophia Loren, 89, rushed to hospital for emergency surgery after fall
Hollywood legend Sophia Loren has been rushed to hospital for emergency surgery after she fell at her home in Switzerland.
The Italian-born actress, 89, suffered multiple fractures including a serious fracture of her femur, a source claimed to The Hollywood Reporter.
READ MORE: Single photo proves shock romance between pop star and NFL player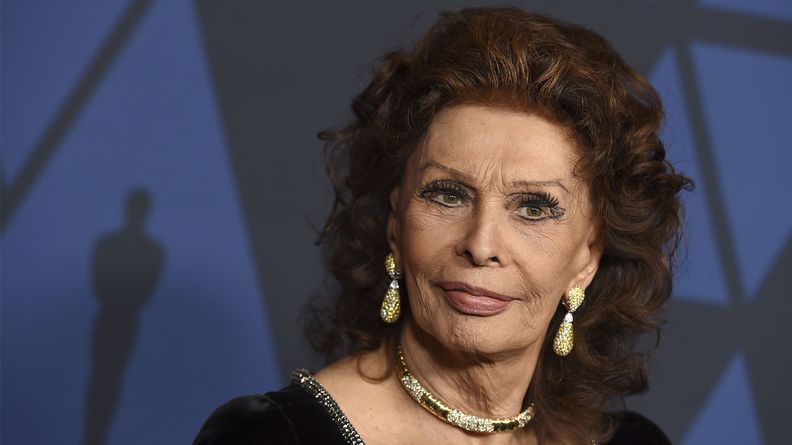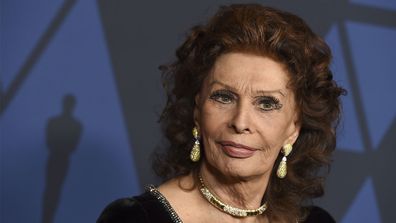 According to the source, Loren fell in her bathroom and will require long rehabilitation despite her family's "cautious optimism" about her recovery. 
Sources told the publication that the Houseboat actress' sons Carlo and Edoardo are by her side in hospital.
READ MORE: 'It's an honour of a lifetime': Usher to headline the 2024 Super Bowl
News of Loren's fall and subsequent hospitalisation was announced at a restaurant she was set to open in the Italian city of Bari on September 26.
Loren was also due to be handed an honorary citizenship for the city. However, all arrangements have since been cancelled.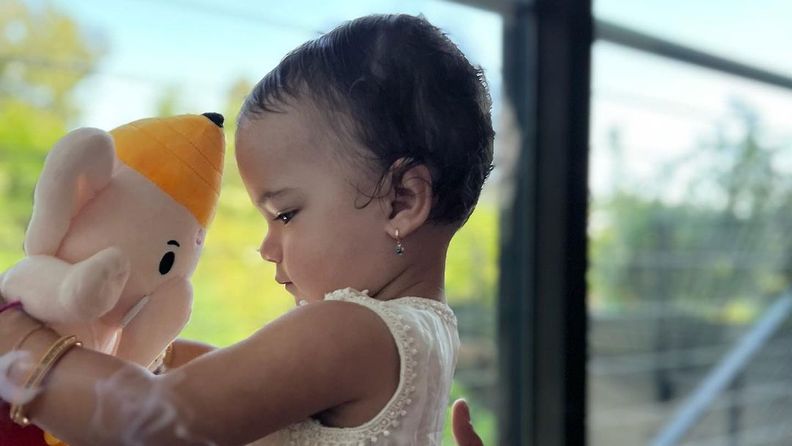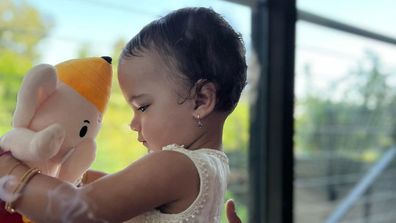 Malti Marie Chopra Jonas celebrates Hindu festival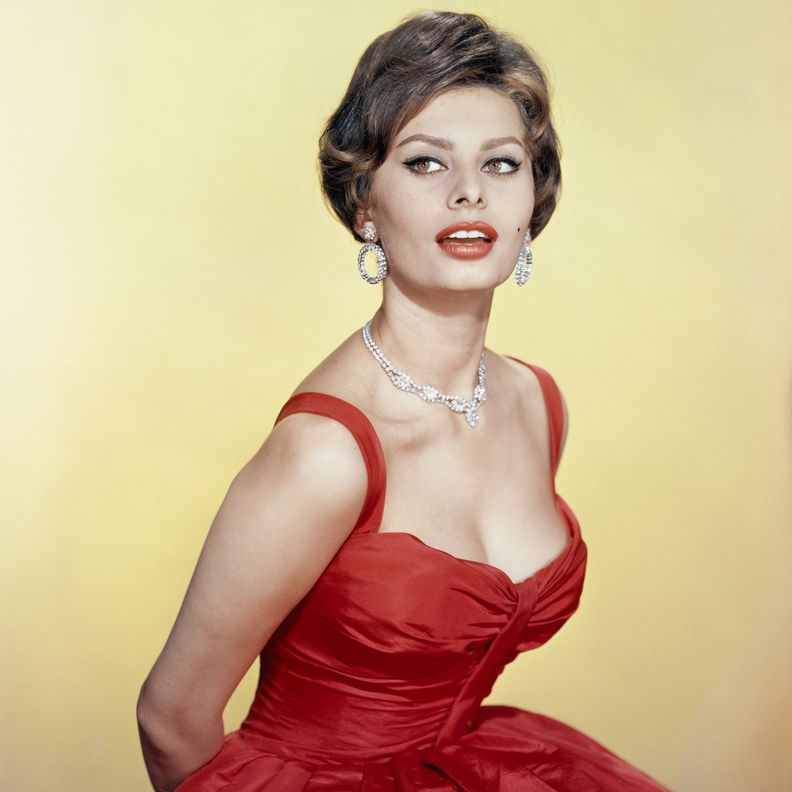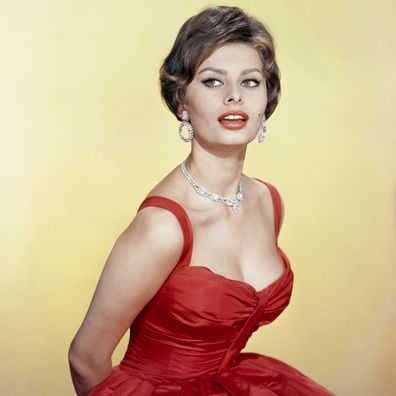 READ MORE: Keanu Reeves' girlfriend Alexandra Grant opens up about their relationship
The restaurant shared on social media that Loren would have a "road to rehabilitation". 
"Thankfully everything worked out for the best and the Lady will be back with us very soon," the post said. 
Loren's last public appearance was at the Venice Film Festival on September 2.
She has been acting for over 60 years, and her latest film credit was in 2020, a Netflix film titled The Life Ahead.