Fashion
India's export of cut, polished diamonds may fall by 22% in FY24 on sluggish demand: Icra, ET Retail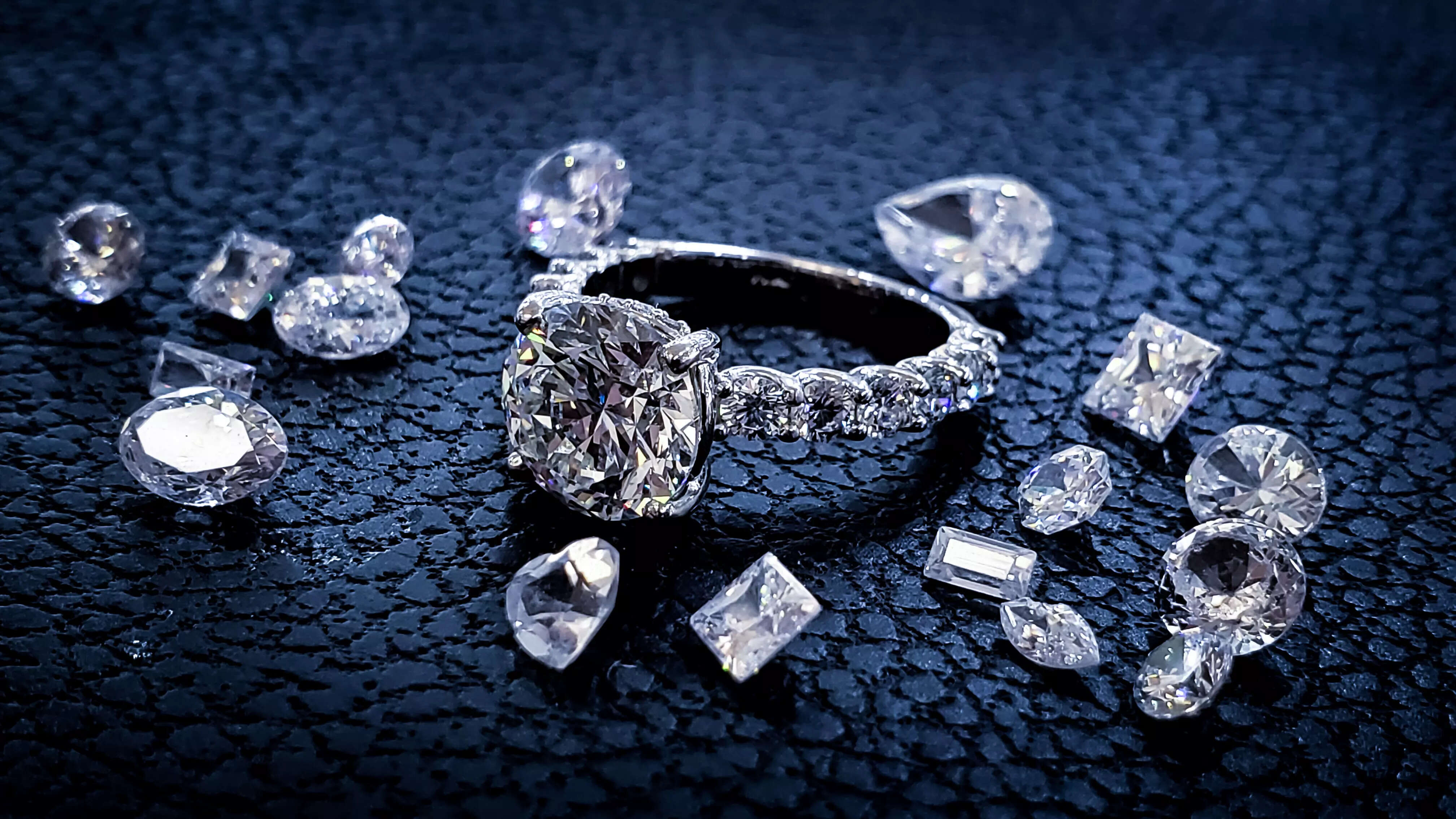 New Delhi: India's export of cut and polished diamonds is projected to decline by 22 per cent to USD 17.2 billion in the current fiscal due to weakened demand from the key consuming nations, according to rating agency Icra. In the first five months of the current fiscal, cut and polished diamond exports witnessed a sharp year-on-year decline of 31 per cent following lower export volumes and higher polished diamond prices, it said.
Export of cut and polished diamonds has been on a declining trend since the first half of 2022-23, it added.
"The export contraction is primarily being driven by weak underlying demand conditions in key consuming nations like the US and Europe due to the inflationary pressures, leading to a shift in spending away from diamonds," Icra Vice President and Sector Head Sakshi Suneja said in a statement.
The demand from China, which accounts for 10-15 per cent of the global demand, has also not picked up meaningfully so far, she said.
In addition, competition from lab-grown diamonds, which are priced at a significant discount to natural diamonds, also accentuated the dip in volumes, particularly for the large-sized diamonds in the range of one to three carats. The share of lab-grown diamonds within India's total cut and polished diamonds exports continues to rise, she added.
Icra said prices of rough diamonds remain elevated in FY2024, with current prices hovering around the 15-year median level, despite some softening seen in recent months.
These prices had soared in the last two years, following limited supply from mining companies and robust revival in demand post the pandemic, it noted.
While some sequential improvement in volumes is expected in the coming months, driven by the onset of the festive season, overall exports are still expected to contract by 10 per cent year-on-year in the second half of the fiscal, the agency said.
The rating agency has thus revised the sector outlook to 'negative' from 'stable', it added.