Entertainment
Irene Cara, '80s pop star behind 'Fame' and 'Flashdance' title tracks, dies aged 63
Academy Award winner Irene Cara, known for singing the theme songs for Reputation and dance flashmod, passed away at her Florida home, according to a statement from her journalist on behalf of the singer's family. She was 63.
"This is the absolute worst part of being a journalist. I can't believe I had to write this, let alone cover the news," Judith Moose said in a tweet announcing her death. singer.
READ MORE: Accident on set brings Heath Ledger and Michelle Williams together
"Please share your thoughts and memories about Irene. I will read each of them and know that she will smile from Heaven. She loves her fans so much."
According to Moose, Cara's cause of death is still unknown.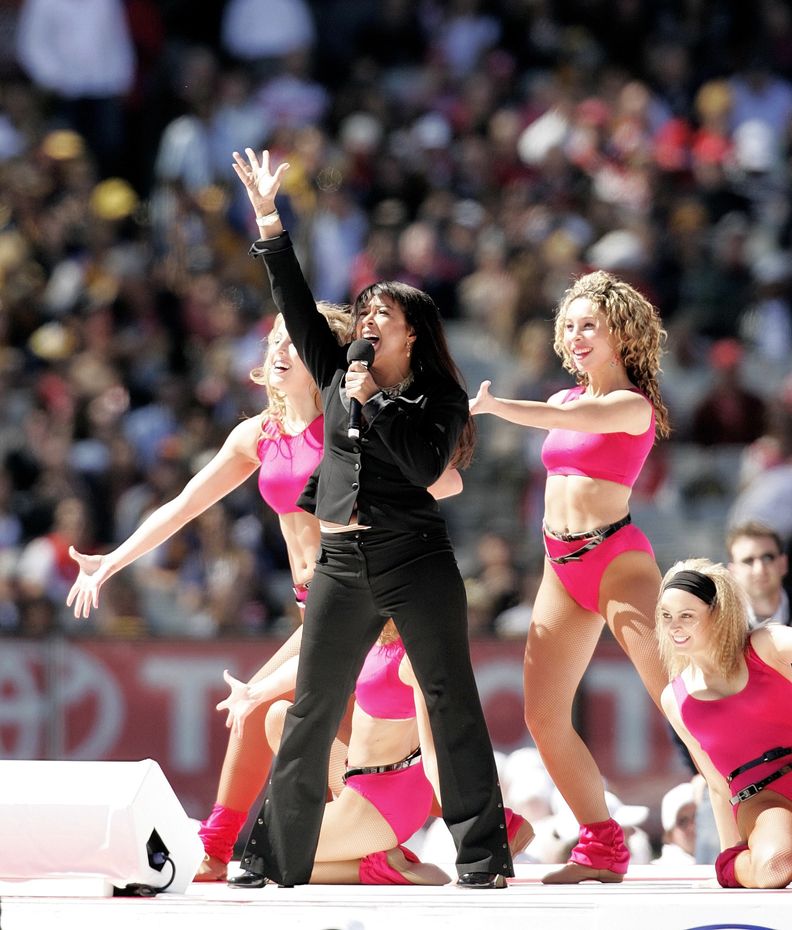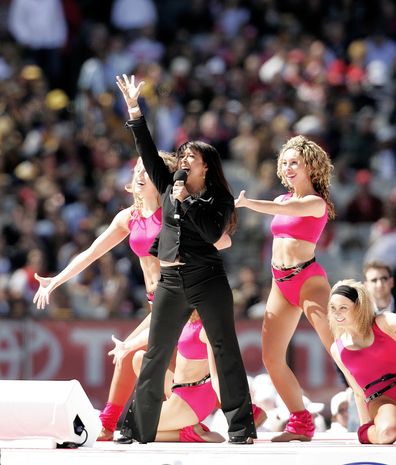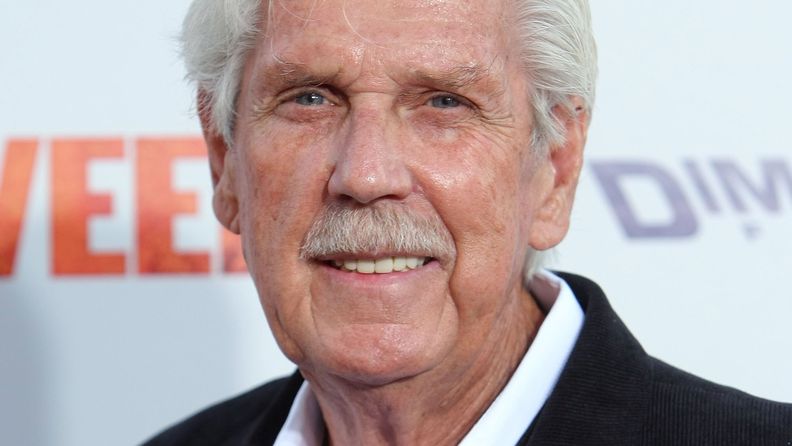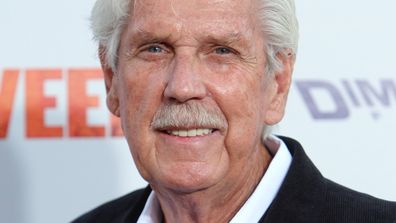 Original Halloween actor dies at 85