World
Italian Tourists: Italians in Albania exit eatery sans paying bill, PM steps in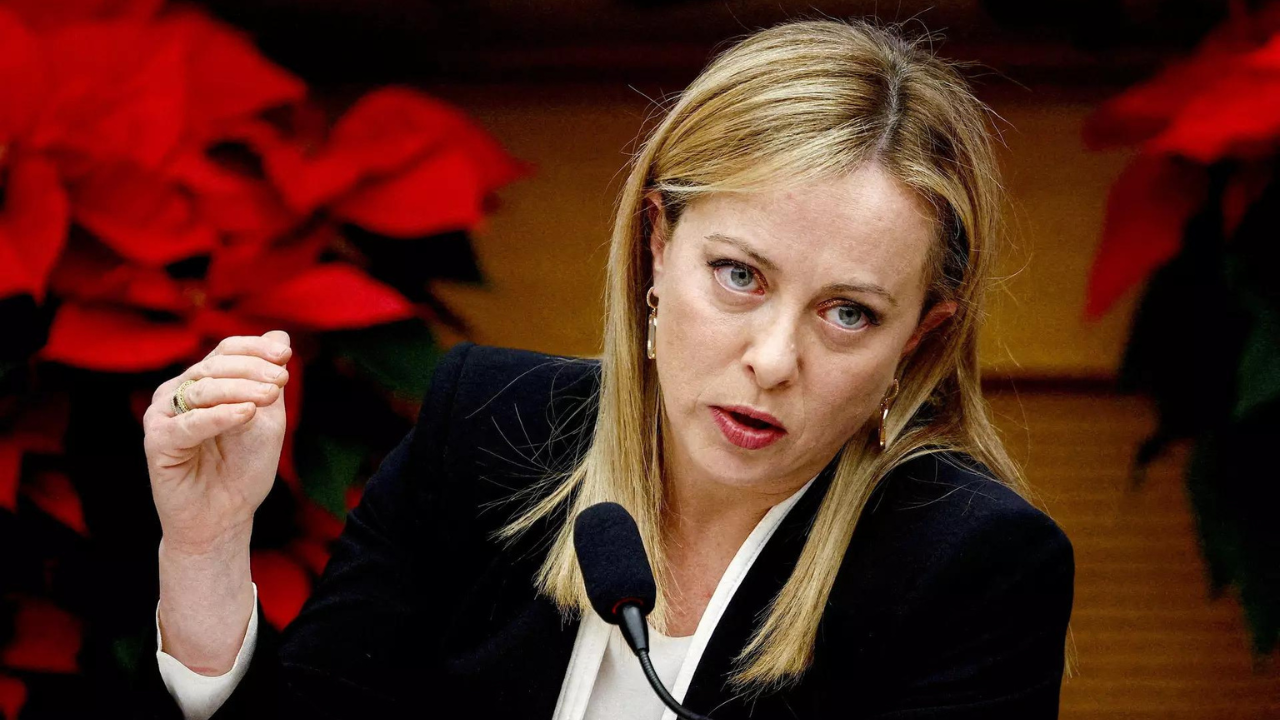 ROME: PM Giorgia Meloni, who joined the growing number of Italians visiting
Albania
on holiday this summer, ensured that a local restaurant owner was not left out of pocket after a group of her compatriots fled without paying their bill.
Meloni and her family spent a few days in Albania this week as a guest of PM
Edi Rama
, whose country is enjoying atourist boom this summer.
When news of some Italians running off without paying at a restaurant in the central city of Berat went viral in local media, Meloni stepped in to help, Rama told Italian daily LaStampa. "Go and pay the bill for these idiots, please," Rama quoted Meloni as telling the Italian ambassador to Albania. Francesco Lollobrigida, the Italian agriculture minister and Meloni's brother-in-law, was on the trip to Albania and said it was a question of national pride. "She offered to pay the bill. The ambassador was on his way back to Tirana and was available to do this," he said. "A few dishonest individuals can't embarrass a nation of decent people," Lollobrigidaadded.
Rama said in a TV interview last week that Albania expected to welcome close to 500,000 visitors from Italy this year. Many Italians have shunned domestic trips amid soaring prices and travelled to Albania where facilities are cheaper.