World
Japan: Three dead, one injured in stabbing, shooting incident in Japan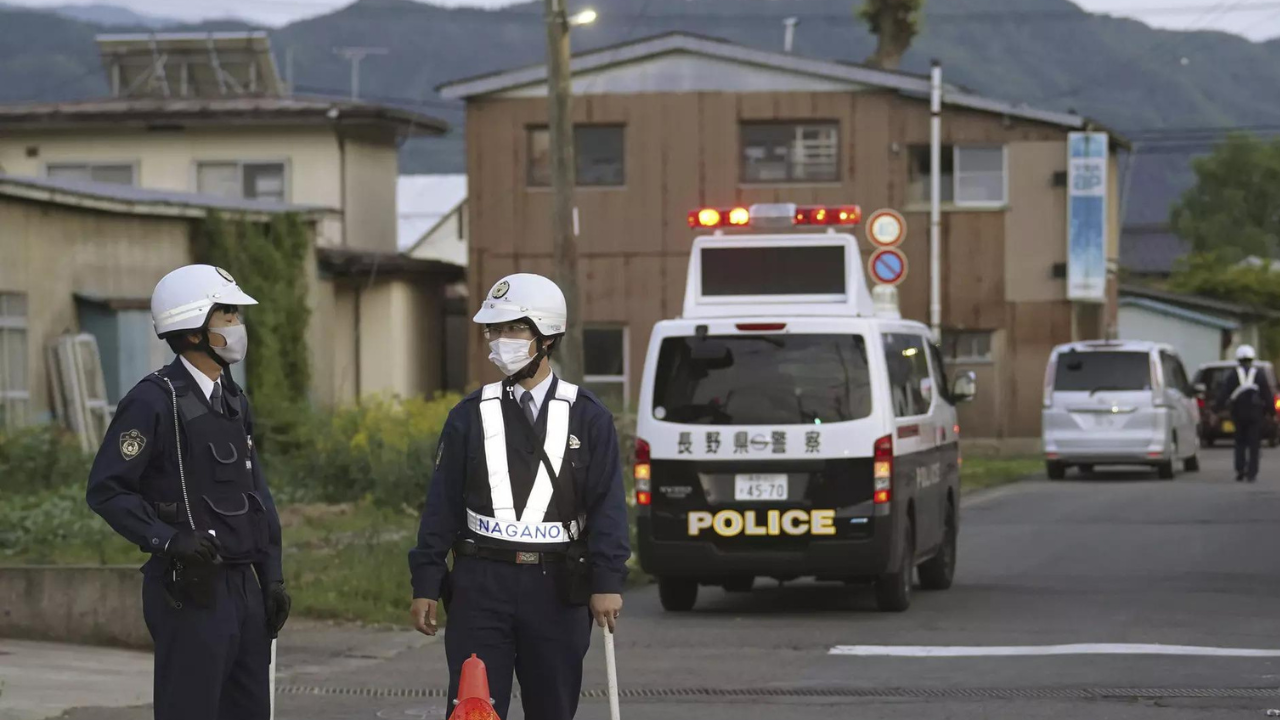 TOKYO
: Three people were killed and one injured in a shooting and stab incident in a city in the countryside Japan on Thursday, with the perpetrator entrenched inside a building, media reported.
Few details are known about the incident, in which a man in a camouflage suit stabbed a woman with a knife and shot what appeared to be a shotgun in the city of Nakano in central Japan's Nagano prefecture, the broadcaster said. National NHK said.
NHK added that two police officers were also killed and one injured. The injured person is believed to be still lying near the scene of the incident, the public broadcaster reported.
Kyodo news agency reported that the perpetrator was believed to have been entrenched in the city council president's home and several gunshots were heard near the site.
Gun-related crime is extremely rare in Japan, where gun ownership is tightly regulated and anyone who wants to own a gun must go through a rigorous process before being granted a license.