Fashion
Libas strengthens offline footprint, expects 70% growth during festive season, Retail News, ET Retail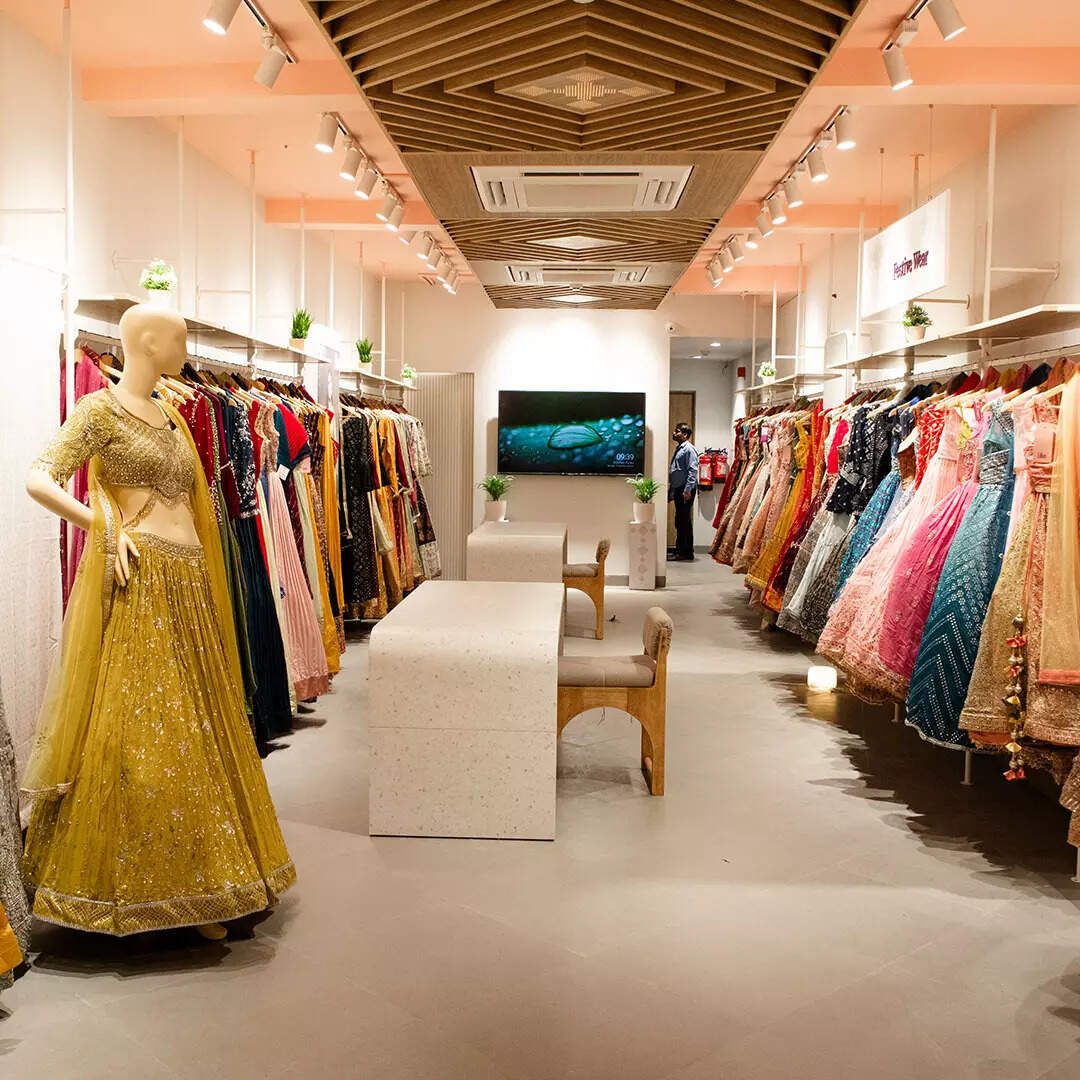 New Delhi: National clothing brand Libas expanded its offline presence with new stores on Lulu Mall, Lucknow, Lajpat Nagar and Amar Colony, New Delhi, and Phoenix Mall, Pune spread across the total retail area of ​​9,000 square feet, the company said in a press release on Thursday.
"While Libas is conceptualized as a ecommerce brand and we have enjoyed tremendous success with the same traditional brick and mortar that has always been in our sights for a comprehensive omnichannel presence", commented Sidhant KeshwaniCEO, Libas added that in the future the fashion retailer plans to add stores in cities like Pune, Chandigarh, Mumbai and Bangalore.
Earlier this year, Keshwani told ETRetail that the company is planning to open 50 Retail store in FY2023 and increase the contribution of offline retail channels by 20% to the overall business of Libas.
During this festive season, the brand is expected to record an overall growth of 70% year over year, Keshwani said in a statement.
Libas recorded total merchandise sales of Rs 600 crore in the financial year 2021-22. The fashion brands selling ethnic clothing, children's clothing and sunglasses.