World
London police probe vandalism of vehicle pollution cameras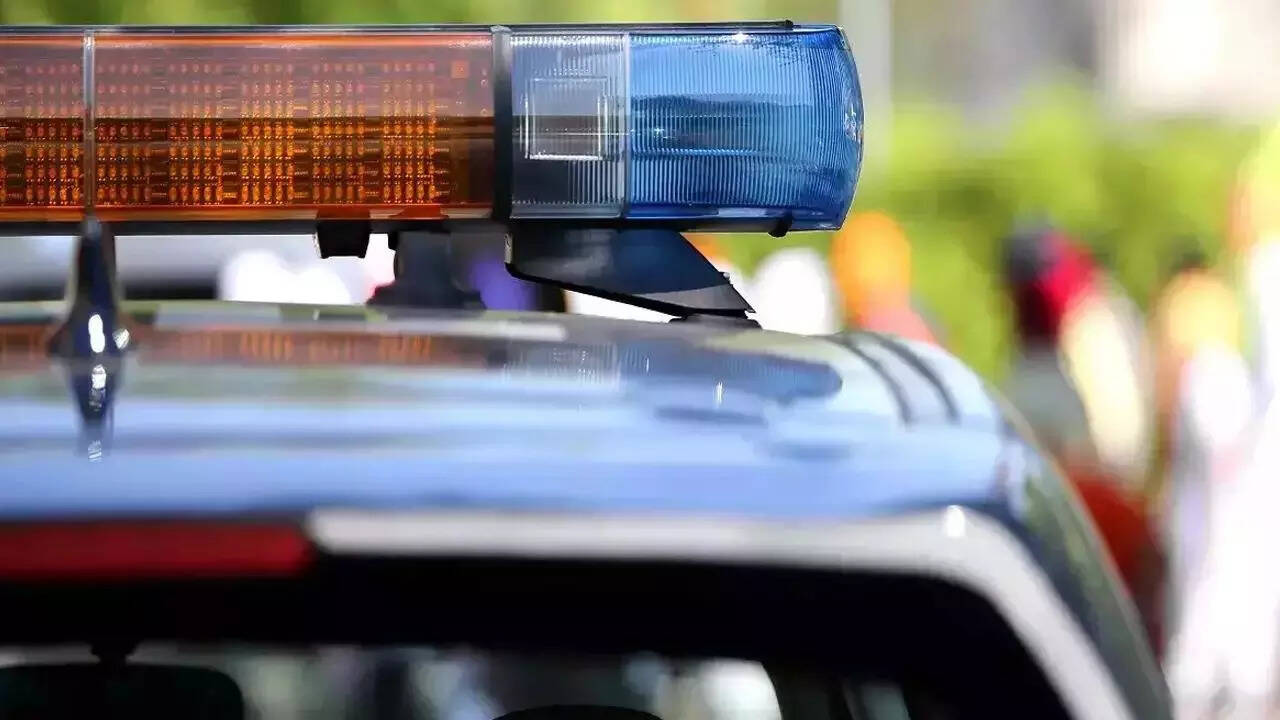 LONDON: London police revealed Friday that officers are investigating nearly 300 incidents of vandalism against cameras used in the city's Ultra-Low Emission Zone (ULEZ), ahead of its contentious expansion later this month.
The Metropolitan Police launched an operation in April after it received reports from local government agency Transport for London (TfL) of criminal damage and theft.
At the end of June the number of incidents recorded had grown to around 200, and by the start of this month the force had logged 288 "crimes relating to ULEZ cameras," the Met said.
They include approximately 185 reports of cables being damaged, 164 cameras being stolen and 38 reports of cameras being obscured, it added.
"These are clearly unacceptable acts of criminality and we have a team of officers investigating and identifying those responsible," Commander Owain Richards said in a statement.
Richards added the force was "providing a proportionate policing response" and that officers were liaising with TfL to "identify new ways to prevent further cameras from being damaged or stolen".
Alongside the statement, the Met released an image of a man it wants to trace in connection with four offences in northwest London on June 17.
– Backlash – Labour mayor
Sadiq Khan
is pressing ahead with his politically charged expansion of the ULEZ on August 29, after a High Court challenge by several outer London local authorities failed last month.
The scheme — first introduced in 2019 and separate from London's two-decades-old congestion charge — requires the most polluting vehicles to pay a £12.50 ($16) toll on days they are driven within the inner city.
Its extension to all of Greater London has prompted a fierce backlash from some living in and around the newly encompassed areas, who face fines of up to £160 for each day they fail to pay.
It was widely blamed for costing the main opposition Labour party victory in a July by-election in former prime minister Boris Johnson's old parliamentary seat, where it become the main issue during the campaign.
Khan earlier this month announced increased financial support for owners of impacted vehicles, as political pressure mounted to do more to mitigate the burden of the extension amid the worst cost-of-living crisis in decades.
But opponents remain furious, with some predicting growing civil disobedience, emulating the so-called yellow jackets protests seen in France.