Fashion
Malabar Gold & Diamonds launches its first state-of-the-art jewellery manufacturing facility in West Bengal, ET Retail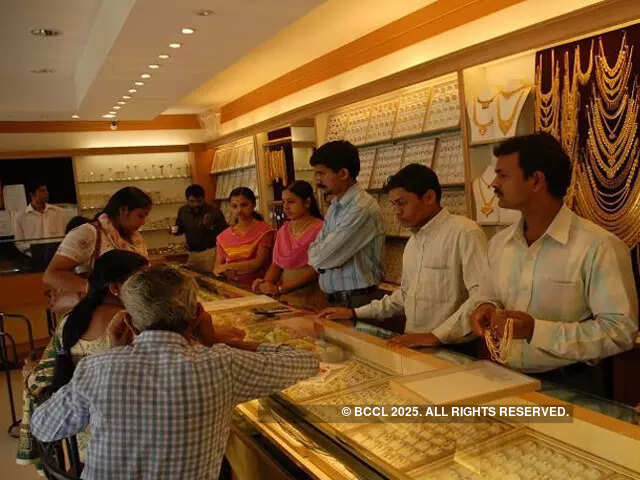 Gold and diamond major Malabar Gold & Diamonds has launched its first state-of-the-art jewellery manufacturing facility in West Bengal. The manufacturing unit built with an investment of Rs 150 crore. The facility was inaugurated by Shashi Panja, minister of state Industries, commerce & enterprises, child development and Women Development & Social Welfare.
Malabar Gems & Jewellery Manufacturing is equipped with the latest technology-enabled machines and collaboration with industry experts from Italy, USA and Germany. Setting up of the Ankurhati facility is in line with Malabar Gold & Diamonds' plan to further enhance its manufacturing capabilities to meet the growing customer demand and facilitate its retail operations expansion activities.
Malabar Gold & Diamonds has opened a manufacturing unit in West Bengal to utilise the rich tradition of jewellery craftsmanship of the state and a plentiful supply of gifted artisans.
Commenting on the inauguration of the Ankurhati unit, Mr. M P Ahammed, Chairman, Malabar Group said "West Bengal is one of the major jewellery manufacturing hubs and the state has a deep-rooted tradition of excellent workmanship. The state boasts the largest number of skilled artisans and goldsmiths in India. We are pleased to open our first manufacturing unit in the state to be a part of the valuable tradition of jewellery making. The unit will play a key role in our mission 'Make in India. Market to the World. Our goal is to build an indisputable design leadership of India across the world, continue to cater to the evolving customer demand, surpass their expectations and offer high-quality craftsmanship to our customers a world-class shopping experience."
Taking into account the Ankurhati unit, Malabar Gold & Diamonds has 10 manufacturing units across India which employ more than 4000 artisans.