Entertainment
Margot Robbie reveals police shut down new film Amsterdam after cast and crew take curfew on final day of filming
Margot Robbie revealed police were called to the set of her new movie after the director refused to stop filming.
Appears on Tonight's Show Stars Jimmy FallonAustralian actress recalls the moment she acted in a movie Amsterdam in Pasadena, California with co-stars Christian Bale when the police came to shut down the production.
"[Director David O. Russell] She tells host Jimmy Fallon doesn't want to stop and he can go forever, and neither does Christian. So technically we never really stopped. "
READ MORE: The most emotional moments at the funeral of Queen Elizabeth II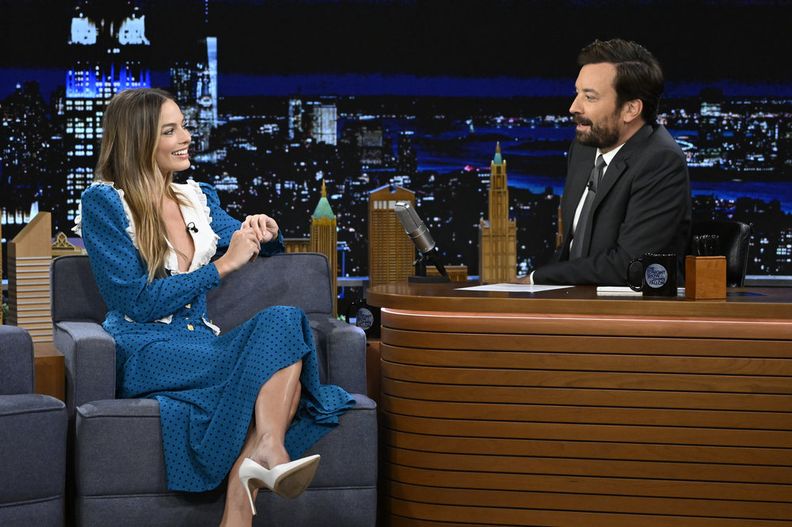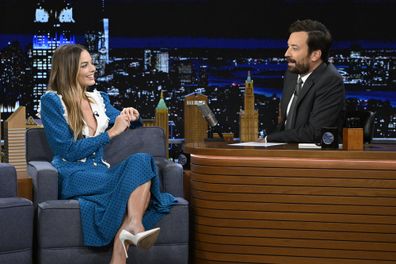 "It was the last day of shooting and Christian was saying his dialogue and David was there and he was directing … but the license had expired," Robbie explained.
"We were in Pasadena and time was running out and we meant to clear our minds. But we won't. The producers are worried and David is still going, Christian is still acting. And finally, the Police. Pasadena was on set with us like, 'You have to stop.'
The film – which opens in cinemas on October 7 – is set in the 1930s and sees the characters of Robbie, Bale and John David Washington witness a murder, only to become a suspect. The crime drama also stars Chris Rock, Anya Taylor-Joy, Zoe Saldaña, Robert De Niro, Taylor Swift, Rami Malek and Ben Stiller.
READ MORE: The reason for the blank at the Queen's funeral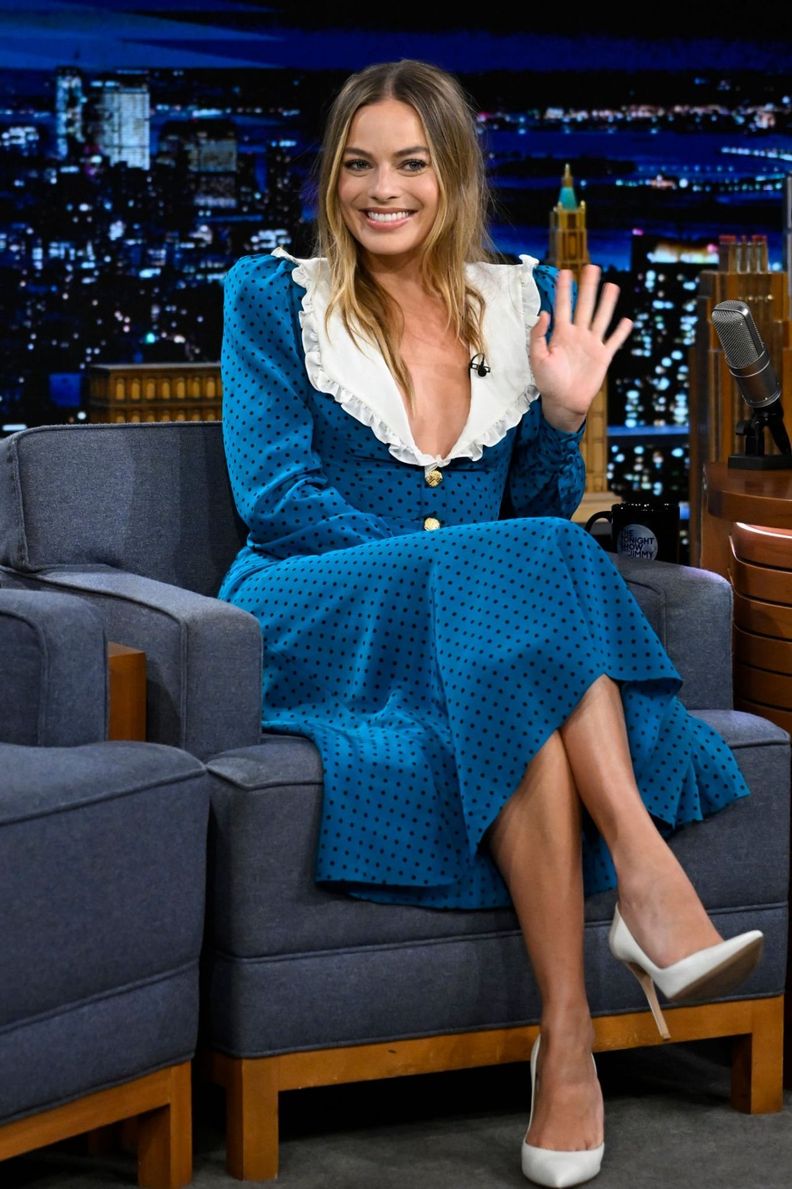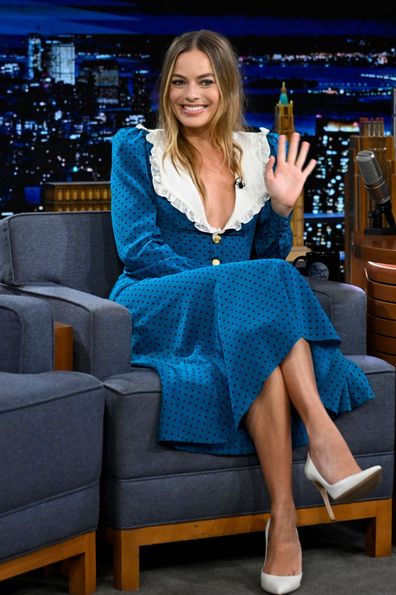 Tumbling seconds Robbie's recent admission that there is a method for director Russell to go crazy.
"I remember when we were working a long time ago, this sense of deliberate chaos," says Stiller Diversity recently. "I think it's intentional because you're trying to shake up what might be the normal thing you have to do when making a movie."
READ MORE: Harry's incredible gesture to Meghan at the funeral
In a joint interview with DiversityRobbie says this so-called "purposeful chaos" is worth it because Russell is a genius filmmaker.
"It was a completely unique experience," says Robbie. "I think we can all attest to that. It's not like working with anyone else. Every day you go to the set, you don't know what's going to happen. Literally, you don't know. I'm going to film something one day, it's scary and it's exhilarating."
For the daily dose of 9Honey, Subscribe to our newsletter here.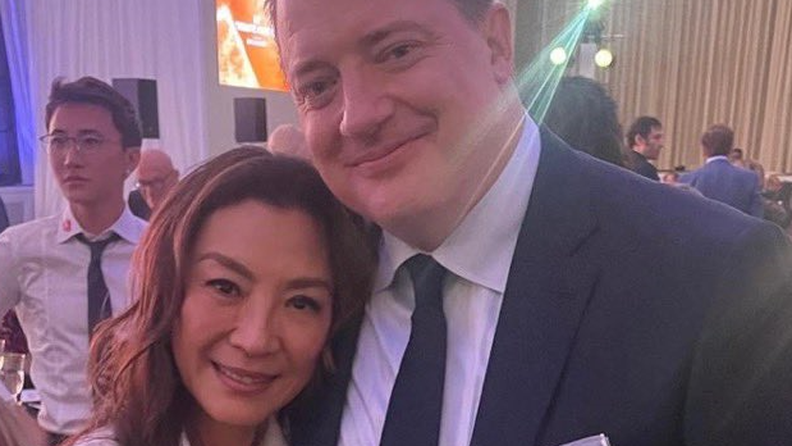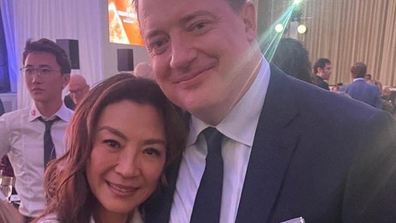 The Mummy stars reunite after Brendan Fraser 'blacklisted'