World
Mexico: Extreme heat kills more than 100 in Mexico: government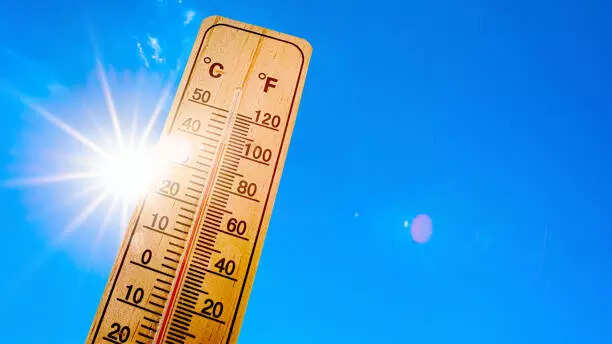 MEXICO: More than 100 people died from intense heat Mexico in June, the government said, after a series of heatwaves in the Latin American country.
Global warming is exacerbating adverse weather conditions, scientists say, with many countries experiencing record high temperatures.
More than 1,000 heat-related emergencies were reported in Mexico between June 12 and 25, of which 104 resulted in death. Ministry of Health Figures are released on Wednesday.
Authorities reported eight deaths between April 14 and May 31, bringing the total to 112.
According to the Ministry of Health, the main cause is heatstroke, followed by dehydration.
The northern regions of Mexico reported the most deaths, with 64 deaths recorded in the northeastern state of the country. Nuevo Leon and 19 in the vicinity Tamaulipasbordering the US state of Texas, which also suffers from extreme heat waves.
In Mexico, a maximum temperature of 49 degrees Celsius (120 degrees Fahrenheit) was recorded this week in the northwestern state of Sonora, the Department of Health said.
The average maximum temperature in Mexico during the summer ranges between 30 and 45 degrees Celsius.
Authorities warned that another heat wave could affect the country of 127 million people starting on July 1.
In May, the
United Nation
warns that it is almost certain that 2023-2027 will be the hottest five-year period on record, as greenhouse gases and El Niño combine to cause temperatures to soar.