Lifestyle
Miso Bloody Mary from watermelon & red bird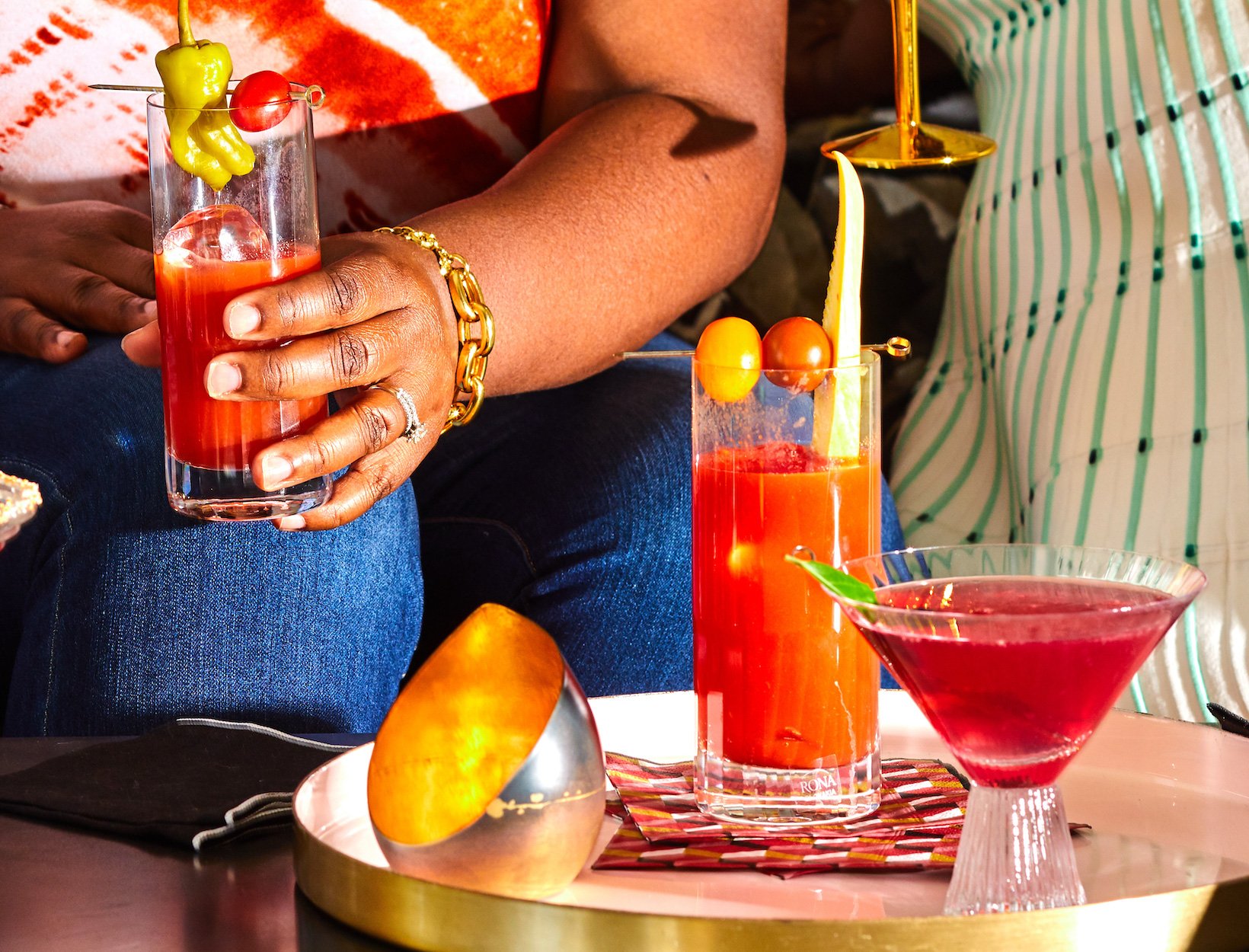 Miso Bloody Mary from watermelon & red bird
Photo courtesy of Beatriz da Costa
Miso Bloody Mary from Watermelon & Red Bird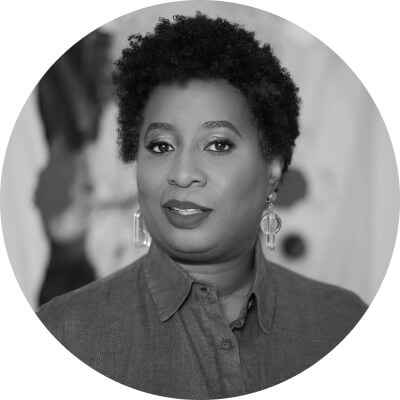 Photo provided by Kaylin James
Nicole A. Taylor, food writer and author of Watermelon & Red Bird: The Sixteenth and Black Celebration Cookbook. "I want them to find something to cook with and get together with friends and family. And I want people to pause and have conversations about June 19, 1865."
When the National Emancipation Proclamation was issued in 1863, eliminating slavery, it was not implemented across the country. In some places, it took the arrival of Union troops to enforce it. Such was the case in Galveston, Texas, in 1865 — two years later — when 250,000 enslaved people were finally freed. While that day's anniversaries have been celebrated by Black communities, June 13 only becomes a federal holiday in 2021. Taylor's new cookbook, Watermelon & Red Birddedicated to it.
Nicole A. Taylor
Watermelon & Red Bird: The Sixteenth and Black Celebration Cookbook
Bookstore, $28

SHOP NOW
The book, like the sixteenth, is full of profound compound sentences. It is both celebration and reverence. Traditional and modern. Local and global. The eyebrows are high and down. It is based on the many different types of June 16 celebrations that Taylor has participated in over the past 10 years and is informed by her eclectic cooking style. "I stock up on food from all over the world in my pantry," she says. You'll find classics like potato salad, ribs, and scones along with romesco, green garlic chimichurri, harissa, and the beautiful Bloody Mary made with miso.
Thesis of Watermelon & Red Bird It's this: There's no one right way to spend June 13. It's important to take time to reflect and celebrate the contributions Black Americans have made to this country, Taylor said. "Do it with Bloody, do it with BBQ, do it with snow cones," says Taylor. "But do it."
WHY DRINK RED?
This Bloody Mary is part of a cocktail set in the book that talks about the tradition of serving red drinks, like punched fruit, on June 16 and at many Blacks celebrations. Making crimson beer steeped from hibiscus leaves or kola nuts is a tradition brought to the United States from West Africa by slaves, and it evolved with the ingredients available here. Taylor's interpretation of the red drink is a playful one. She writes: "I will declare any refreshing and bright A-OK soft drink, soda, fruit juice or spritz for June 13. Her red drink has an array of ingredients. unexpected flavors and colors — a marigold yellow sour gin, a strawberry margarita with chestnut margarita, and a red-orange sweet potato. "Remember to thank the descendants of enslaved Africans who kept this ritual alive," she wrote.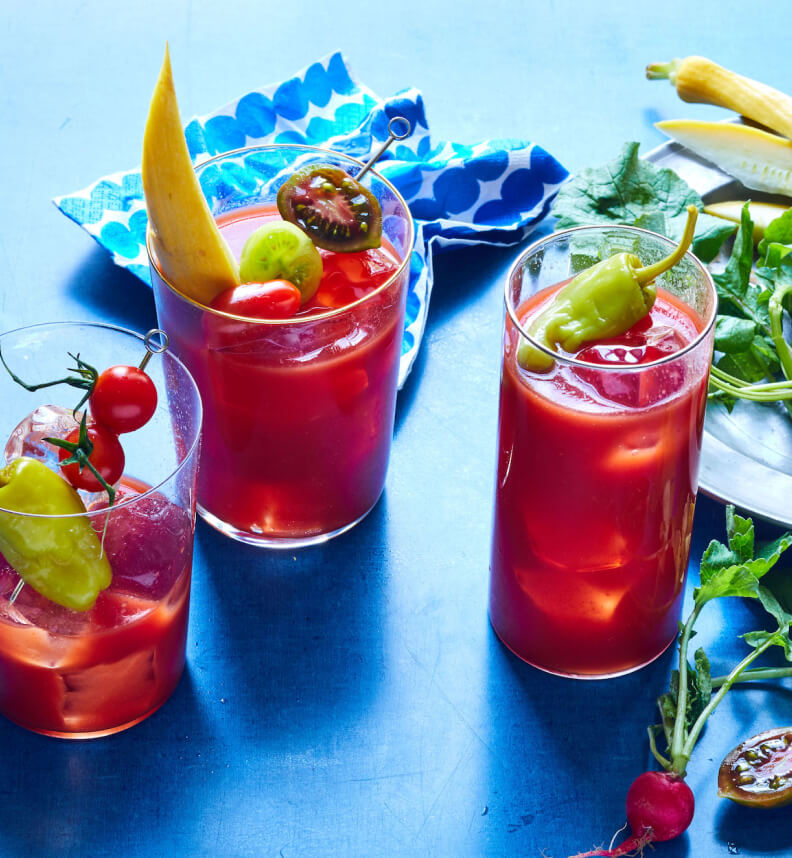 Miso Bloody Mary
"I organized lunches where the food was reheated at 5pm because people were still hanging out and hungry again. And if people are ready to eat again, they are probably ready to drink again. In my opinion, this sensational version of Bloody Mary has no time designation. Good morning, noon or evening. The classic Bloody Mary features tomato juice, vodka and condiments ranging from Worcestershire sauce to horseradish. I have extended that scope. I know that miso, a traditional Japanese paste usually made from fermented soybeans and rice, gives this cocktail its great flavor. This umami bomb can be sold on many supermarket shelves, but a great substitute is delicious soy sauce or fish sauce." —Taylor
GET Acknowledgment

MORE FROM OUR FAVORITE Textbooks
3 Recipes — and other stories — from Ripe figs
Quick, hot and flavorful meals from The Wok
Celebrating the beauty of regional Mexican cuisine