Entertainment
Miss Universe Harnaaz Sandhu responded to criticism of weight gain with strong statements
Miss Universe 2021, Harnaaz Sandhu recently responded to harsh criticism online due to her sudden weight gain. In the statement, Sandhu proves that she's not just a pageant winner, but a symbol of body positivity and an inspiration to women struggling with insecurities attached to it. with the beauty standards of society.
In the interview, she frankly revealed that she has celiac disease. This condition makes it difficult for the body to break down gluten, a protein found in wheat, rye, barley, and oats. Although the medical condition is associated with rapid weight loss, it can also lead to weight gain in some cases. Research shows that it is a common disease with more than a million cases every year in India.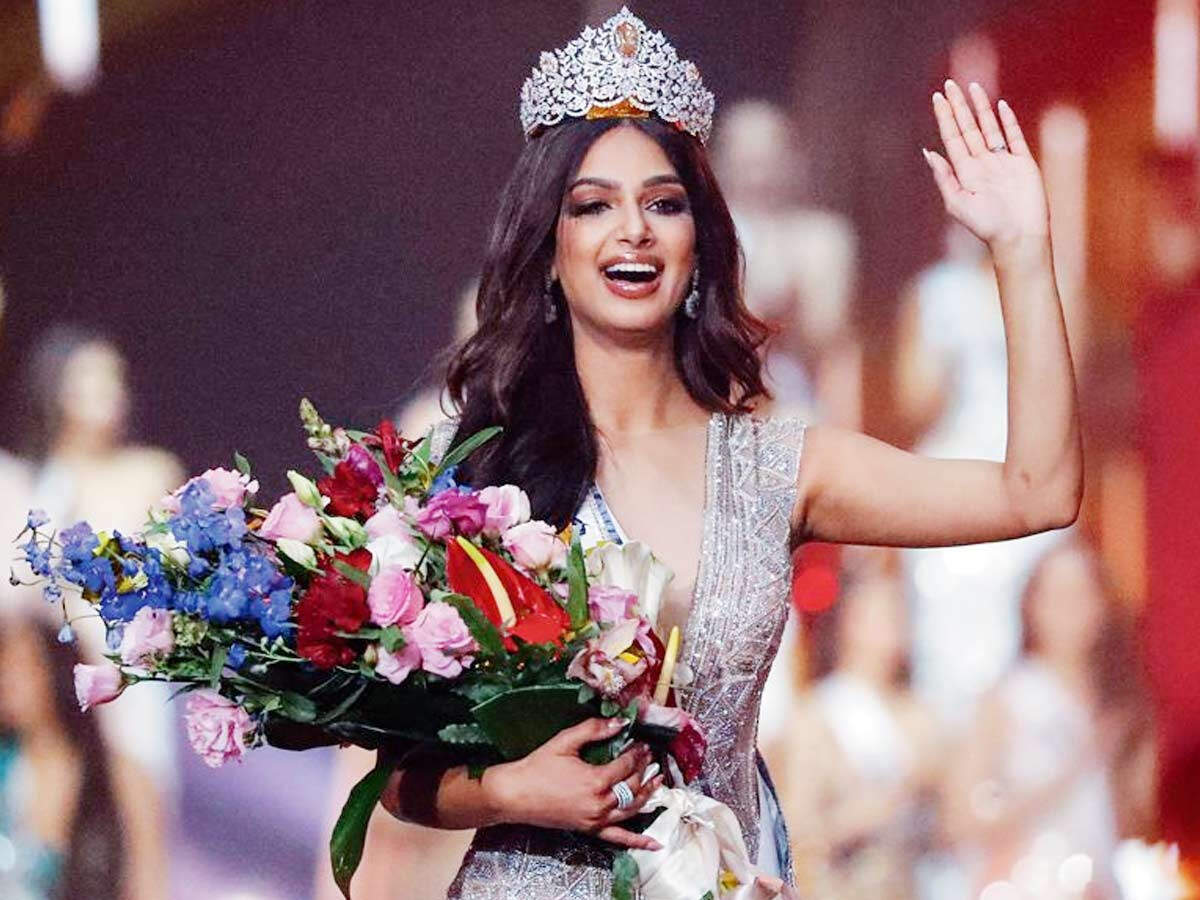 During the interview, Harnaaz said, "I am a believer in body positivity and one of the first time Miss University is going through that. On the background of Miss Universe, we talk about it. women empowerment, women's rights and body positivity And if I'm going through that… I know a lot of people are trolling me and it's okay because that's their mindset, it's weird their marketing, but so many other people are trolled every day regardless of their Miss Universe. I'm empowering them by making them feel that if I feel gorgeous, you're beautiful too. ".
She went on to say, "To me, everyone is beautiful. It's about how you present yourself and what mindset you have. Your characteristics don't matter at one point. If you think I'm her prettiest girl that's why I won Miss Universe, I'm sorry, you're wrong I may not be the prettiest (girl) but I could be one of the girls courageous and confident, believe that even if i'm fat, even if i'm thin, it's my body, i love myself i love changes and you should cherish it cause not everyone has can go through changes So be happy if you are going through changes If you are facing challenges in your life you should be grateful that it means something good beauty will happen."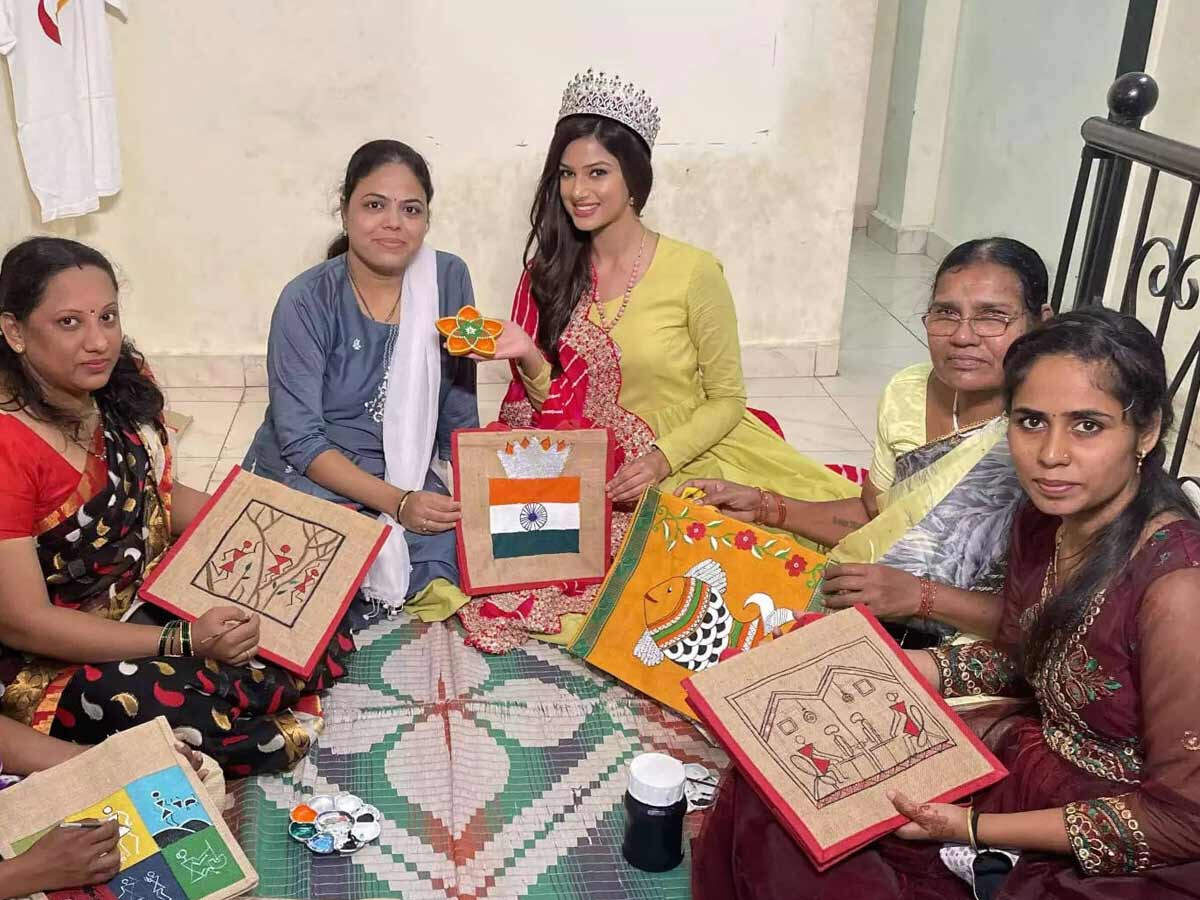 Harnaaz is a strong advocate of women's health care. She visited many NGOs, including one in Dharavi, where she spread awareness about menstrual hygiene among schoolgirls. She also recently launched an initiative on 'menstrual justice'. The contest winner has also partnered with Shakti, an organization that works towards uplifting children and providing after-school educational support. She is also affiliated with Smile Train India, which focuses on cleft lip surgery and cleft palate malnutrition.