World
Nepal PM to be on 4-day India trip from May 31 | India News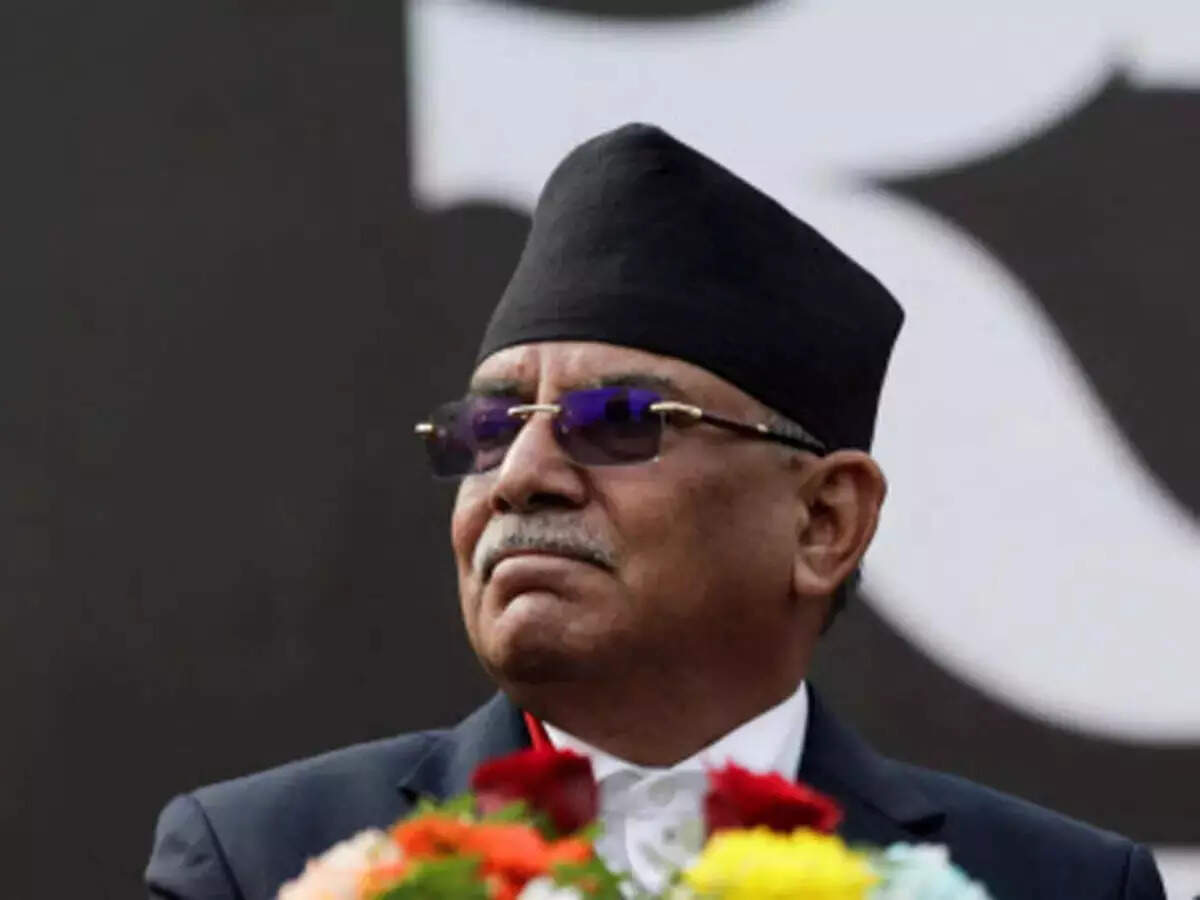 NEW DELHI: Nepal is likely to make an official announcement on Saturday about PM PK Dahal
Prachanda
His visit to India begins May 31. This will be his first overseas trip since taking office as Prime Minister last year.
Prachanda said earlier this week that he believes a new history will be made with his visit to India. "This time, I believe, Nepal will gain something new from the visit. Nepal-India relations will be raised to a new level," he said in an interview.
Nepal's Foreign Ministry sources in Kathmandu said the visit would take place from May 31 to June 3 and the ministry would make an official announcement on Saturday.
Meanwhile, Nepal's ambassador to India Shankar Prasad Sharma called on the foreign minister S Jaishankar in New Delhi this week and discuss Prachanda's upcoming visit.