Fashion
Official, Retail News, ET Retail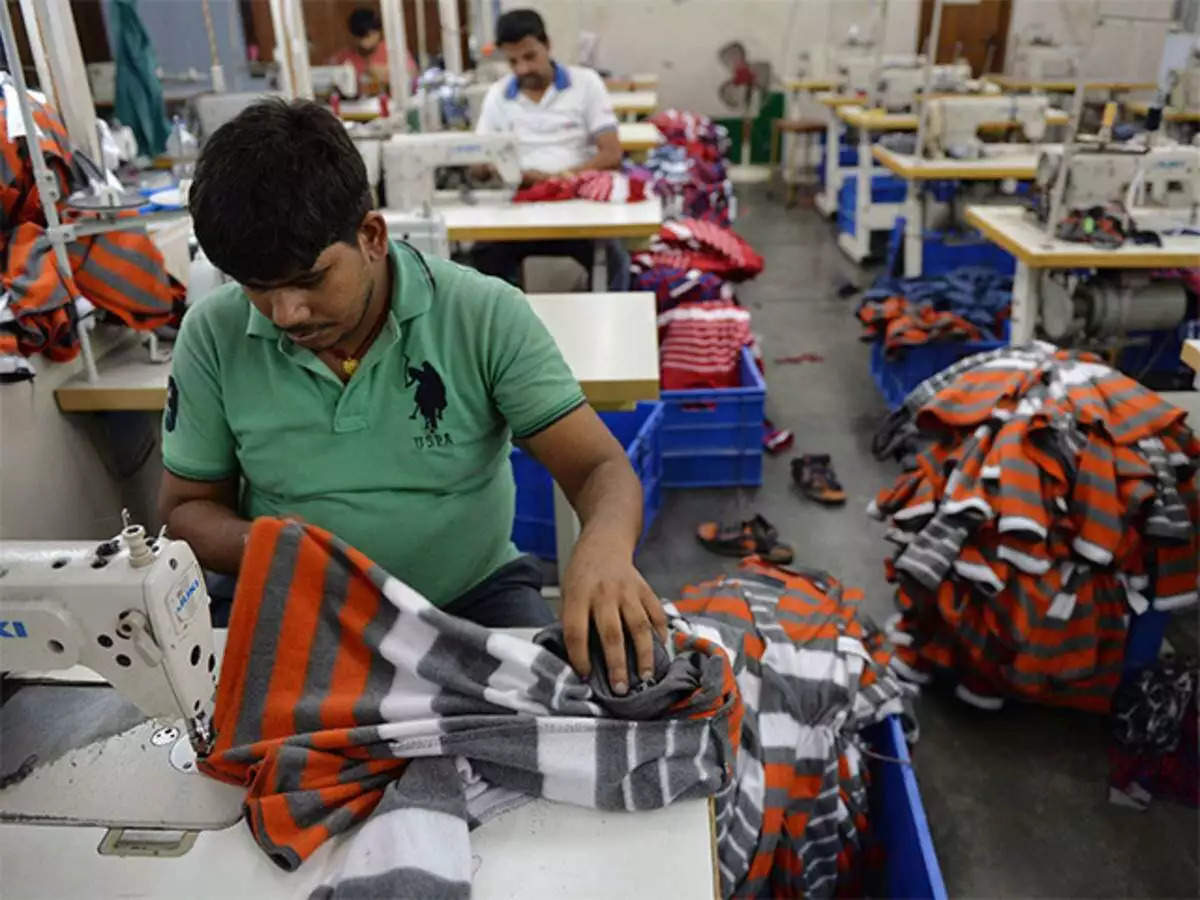 Coimbatore: With India-UK Free Purchase Agreement (FTA) during the event, export are from hosiery President of the Knitwear Association of India A Shaktivel said the Tirupur hub could grow by 10 per cent. About 20% of knitwear and apparel is produced in factories from Tirupur to the UK out of a total of Rs 33,000 crore exports annually at a 20% annual growth rate, Shaktivel told reporters in Tirupur.
The government is expected to sign an FTA with the UK after Deepavali, which will boost exports, as most consumers and dealers prefer Indian goods because of its quality, says Shaktivel.
From Rs 33,000 worth of exports in this financial year, it will increase to Rs 38,000 in the next financial year and reach Rs 50,000 in 2025, said newly elected Tirupur Exporters Association president KN Subramanian. .
The association is holding the 48th India International Knitting Fair in Tirupur from October 12-14, Shaktivel said.