World
Ohio: Pre-dawn shooting at Ohio nightclub leaves 2 dead, 4 wounded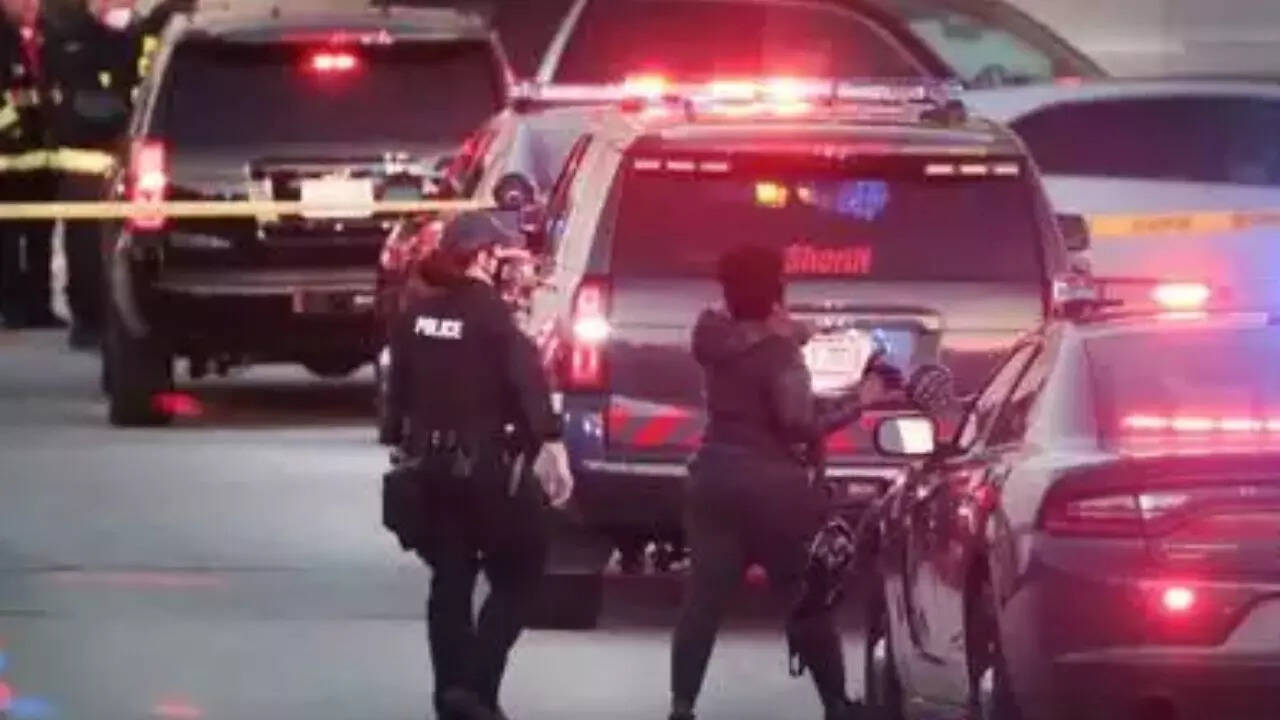 COLUMBUS: A pre-dawn shot at a Colombia nightclubs that left 2 dead and 4 injured,
Ohio
authorities said.
Officers responded shortly after 5 a.m. Saturday to an after-hours club called tha plug south of the city, emergency dispatchers said. One person died at the scene and another was taken to National Children's Hospital and later pronounced dead, dispatchers said.
Two other victims were taken to OhioHealth Grant Medical Center and two more to Ohio State University Wexner Medical Center, the authorities said. There was no immediate word on their condition.
The ages of the victims and other details were not immediately available. No arrests have been reported.