Game
Online SNES Switch and Sega Genesis Wireless Controller Back in Stock (North America)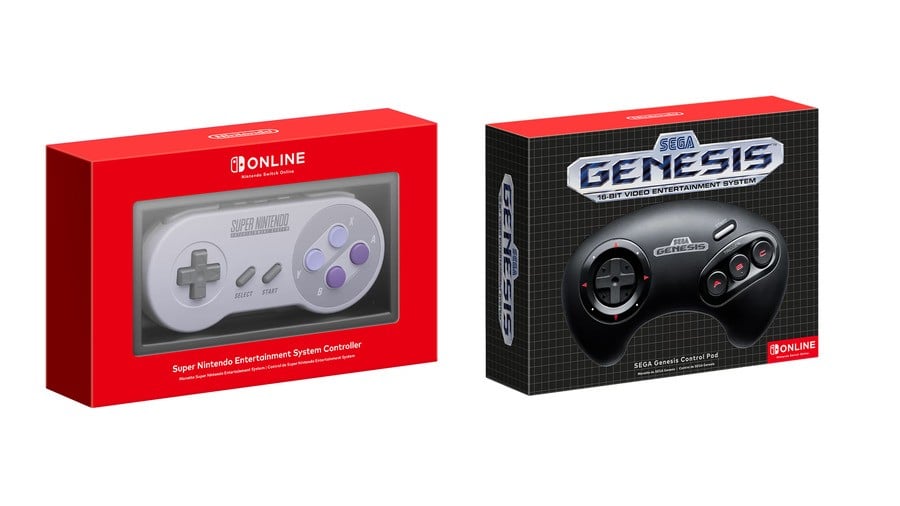 One of the best ways to experience Nintendo's Switch Online classic library is by using a truly wireless controller.
If you haven't been able to use the SNES or Sega Genesis wireless controller yet, the good news is that both are back in stock on Nintendo's official North American sites.
The SNES controller will set you back $29.99 USD and the Sega Genesis console for $49.99. The NES controller is also in stock and costs $59.99 for a two-pack. Unfortunately, the N64 controller still seems to be out of stock.
To purchase these controllers, you need to subscribe to the Switch Online service and be based in North America.