World
Pakistan: 11 labourers killed in bomb attack in Pakistan: official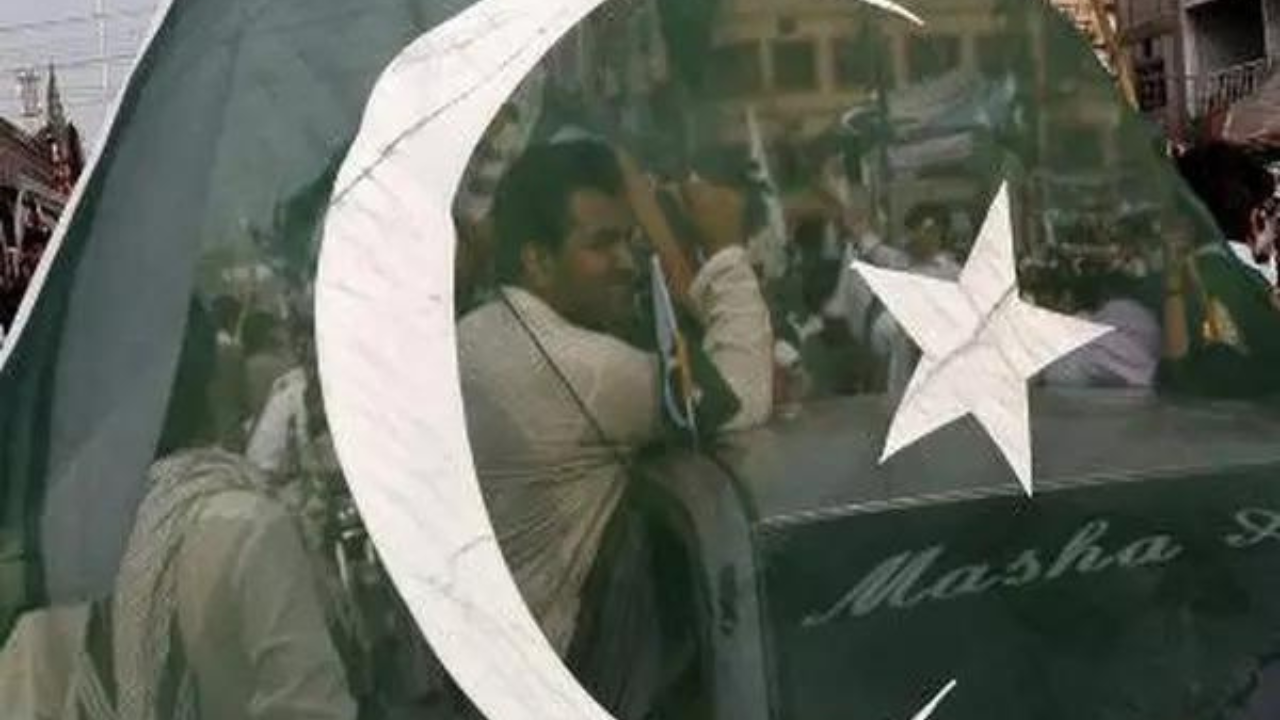 ISLAMABAD: Eleven labourers were killed in a bomb blast in northwestern
Pakistan
near the border with Afghanistan, a local government official said Sunday.
The device exploded after being attached to the vehicle they were travelling in on Saturday evening, Rehman Gul Khattak, senior government official for North Waziristan, said in a statement.
"The labourers were working at an under construction post for the Pakistan army," Khattack said.
Amir Muhammad Khan, a senior police official in the area, confirmed the bomb blast and the number of casualties to AFP.
"Heartbreaking to know about the terrorist attack in North Waziristan which claimed the lives of 11 innocent laborers. Strongly condemn this senseless act of violence and stand in solidarity with the families affected," caretaker Prime Minister Anwaar-ul-Haq Kakar posted on X, formerly known as Twitter.
Pakistan has seen a sharp rise in militant attacks since the Afghan
Taliban
surged back to power in neighbouring Afghanistan in 2021.
The militant assaults have been focused in regions abutting Afghanistan, and Islamabad alleges some are being planned on Afghan soil — a charge Kabul denies.
Pakistan's home-grown Taliban group, Tehreek-e-Taliban Pakistan (TTP), has waged a growing campaign against security officials, including police officers.
In January, a suicide bomber linked to Pakistan's Taliban blew himself up in a mosque inside a police compound in the northwestern city of Peshawar, killing more than 80 officers.
Last month, the Islamic State group claimed responsibility for a suicide bombing that killed at least 54 people, including 23 children, at a political party gathering ahead of elections due later this year.
Around 400 members of the Jamiat Ulema-e-Islam-F (JUI-F) party — a key government coalition partner led by a firebrand cleric — had gathered for an convention when a bomber detonated a vest packed with explosives and ball bearings near the front stage.
Pakistan was once plagued by almost daily bombings, but a major military clearance operation in the former tribal areas starting in 2014 largely restored order.
The seven remote districts that border Afghanistan, of which North Waziristan is one, were later brought under the control of Pakistani authorities after the passage of legislation in 2018.
Analysts say militants in the former tribal areas have become emboldened since the return of the Afghan Taliban.