World
Pakistan: ATMs go out of cash in Karachi ahead of Eid al-Adha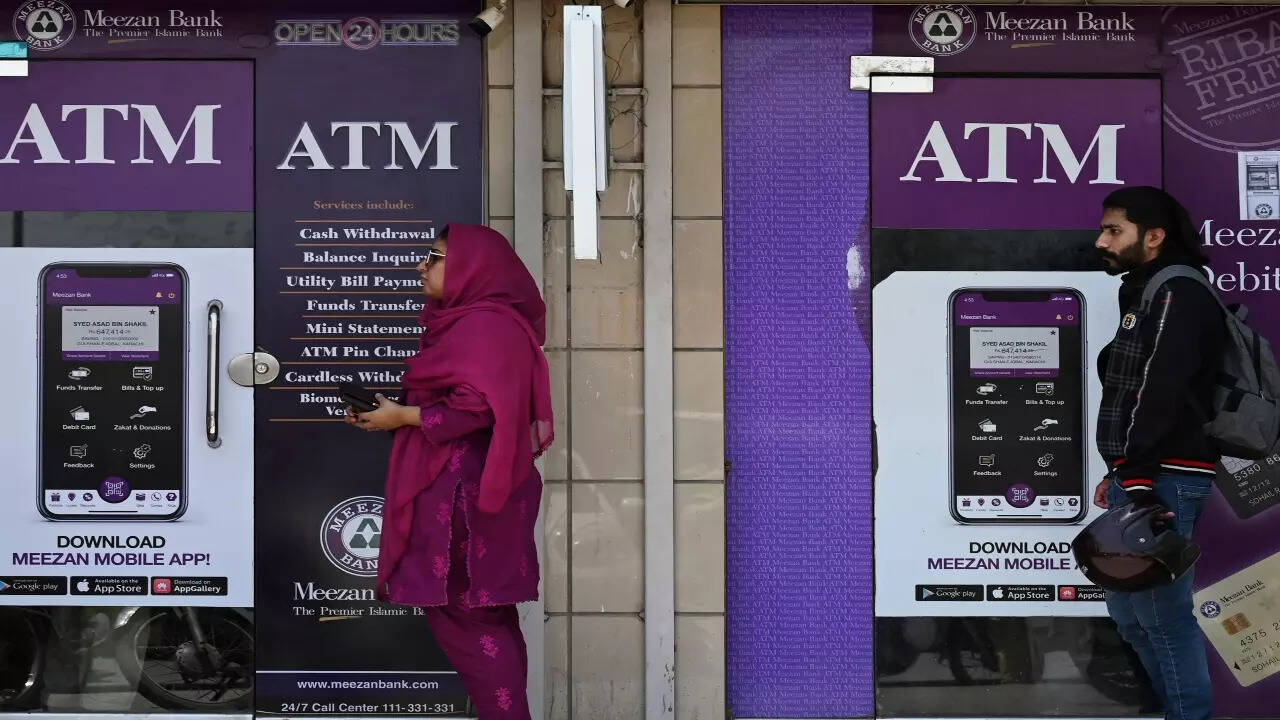 KARACHI (PAKISTAN): Before Eid al-AdhaKarachi residents are facing a cash crunch as automated teller machines (ATMs) start running out of cash, Geo News reported on Wednesday.
Eid will be held nationwide on June 29, and customers are complaining that ATM services stopped working before Eid.
"ATMs are all sold out before Tet. We have been to ATMs many times since this morning, but there is no money," said a troubled resident.
Customers often complain about ATMs not working or running out of money right before Eid. This usually happens when people withdraw a sizable sum to pay for sacrificed animals.
This year, Eid will be observed in Pakistan on June 29 (Thursday). Arafah Day, which falls on June 28, is included in the four public holidays that the government has declared for the people.
"June 28, 29 and 30, 2023 (Wednesday, Thursday, and Friday) for offices working 5 days a week; and from June 28 to July 1, 2023 (Wednesday, Thursday, Friday and Saturday) for offices that work six days a week," according to Geo News.
According to a statement by the Cabinet Department, the government had previously agreed to a three-day holiday for Eid ul Adha, Geo News reported.