World
Pakistan considering banning Imran Khan's party: Minister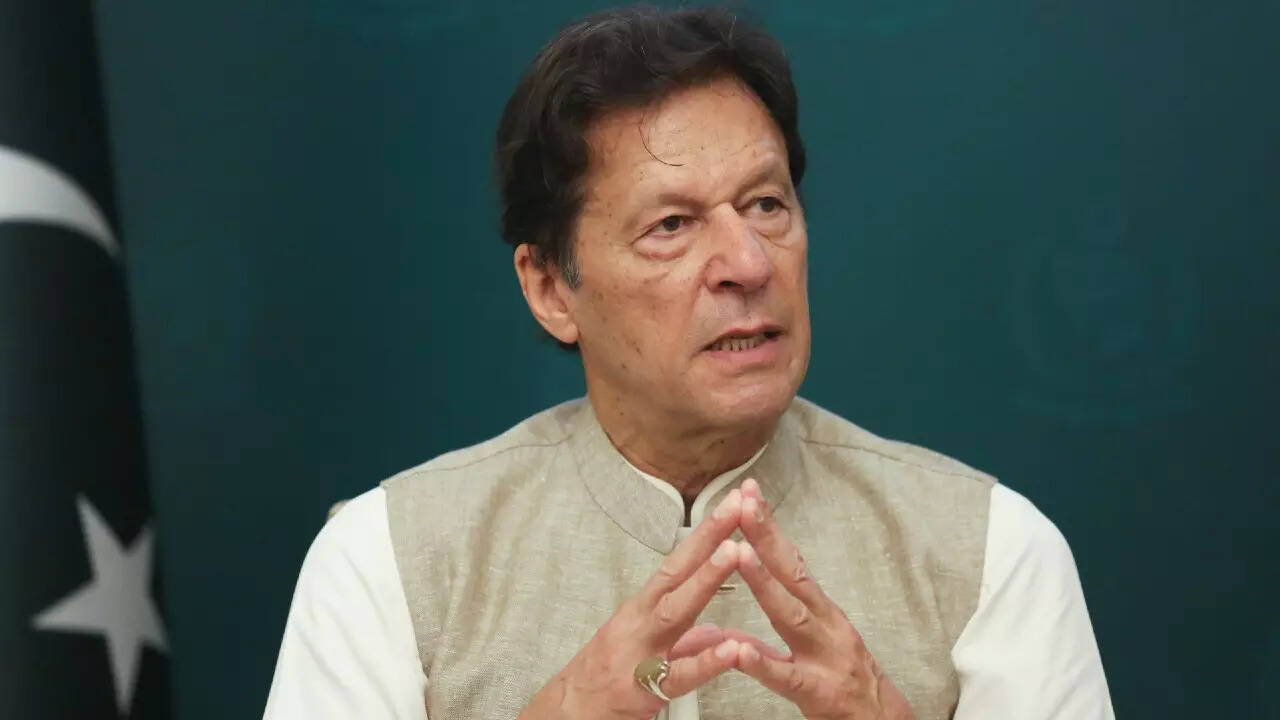 ISLAMABAD: Pakistan considers banning former prime minister Imran Khan's Party The defense secretary said Wednesday for attacking the state, a decision that is likely to anger his supporters and exacerbate his confrontation with the military establishment.
The former cricket star is embroiled in the latest pivotal phase of a decades-long rivalry between civilian politicians and the powerful military, which has directly ruled or oversaw governments throughout. history of Pakistan.
The confrontation has sparked widespread outcry from Khan's supporters, sparking new concerns about the stability of the nuclear-armed nation as it grapples with a wretched economic crisis. most in decades.
defense Minister Khawaja Asif told reporters that Khan Pakistan Tehreek-e-Insaf (PTI) attacked "the very establishment of the state", which cannot be tolerated.
"Considering banning PTI," he said, adding that parliament would have to give final approval to the government's decision to ban the party.
The minister referred to Khan's protest supporters, who this month attacked military facilities, including army headquarters and government buildings.
Khan, or a spokesman for PTI, was not immediately available for comment.
Khan became prime minister in 2018 with the tacit support of the military, although both sides denied it at the time. The military considered Khan, with his conservative, nationalist agenda, capable of securing the protection of their interests.
But Khan later fell out with the generals after being accused of trying to interfere with key promotions in the security sector, and he was removed from his position as prime minister after losing. vote of confidence in 2022.
Khan, 70, has since campaigned for a snap general election, rallying supporters across the country, but his replacement prime minister, Shahbaz Sharif, has rejected calls to hold one. elections before an election takes place later this year.
Khan is also facing corruption charges, which he has denied having been manipulated to expel him from politics.
Khan was detained on May 9 in connection with charges that sparked protests by his supporters and their attacks on military installations.
Khan was later released on bail.
Anti-corruption agency investigators questioned him for about three hours on Tuesday.