World
Pakistan's inflation outpaces Sri Lanka's as Asia's fastest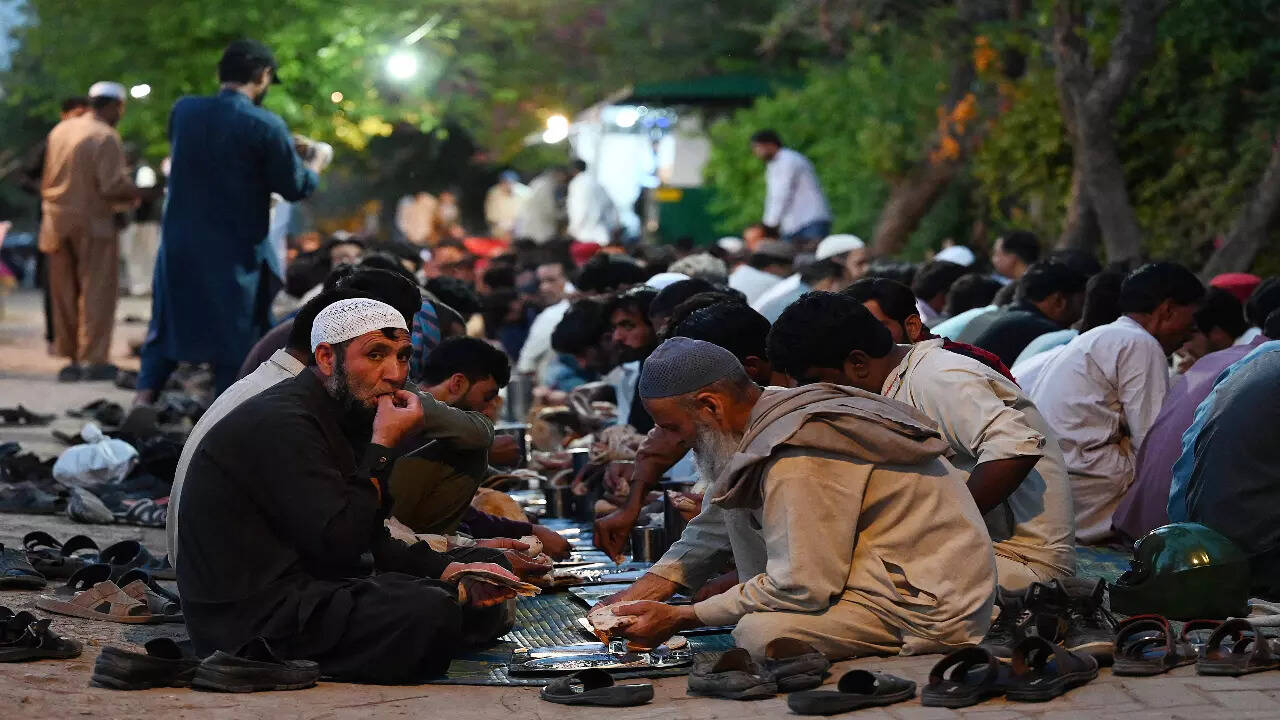 Pakistan has dethroned Asia's fastest inflation from Sri Lanka as a weaker currency and rising food and energy costs pushed prices to record levels in April.
Consumer prices rose 36.4 percent in April from a year earlier, the highest level since 1964, according to data released Tuesday by the statistics bureau. That compares with the median estimate of a 37.2% gain in a Bloomberg survey and a 35.4% gain in March. The data shows pakistan inflation outstripping price growth in Sri Lanka, which fell to 35.3% in April and is starting to show signs of recovery from the economic crisis.
The Pakistani Rupees was one of the worst performing currencies globally so far in 2023, falling 20% ​​against the dollar and making imported goods more expensive. Data showed transportation prices rose 56.8% while food inflation accelerated 48.1% in April from a year earlier. Prices of clothes and shoes increased by 21.6% and prices of housing, electricity and water increased by 16.9%.
Pakistan's inflation is expected to pick up further after the government raised taxes and fuel prices to meet IMF conditions to reinvigorate its $6.5 billion loan program. To curb price pressures, the State Bank of Pakistan raised its key interest rate last month to 21% – the highest level since central bank data from 1956. Rising inflation could drive spending Rising borrowing costs for the South Asian country is struggling with a slowing economy. recovered from last year's floods. High prices are adding pressure on Prime Minister Shehbaz Sharif, who is grappling with a political crisis. His opponent, Imran Khan, is looking to hold early elections and threatens to return to street protests.